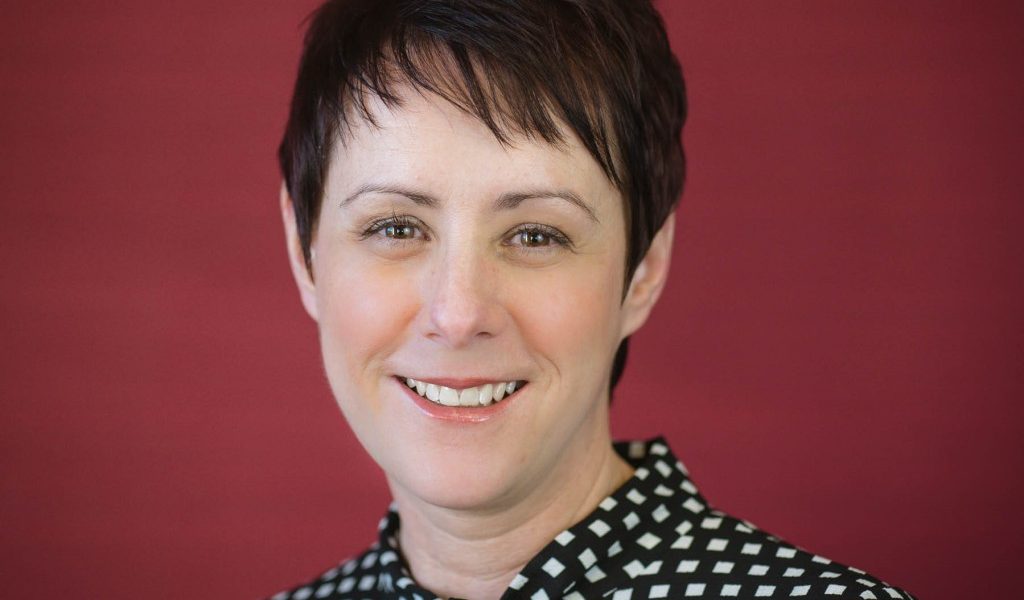 Here at Active Chartered Financial Planners we are celebrating once again after another member of the team gained a new qualification.
Executive Support Manager Rachel McCulloch has been awarded a Level 5 Diploma in Leadership and Management by the Chartered Management Institute.
Despite having already spent 18 months completing the self-learning course, Rachel is planning to continue her studies to achieve Chartered Manager status.
Rachel, who oversees the day to day running of the office as well as managing the team of Client Support Officers, was inspired by the other team members studying towards their financial qualifications.
Rachel said: "Although my role doesn't require any formal managerial qualifications, the Active ethos is about supporting its staff to help them achieve their full potential.
"The qualification has given me a much greater appreciation of the many different aspects of my managerial role but, above all, it has given me much more confidence in myself and my own abilities."
Rachel, who joined Active in 2009 having spent 19 years with Yorkshire Bank, added: "The course has allowed me to broaden and develop my skills and has inspired me to gain further qualifications."
This is another success for the firm, following our success at being named North East Employer of the Year by the Federation of Small Businesses (FBS) and recently announcing that seven members of the team have achieved success working towards Chartered Insurance Institute (CII) qualifications.
Rachel said "The whole team has encouraged me in various aspects of the course – which included being able to take advantage of flexible working arrangements"
Karl Pemberton, MD said: "I'd like to congratulate Rachel, as I know how much time and effort she has put in to gain this qualification.
"She is the glue that holds the office together and we're proud to invest in her development.
"It's heartening to know that all our people – not just those involved in providing financial advice – are eager to constantly update and improve their knowledge and expertise.
"By doing so, they not only grow their own talents but add value to Active and to the service we provide to our clients."
Visit the Active Chartered Financial Planners website
Connect with us on Twitter, Facebook & LinkedIn