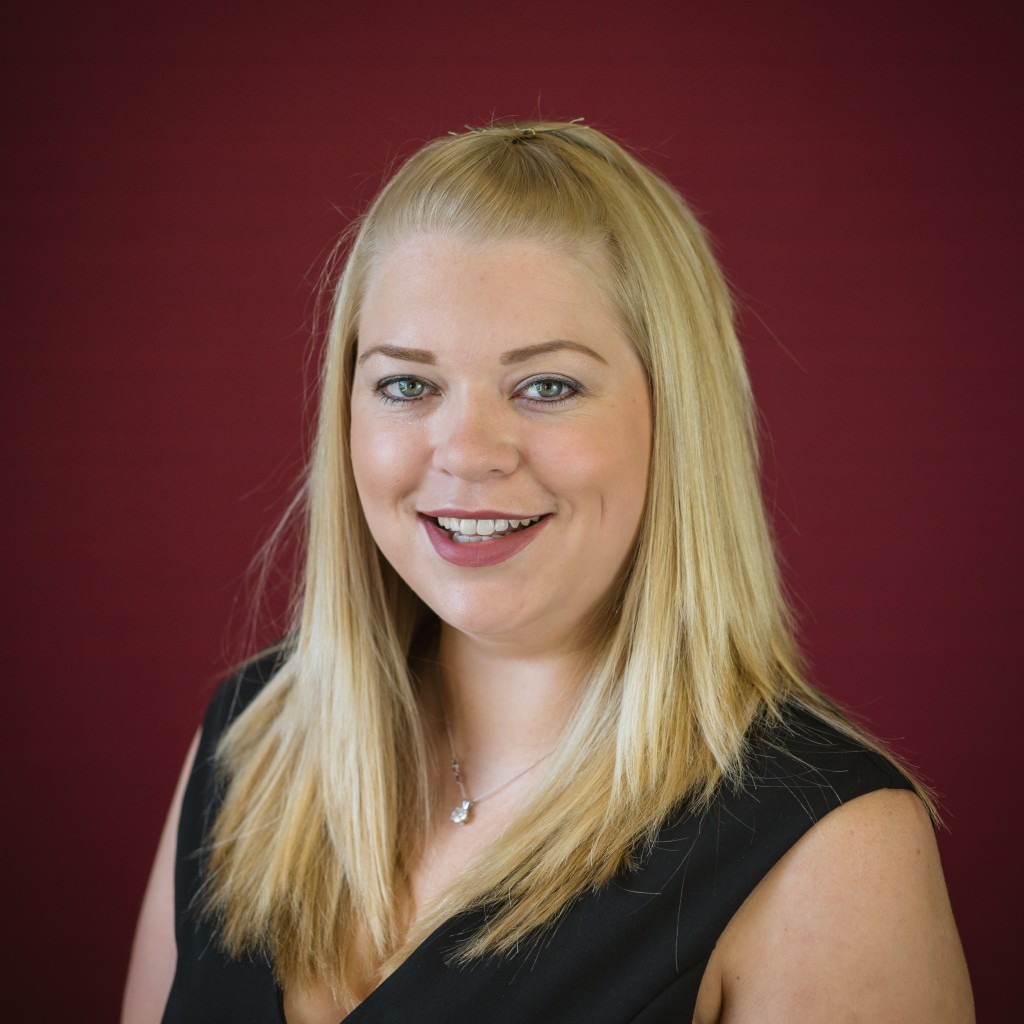 In our latest 'Meet the Team' feature, it's the turn of Emma Richardson, Independent Financial Adviser
Emma is a highly experienced financial adviser, with a number of qualifications (in financial services) and currently studying towards being Chartered, with only a few exams remaining.
Emma also has a number of accolades to her name, including featuring in The Sunday Times' 'UK's Top 250 Mortgage Advisers' 2016, The Sunday Telegraph's 'Top Rated Professionals' supplement 2015, The Mail on Sunday's Personal Finance Special Issue, 'The Financial Professionals' 2015 and was also named as a 'Top Rated Adviser in the UK 2014' in The Times.
Full Name: Emma Richardson
Job Title: Independent Financial Adviser
Qualifications: I gained my LLB Law Hons Exempting Degree including LPC in 2012, before going on to study for financial qualifications (including AF5, R01, R04, R05, R06, R07, R08, CF1, CF6, CF8, ER1, FA7) in 2013
Area covered: County Durham and Teesside predominantly (but further afield when done via the wonders of digital technology!)
Family : Luke my Fiancé (soon to be husband!) and Theo the kitten
Hobbies: Travelling with Luke and with family and friends, visiting theatres to see all types of shows, all while being a cocktails & fizz enthusiast!
Favourite restaurant: Authentic Italians – the more garlic the better!
Click here to find out more about Emma