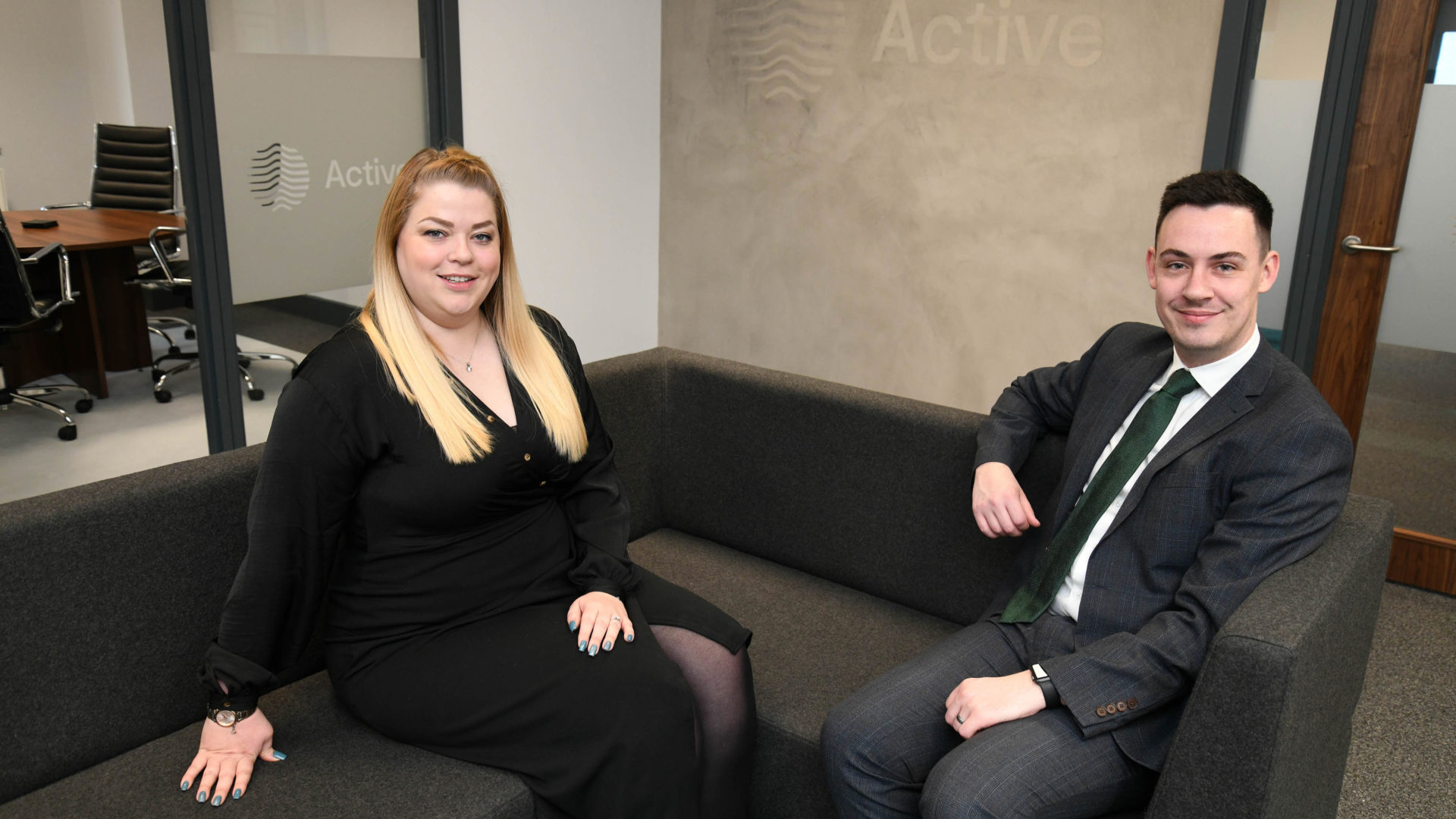 We are celebrating again after two of the team were named 'Top Rated for 2019' by Vouchedfor.co.uk, the UK's leading ratings site for financial and legal professionals.
Emma Cherrington, Independent Financial Adviser and Andrew Gilmore, Chartered Financial Planner have fulfilled the site's criteria, which includes having more than ten reviews from customers gathered throughout the previous year and being checked against the Financial Conduct Authority's register, as well as undergoing checks and ongoing monitoring from the site.
Andrew and Emma were recognised with 1,171 advisers from 723 firms across the country. The group gathered a total of 21,664 reviews in 2018, with the advisers scoring an average rating of 4.9 out of 5. Both Andrew and Emma are rated at this level.
Andrew, who is also a Fellow of the Chartered Insurance Institute (CII) was recently recognised as one of the Top 35 New Generation Advisers in the UK 2018 by CityWire and New Model Adviser, and was shortlisted for the Rising Star Award at the Yorkshire Financial Awards.
Emma was recently recognised at the Women in Finance Awards, reaching the finals in the Wealth Management Rising Star of the Year 2018 category, and at the Women in Financial Advice Awards 2018, she was a finalist in the Financial Adviser of the Year category.  Previously, Emma has featured in The Sunday Times' UK top 250 Mortgage advisers 2016, The Sunday Telegraph's Top Rated Professionals 2015 and The Times' Top Rated Adviser in the UK 2014.
Emma said: "Vouchedfor is similar to TripAdvisor, but for financial advisers. A client can search for a local adviser, or someone that advises in a certain area, then read real client reviews on their experiences with them. Like TripAdvisor, on VouchedFor you can't see what your clients have written in their reviews until it is live on the website, so is a true reflection of their experience.
"I believe it's a fantastic tool, as it gives people peace of mind that the adviser looks after their clients and that they can trust the adviser, before they make contact for something that is very personal."
Andrew said: "It's an honour to be recognised as one of the year's top advisers by a prestigious ratings site, and I'm delighted to read the positive comments my clients have shared about me. It gives me a great deal of confidence in my work, and has inspired me to learn and achieve more."
Karl Pemberton, Managing Director of Active Chartered Financial Planners, said: "The whole team is incredibly proud of Emma and Andrew for this national-level recognition. Active has a strong ethos of delivering a gold-standard service to our clients, and I'm delighted to see two of our advisers receiving such positive reviews and high ratings."
Find out more about Andrew here & Emma here