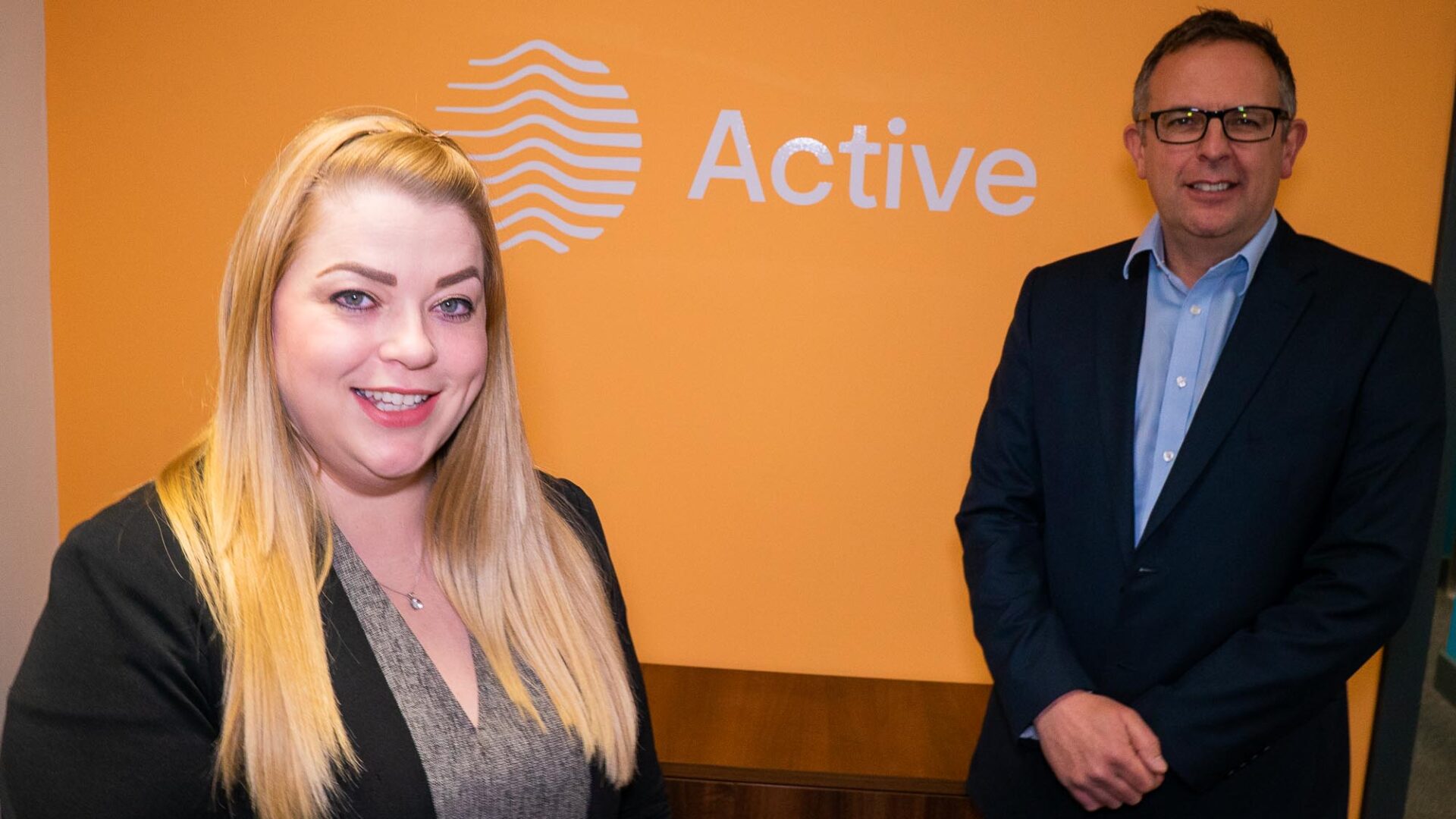 You may have noticed in recent media reports that the housing market is booming; houses are selling quickly and interest rates are low.  However, it is a difficult time for many people who are trying to secure a new mortgage, or re-mortgaging due to the changes Covid-19 has had on lenders' borrowing requirements.
Having received more enquiries than usual to support clients with mortgages in recent months, we felt it important to share some of our latest thoughts with you.  Here, Independent Financial Advisers Mark Dobing and Emma Cherrington explain more.
First and foremost, what does 'independent' mean when shopping for a mortgage?
Being 'Independent' means having access to a wide range of lenders, then looking closely at each lender to see who will best fit individual clients' circumstances.
This means that clients do not have to search the internet or meet with a number of providers to get the best deal. Speaking to a number of lenders could also have a negative effect on your credit score and ultimately reduce the amount that you can borrow if each 'searches' your record, leaving a footprint of their search.
How do lenders view 'Income'?
Most lenders are currently only accepting basic salary to assess the amount you can borrow, meaning that (in the majority of cases) extras including shift allowance, bonus, commission or overtime payments are now not being considered.
Simply multiplying your salary to work out what you can obtain is not how it's worked this year.
To emphasise the point, take one household with 2 children and an income of £60,000; one lender may only offer (to lend) you £190,000 but another (lender) may offer £310,000!
Sadly, we have also seen many lenders look unfavourably when an applicant has been, or is currently, furloughed from their employment – something very specific to 2020, and something not experienced previously.
Deposit
Historically, you could secure a mortgage with as little as a 5% or 10% deposit. However, at the moment, the majority of cases now require a minimum of 15% deposit.  This is a significant shift, especially for those on a tight budget.
Stamp duty land tax waiver
Initially introduced by the Chancellor in July to stimulate the housing market, the Stamp Duty Waiver for purchases up to £500,000 is due to end on 31st March 2021.  This means that many people want to complete their purchase as quickly as possible, adding greater strain and delay to the system.
Time scales
In addition to the issue of 'volume' due to the Stamp Duty waiver, the COVID pandemic means many of the professionals used in the mortgage process (Valuers, Lawyers, Lenders) are still working remotely from home in some part. Do bear this in mind when considering your options, as it may impact on your ability to 'move fast' especially when purchasing.
In short, using an independent adviser means having someone who knows exactly which lenders to approach, based on your own income and circumstances.
One of our Advisers can also manage the application process for you from start to finish; maintaining dialogue with all parties on your behalf to keep the process moving as quickly as possible.
Should you, or someone you know, like to chat further about your mortgage options, our Advisers have the experience and expertise to help.
Mark Dobing has over 20 years' experience as a Financial Adviser, with a particular specialism for mortgages, including for the buy to let market.
Emma Cherrington was recognised by the Telegraph's Guide to Financial Advisers 2020, and in the Times' guides to the "UK's Top-Rated Financial Advisers" in their 2020 & 2019.
#TheClearAdvantage
The information provided must not be considered as financial advice. 
We always recommend that you seek financial advice before making any financial decisions
If you would like to speak to someone about your own financial planning, visit the Active website here
For regular updates, follow Active on Twitter, Facebook & LinkedIn