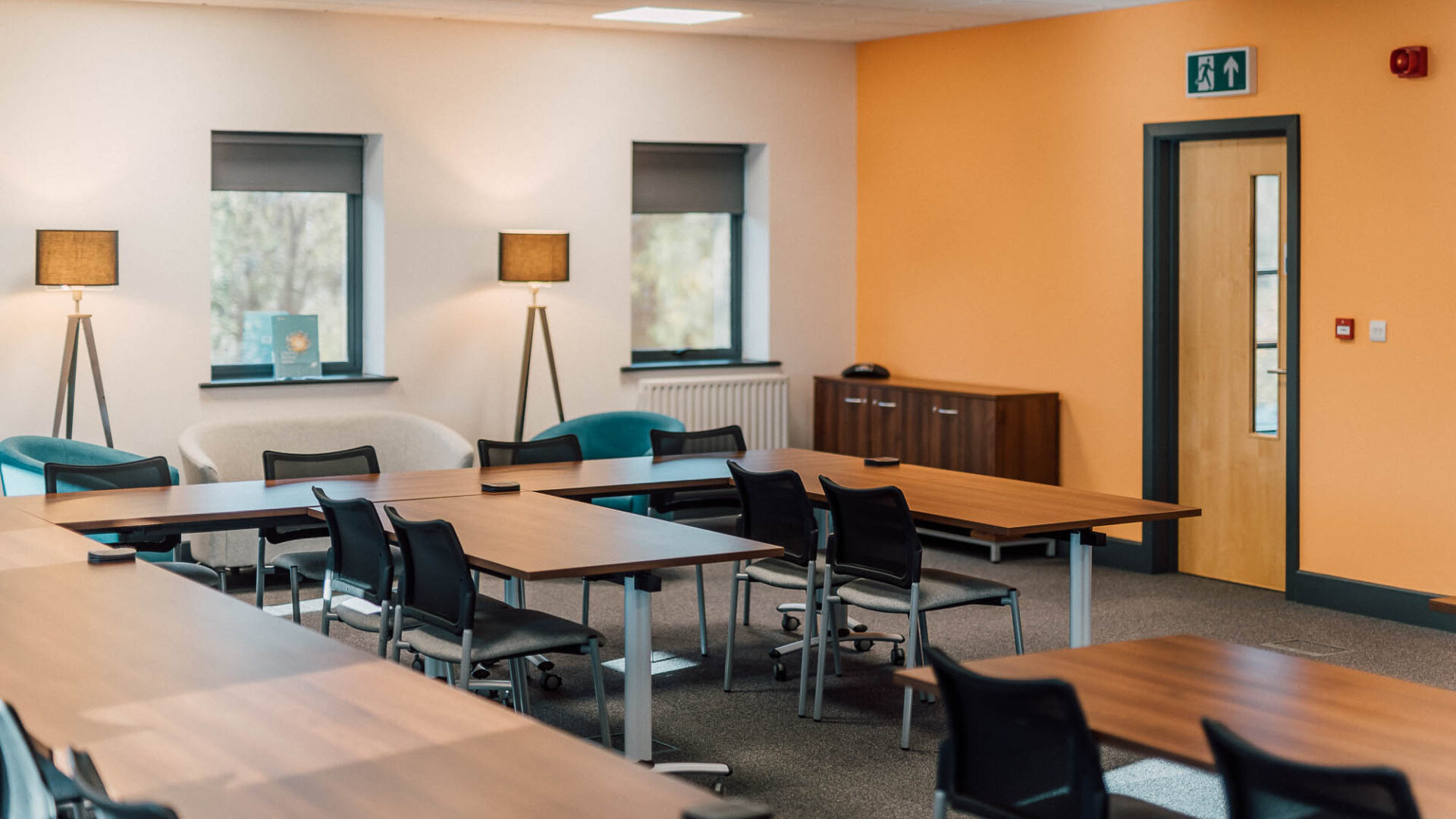 Due to our ongoing growth & development, we are looking for an exceptional Paraplanner to join our team.
Job specification:
Supporting the day to day needs of our clients and highly skilled adviser team, you must be a confident team player who has the ability to work to deadlines with a high attention to detail and an excellent level of technical knowledge.
Duties will include conducting research via Selecta pension, Voyant, Defacto etc as well as generating pre sale documentation and of course recommendation report writing.
You should have at least 3 years' experience in a similar role, be diploma level 4 qualified with a desire to attain chartered status.
Package:
In return you will recieve a competitive package and value based incentive structure dependant upon experience.
To apply:
Please contact Darren Cooney – dcooney@activefp.co.uk for further information
Find out more about Active Chartered Financial Planners