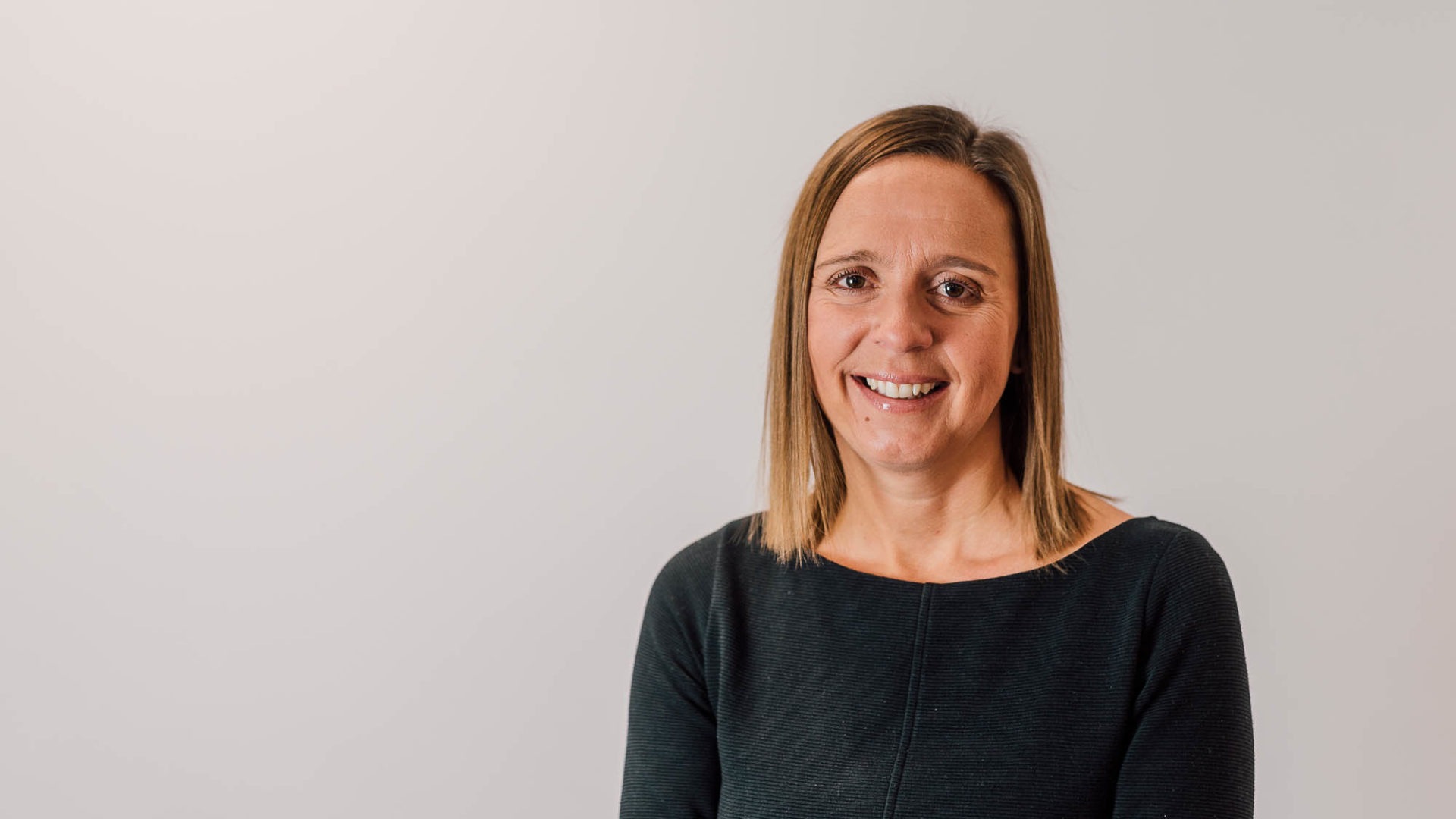 With Claire Davison, Independent Financial Adviser
According to recent research by Royal London Insurance, professional financial advice delivers much more than just financial benefits. It suggests those who take advice feel more confident and financially resilient.
The research found that out of the 17 million people who have received financial advice in the UK, the majority of them felt positive about their financial adviser.
82% of clients were satisfied with the quality of the advice and expertise, while 81% were happy with their adviser's communication style and trustworthiness.
"At Active Chartered Financial Planners, we really focus on building those long term relationships with our clients" says Claire
"Our rigorous review system ensures that we communicate and meet with our clients on a regular basis, allowing us to adjust any client plans in a timely manner as circumstances or financial objectives change".
The 2020 research from Royal London also found that 41% of those who did not receive financial advice felt anxious about household finances, compared to 32% of people who did seek advice.  63% of those who received financial advice felt financially secure and stable.
"During the last six months in particular, we were conscious that anxieties would be heightened even further, so we focussed even more on regular communication; sending email newsletters & market updates more frequently, conducting client meetings and webinars by online platforms, and ensuring our own website and social media channels were regularly updated with pertinent content" says Claire.
Managing Director, Karl Pemberton, comments "during times of crisis, you really do find out the value of your financial adviser. During good times, it is relatively easy to make money, however, our role goes far beyond that, so we must ensure we are there to educate and reassure clients during challenging times too. I am a firm believer in the phrase 'you get what you pay for', especially in financial services, so if you believe that you are not, there may be a better alternative".
#TheClearAdvantage
If you would like to speak to someone about your own financial planning, visit the Active website here
For regular updates, follow Active on Twitter, Facebook & LinkedIn