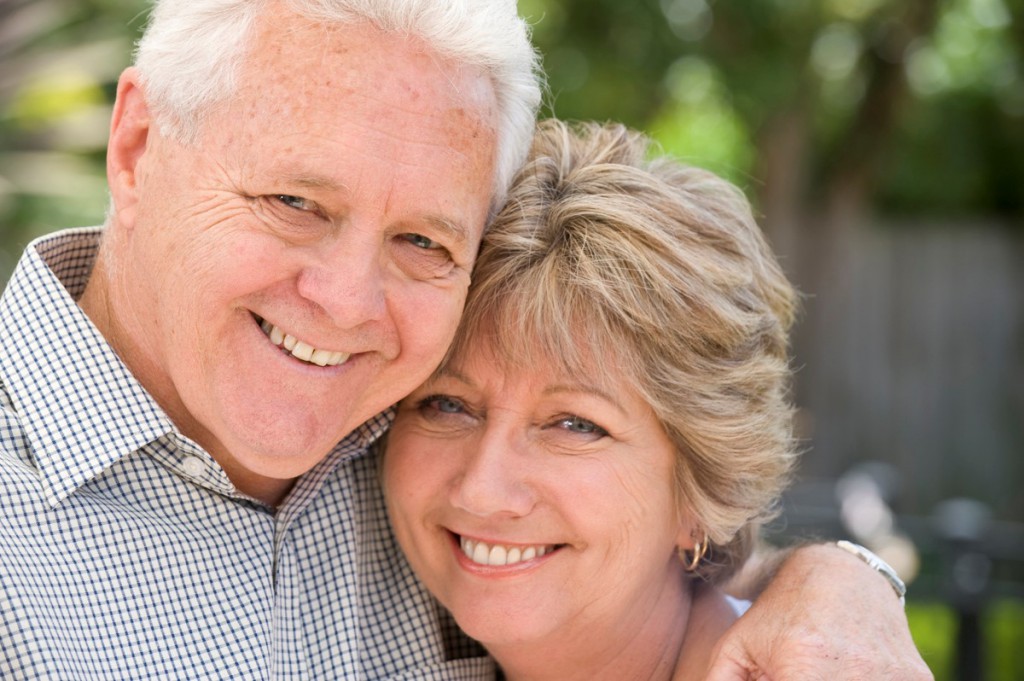 Back in 2015 when pension freedom reforms were introduced, there were predictions that people would use their entire retirement pot and we would have a spate of 'Lamborghini' pensioners.  We are sure you will remember the headlines? We certainly can!
Three years on, and in all reality, we can safely say that this has not been the case. Yes there has been almost £16bn (Source: HMRC) withdrawn from pension pots since 2015, official statistics do show that average withdrawals (per quarter) are continuing to fall, with the average withdrawal per individual of just £7,596 reported in the last quarter of 2017.
In contrast though, the industry has seen much more being invested in to private pensions arrangements since the changes came into effect, with personal pension contributions hitting a record high in 2016/17 with £24.6bn of contributions paid in (to personal pensions), up from £24.3billion in 2015/16.  It is thought that the statistics will show even higher figures for 2017/2018 when released.  Our own experience would support that theory.
"It is reassuring that Active too are following the national trends. In the financial year 2015/16, of the £19m of new assets advised on, 38% was for Retirement Planning (Pension) purposes. In 2016/17, this rose to 48% of the £28m advised on, and in 2017/18 this rose significantly to 78% of over £34m" comments Paul Gibson, Active Chartered Financial Planners' Director & Chartered Financial Planner.
Alongside the introduction of Auto Enrolment, Pensions freedom reforms has given people much more flexibility when it comes to their retirement and family wealth estate planning. Gone are the days when simply ticking an annuity option box from your pension company provider proved to be the best perceived option.
It does however remain very important that you take advice from an independent expert to ensure that any withdrawal you do take from your pension fund has long term sustainability.
If you have any queries or concerns with regards to any of your retirement arrangements, please contact your financial adviser here on 01642 765957.
Visit the Active Chartered Financial Planners' website
Connect on Twitter, Facebook & LinkedIn
This is a financial promotion. The content of this blog is for information only and must not be considered as financial advice.  We always recommend that you seek independent financial advice before making any financial decisions.
A pension is a long-term investment, the fund value may fluctuate and can go down, which would have an impact on the level of pension benefits available.

Pension income can also be affected by interest rates at the time benefits are taken.  The tax implications of pension withdrawals will be based on an individual's circumstances, tax legislation and regulation, which are subject to change in the future.