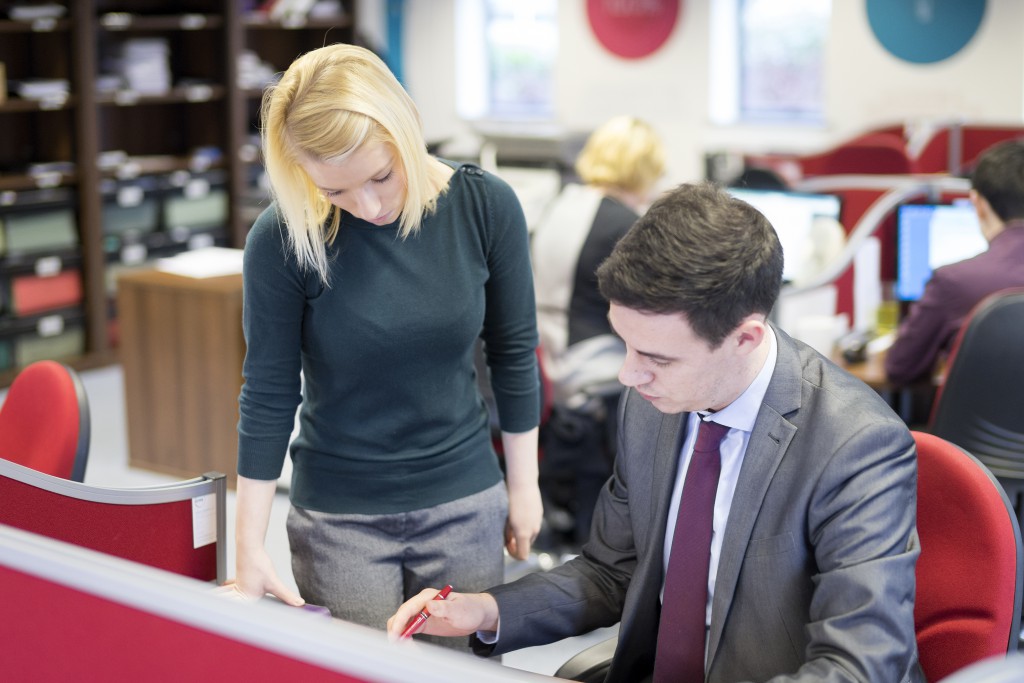 The Results are in for Active!
From humble beginnings in 2000, Active is now regarded as one of the leading independent Financial Planning firms in the North East following continued 'Quality' focus.
Achieving Chartered Status in 2013 was the reward for many years of investment across the entire team, however, we have not stopped there.
At Active, we believe that our people are our greatest asset, so we invest in them from day one. Aiming to deliver the best possible service for our clients, it is vital that our team is always learning to offer clients the most up to date and relevant information available.
Six members of the Active team are now not only Chartered Financial Planners, but have also recently achieved 'Chartered Fellow' status, the highest level possible within our industry. These include Director Paul Gibson plus Financial Planners James Robertson, Alastair Thornton, Katie Davis (nee Gibson), Paul Newton and Andrew Gilmore.
Paul Gibson adds; "Chartered Financial Planners are rare enough in the industry as it is, so to have six Chartered Fellows under one roof is unheard of. The quality of advice on offer within Active is certainly of the highest standards, and of this we are extremely proud."
Also studying towards Chartered status are Director Karl Nendick, Independent Financial Advisers Liza Pontone and (new to Active) Emma Richardson and Dave Bernstein.
MD Karl Pemberton is also working towards Chartered Director status through the Institute of Directors, having recently passed the Certificate in Company Direction qualification in July. The Diploma hopefully follows later in the year with Chartered status being achieved following a presentation to the IoD board in London!
Independent Mortgage Adviser Joe Carey has recently gained the Diploma in Regulated Financial Planning (Dip PFS) enabling him to become an IFA in his own right.  Joe's next challenge will be to become Chartered.
Our entire non-client facing Support Team are also working hard towards higher professional standards. Operations Manager Rachel McCulloch is currently studying towards the Level 5 Diploma in Leadership & Management in addition to the CeMAP mortgage qualification she already holds.  Client Support Officer Karen Knaggs is also CeMAP qualified and now studying towards the Dip PFS, alongside our other Client Support Officers Laura Richmond and Cheyenne Drake, who are also both studying towards CeMAP.
Ruth Conner, Active's Marketing Manager is Level 6 qualified with the Chartered Institute of Marketing having a Diploma in Professional Marketing & Diploma in Digital Marketing.
Finally, but by no means least, our newest member of the team, Client Support Officer Chloe Willmott joins Active with 3 A levels and a First Class Honours degree (in Sports Therapy) to her name.  Chloe will shortly commence study for her financial services qualifications.
Karl Pemberton says on the recent successes; "It has certainly taken much time and considerable effort to recruit, grow and develop the team that we now have, all of which should have a direct and significant impact upon the level of service we can offer to our clients. The future is certainly bright, the future is hopefully Active!"
To find out more about Active click here or call 01642 765957