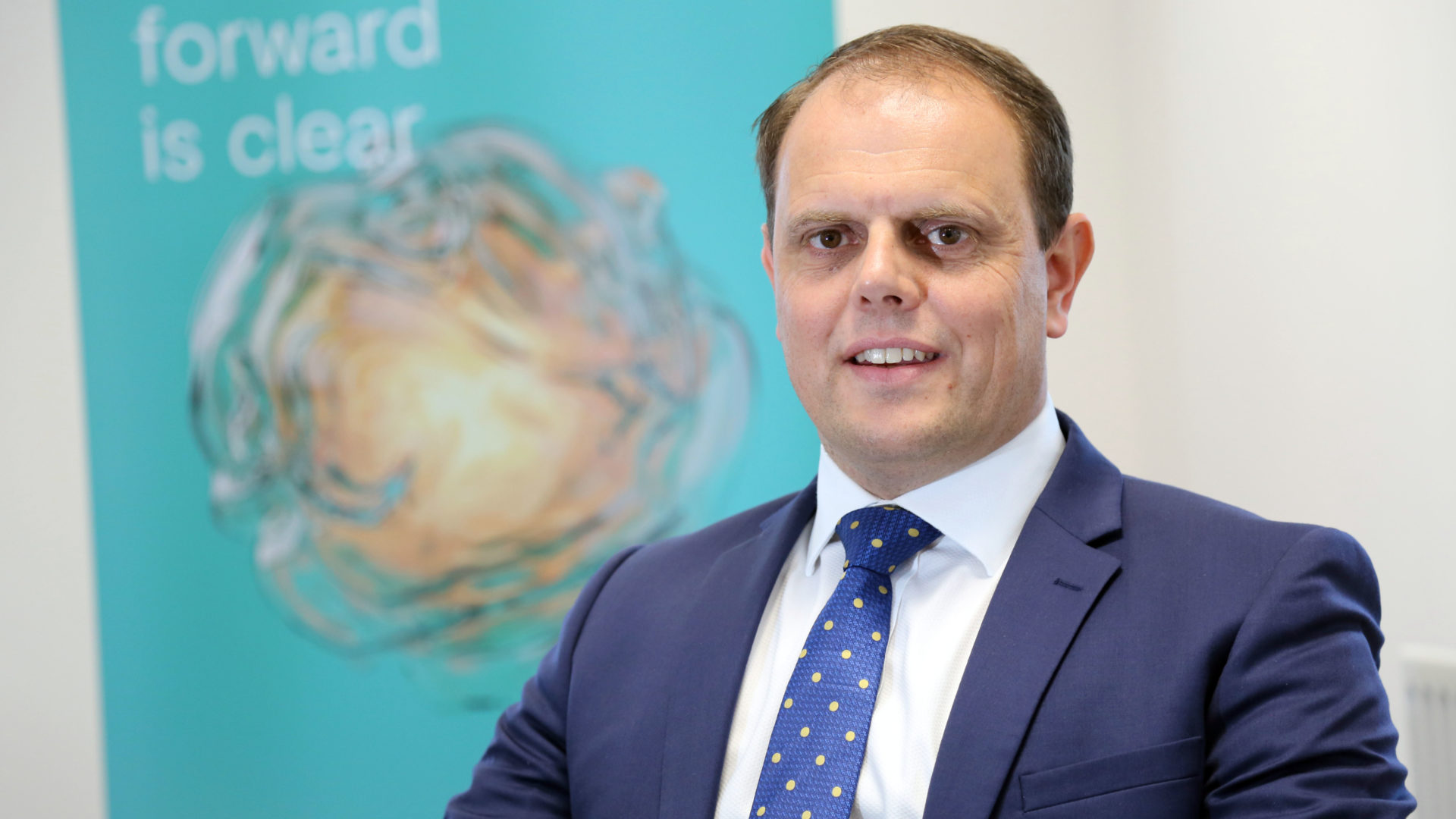 Our highly-coveted firm chartered status means we work to standards matched by only a tiny proportion of financial planning firms.
Chartered firms must meet serious obligations; to retain our title we must ensure the advice, service and ongoing support we provide to our clients is of the highest quality.
"Our client relationships are built mainly around trust" comments Paul Gibson
"it's a service that we offer here and chartered status for us is the commitment that we're going over and above those minimum standards.  When giving that commitment to ethical behaviours it enhances knowledge hugely, which gives confidence to the client, resulting in better client outcomes"
Being chartered means:
We ensure our technical and professional knowledge and competence through professional qualifications
We keep our knowledge and skills up to date through continuing professional development
Our advising team must be members of the Personal Finance Society (PFS) which is the financial planning arm of the Chartered Insurance Institute. They must comply with the Code of Ethics, which is enforced through disciplinary sanctions.
"As professionals working in the industry, we know what chartered means to us, but what does it mean to the end user?" says Ian Simons Customer Director at the Chartered Insurance Institute (CII).
The CII recently asked consumers what they think chartered means for individual advisers within the personal finance industry; their top 3 answers were:
Advisers who have completed professional qualifications
Being a member of a professional body
Abiding by a code of ethics
Ian added "When we asked consumers why they would choose a chartered firm, they said an accreditation with a professional body, closely followed by the importance of an ethical code of conduct and the commitment to good practice and good consumer outcomes"
"We are massive believers in self development; we never stop learning" says Paul Gibson
"and it's important to say that self development starts at an early stage here, with apprenticeship programmes delivered by the CII, then on to the Level 4 qualification to become a financial adviser, progressing to chartered status and finally, the 'pinnacle' of our industry which is fellowship status".
The title 'chartered' means a lot to us.  It was not easily achieved and it takes continuous investment to maintain.  It also means we always act in our clients' best interests, meeting and often exceeding the strict 'code of ethics' the status relies on; all important points for you to consider when choosing a financial adviser.
We always recommend that you seek financial advice before making any financial decisions
#TheClearAdvantage
Read more about what makes us 'special'
Follow Active Chartered Financial Planners on Twitter, Facebook OR LinkedIn for regular updates