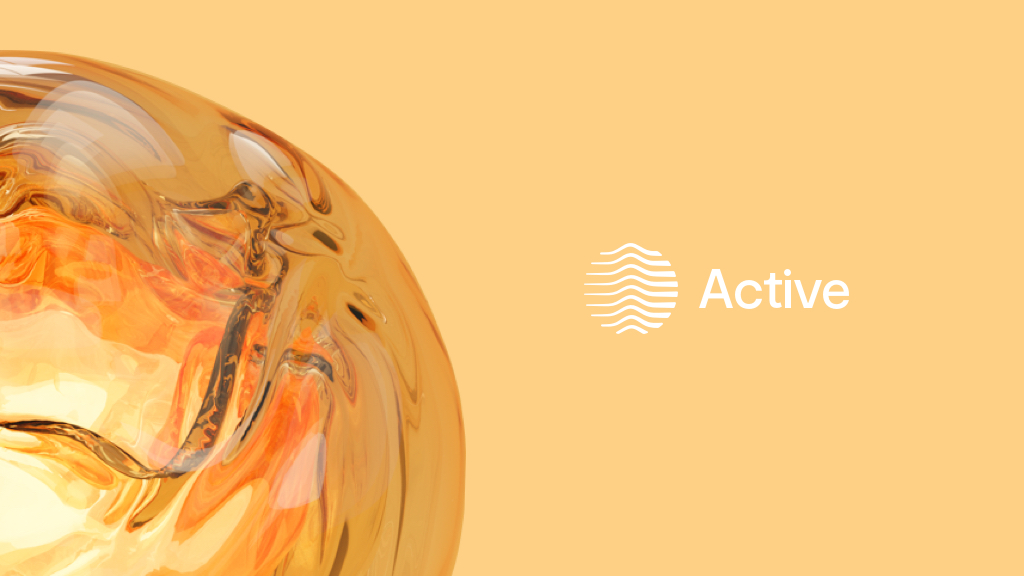 In May 2015, Active's male staff members and friends (of the firm) cycled the 140 mile trip from St Bees in Cumbria to Saltburn.  The ride, otherwise known as the "Coast to Coast" took 3 days and the boys endured Whinnlatter and Hartside Pass in the first 2 days, climbing around 1,000 metres (on their bikes).
Not to be outdone, the Active ladies have decided that 2016 is their year!  So, on Saturday 23rd April (this Saturday!), 6 of our ladies will climb England's highest Mountain, Scafell Pike (in the lake district). Starting at Seathwaite, the girls will take on the challenge known as the "hardest and most techncial" of the three peeks. Training started last year and the team are now up to 7 miles per walk, in all weathers.
The ladies have already smashed their £1000 target for Active's charity, the Middlesbrough & Teesside Philanthropic Foundation.
Active's Rachel McCulloch, Claire Davison and Karen Knaggs are also taking part in this year's Great North Run (also fundraising for our excellent charity), with training currently at 15 miles per week.
Good luck Active Ladies! Fingers crossed for a warm, dry day on Saturday.
If you would like to support our amazing ladies with a donation click here