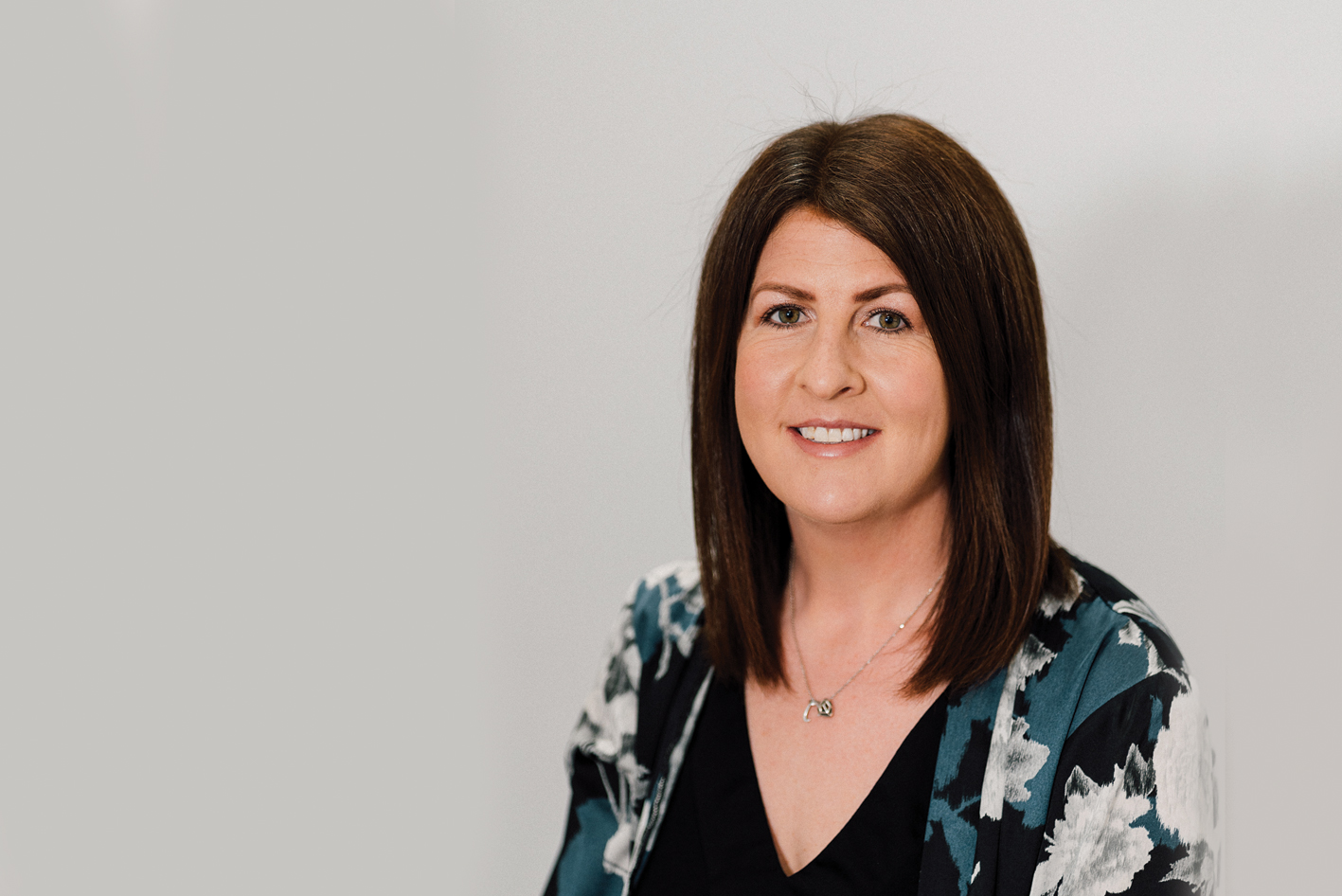 Welcome to our very first 'Active Ingredients' where each quarter we invite a member of our team to tell us a little about themselves; what brought them to Active, what their role involves and a few fascinating facts about them! First up is Louise Woods, client support officer
What brought you to Active?
I was in retail management for a long time, but a redundancy created the opportunity for me to change my career path. I decided I wanted to work in administration, so I went 'back to school' (or rather college) and studied a Level 2 Principles of Business Administration with Middlesbrough College. I'd not long finished my qualification when I was invited by Paul to come and work part time to help out and was offered a full-time position after six weeks.
What do you do at Active on a day-to-day basis?
I'm one of the Active front of house team, so I'm one of the first people you meet when you walk through the door. I make guests feel welcome and provide the all-important hot beverages before their meetings. I also look after a lot of general admin – answering the telephone, scanning, uploading, and filing. I support our advisers with more specific work too, including creating valuations, obtaining fund facts sheets, and gathering policy information.
Are you doing any training/further development?
I'm currently on an apprenticeship to build on my Level 2 qualification, which is Level 3 Financial Service Administrator. I'm due to finish that in June 2022. I hope that will eventually lead to a client support manager role, growing my career in Active.
What skills have you brought from your previous job?
I'm very experienced in customer services, which helps when I'm dealing with clients on the phone or visiting the office. I'm a team player and always give 100% commitment to my job role. I've been told I have a friendly, approachable manner, which I think also helps.
Why do you love working at Active?
It's got a great culture and I enjoy coming to work. The staff are very supportive, real team players, and give a lot of encouragement, whether you're a newbie or have been here for years. I love being part of a long-standing, award-winning team who are committed to providing the best possible service for their clients. It was great to embark on a new challenge – you're never too old to learn new tricks!!
What do you like doing outside of work?
I'm something of a gym bunny – I often attend a bootcamp, I do weightlifting and some spinning. I also enjoy hiking in and around the Cleveland Hills and in the Lake District.
Tell us some final fascinating facts about yourself:
I'm currently training for next year's Great North Run and a 24-hour team run with Ignite Fitness. I'm also interested in interior decoration and house renovations, so when I stop running and put down my weights, I pick up a paintbrush instead!
#TheClearAdvantage
We are always on the lookout for amaziing people to join our team; visit the Active Chartered Financial Planners website or follow us on Twitter, Facebook & LinkedIn for updates