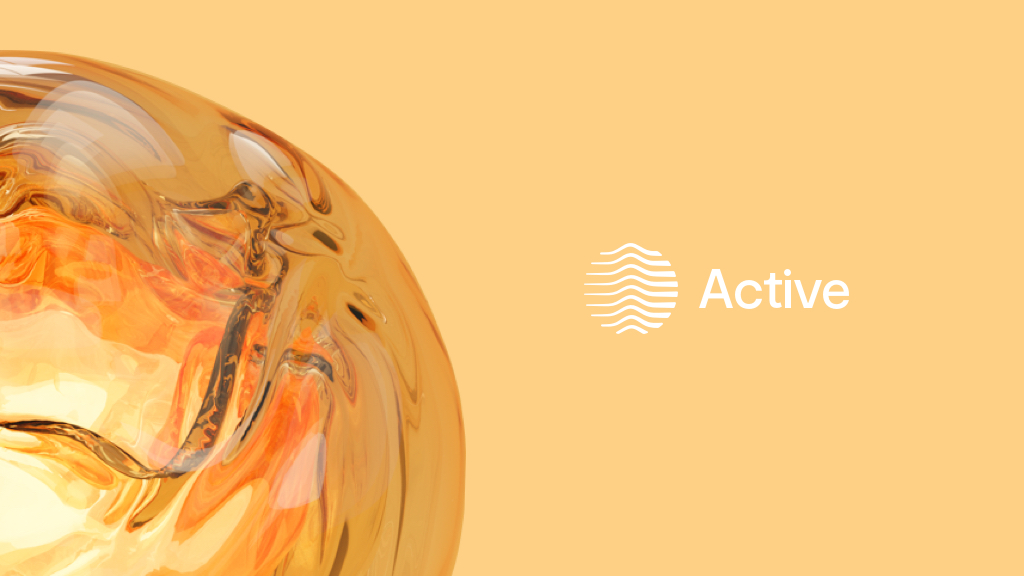 Deciding on the right mortgage for you is a tricky process, and can be an intimidating prospect.  Our Advisers share their thoughts on some ways you can make it more straight forward….
Get clear on what you can realistically afford.  What is your financial position, do you have savings in case of disaster, do you understand your income vs. your outgoings?  A quick financial audit might help to get a budget set.
Pay off credit card debts, sort out any unnecessary direct debits, and get your finances on an even keel.  A potential lender will form their own point of view on how affordable any mortgage might be – make it straight forward for them to see that you can cope.
Make sure you have your P60s or, if you are self employed, your past 2 years of accounts.  You'll also need the past three months of bank statements and details of all of your savings.  Having this paperwork to hand will make the process run much more smoothly.
Consider using a mortgage adviser to help you find a great deal and to manage the process – this could take a lot of the hassle and stress out of a house move.
Think about your employment plans – try not to move jobs just before you start house hunting or need a new mortgage.  If you are still in a probationary period at work, could you wait until you are out of it to start the process?
Once you've found a potential property look at the size of your deposit and the "loan to value" (the percentage of the total property value which you are looking to borrow).  Interest rates often get better the smaller the LTV.
Think about the mortgage repayment period and find the right balance for you between paying it off more quickly (and this incurring less interest) or reducing monthly outgoings by stretching out the repayment period.
Are you eligible for Help To Buy schemes 1 and 2?  These schemes are designed to help you get a foot on the property ladder.
Don't forget to factor in the costs associated with the new house in your future budget.  Will the bills in your new home be higher than you are used to?  Is there work, which needs to be done?  Factor this in to any budget.
Consider your plans for the new house.  Is this a stepping-stone to move up the property ladder, or are you buying your "forever home".  Knowing how long you plan to stay will help you to decide whether a deal with an early redemption penalty might be acceptable.
For more information please contact our team on 01642 765957 or info@activefinancialservices.co.uk