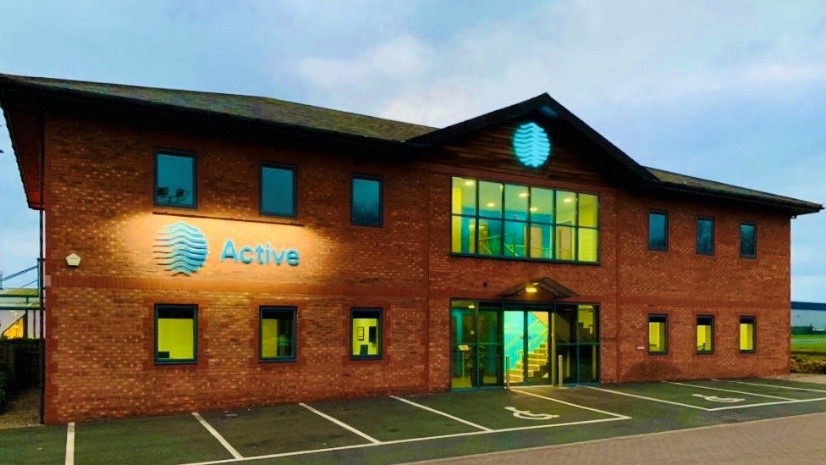 During these uncertain times, Active's thoughts go out to all who have been affected by the COVID-19 pandemic. We are a family business and take our responsibilities towards the health and wellbeing of our teams, our customers and our wider community very seriously.
Due to the unfolding situation we have taken the difficult decision to temporarily close our Head Office to clients and visitors with immediate effect, and retain a 'skeleton' back office support team, with the necessary distancing measures in place.
Contact:
While we are closing our office doors, we are still here if you need us online at www.activefinancialplanners.co.uk via video chat (Skype, Facetime, Zoom etc) directly with your Adviser, or on the usual mobile numbers / email addresses.
Process & Procedures:
With the majority of our staff now working remotely for their safety and for that of everyone else, we will naturally not be facilitating Face to Face client meetings until further notice.
Our Active House telephones will divert to answerphone, with a message asking you to contact your own adviser directly by mobile or email, or if you send an enquiry through our website, we can action accordingly.  However, if you do leave a voicemail, this will be checked on a daily basis.
Rest assured, our fantastic team here at Active are working tirelessly to ensure we continue to look after all of our clients in the most professional manner to which you have become accustomed, and we are constantly reviewing the Government information as this is released.
We look forward to the time when we can meet face to face again and welcome you all again through our doors at Active House.
We are still here if you need us and will be regularly updating our website so we urge you to follow our social media channels to help us all stay touch on Twitter, Facebook OR LinkedIn
Best Wishes
Team Active