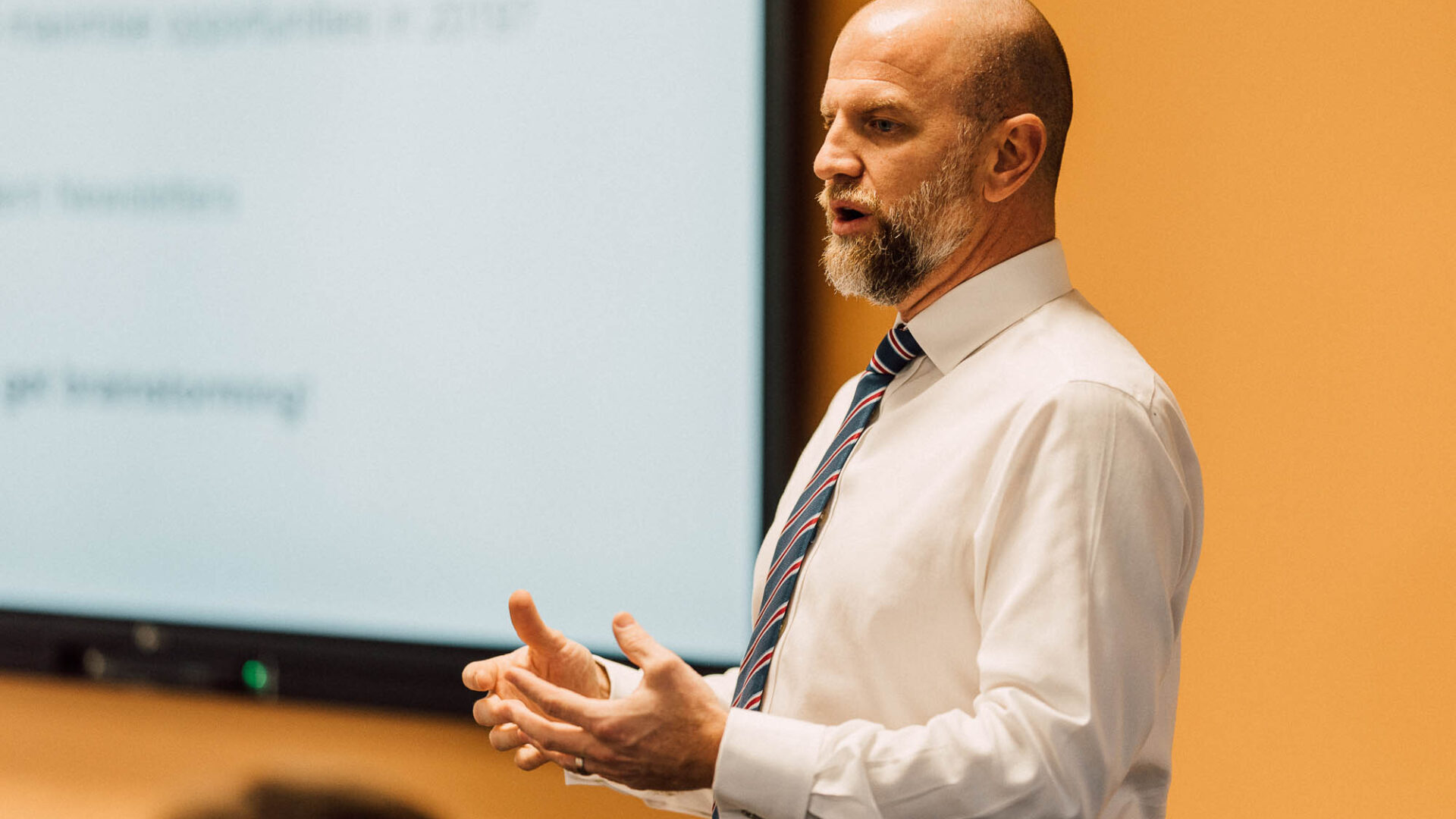 We recently launched a new quarterly survey; the Tees Valley Business Index, as a representative temperature check for enterprises across the five Teesside boroughs. The results of our first Business Index revealed that 100 per cent of respondents reported being optimistic or very optimistic about their organisation's future and the future of Tees Valley as a business hub in the UK.
The survey also showed that, within the last three months, all participating businesses' turnovers had either increased or stayed the same and they employed the same number or more staff.
Recruitment was raised as an issue for many employers, with 63 per cent citing 'finding people' as the most significant challenge to their business.
MD Karl Pemberton said: "Tees Valley is receiving a significant amount of investment and government support, so it's no surprise that businesses are being buoyed by this and feeling optimistic.
"After a difficult two years, it's great to see companies thriving, and even having opportunity to grow, rather than falling victim to COVID restrictions.
"More than half the firms in the survey had vacancies available for the right people, and I hope this will attract more talent to the region and cement the Tees Valley's reputation across the country as a hub for industry.
"This year promises to bring more developments and opportunities to the region. It's a fantastic time to be in business in Tees Valley."
#TheClearAdvantage
Visit the Active Chartered Financial Planners website
For regular updates, follow us on Twitter, Facebook & LinkedIn