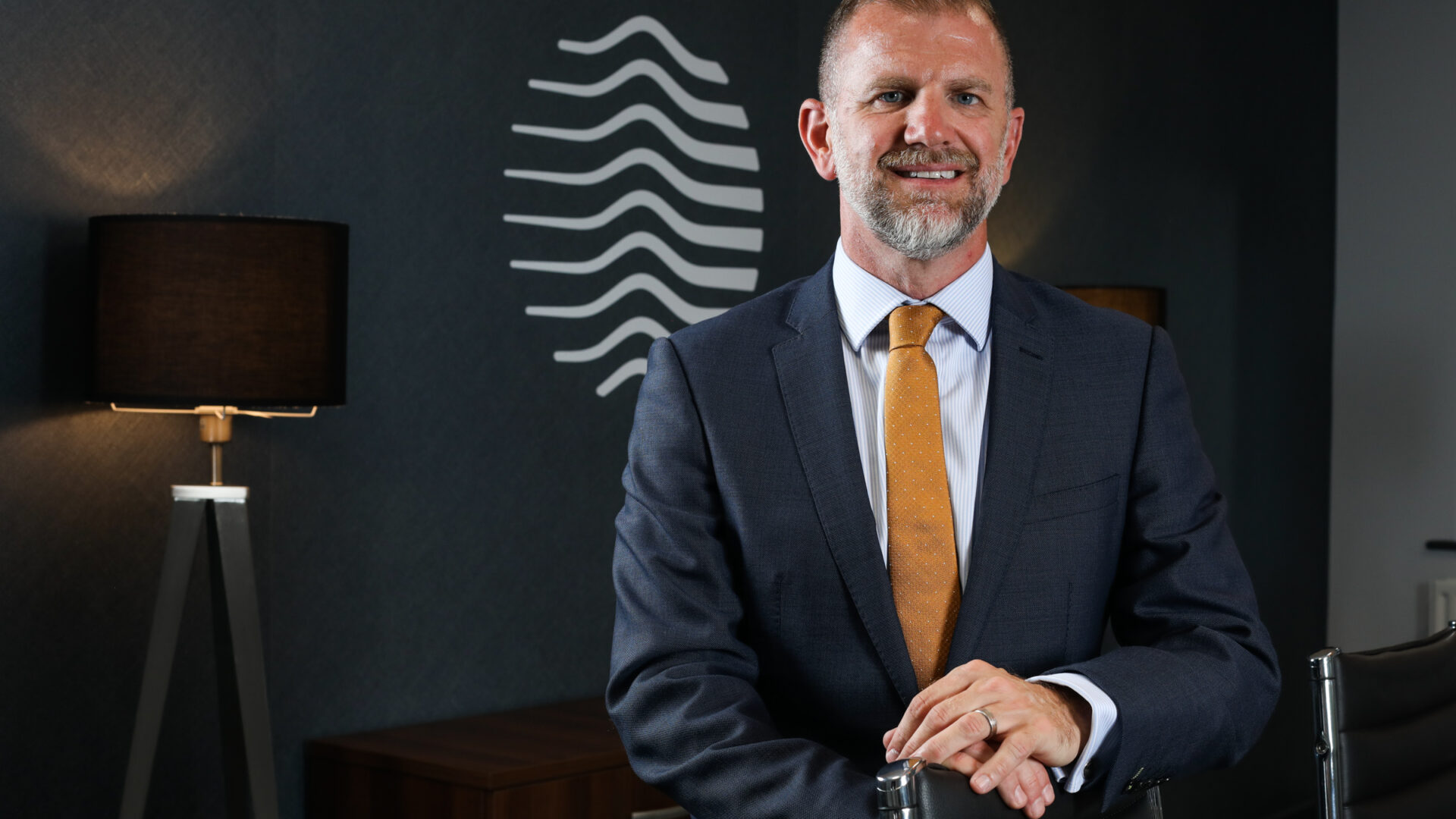 Businesses in Tees Valley have seen increased turnover since the start of the year but are concerned about rising utility costs, according to a business survey commissioned by Active Chartered Financial Planners.
The firm launched its quarterly Tees Valley Business Index in January, as a representative temperature check for enterprises across the five Tees Valley boroughs. The second survey, covering the first three months of 2022, found that 67 per cent of responders had seen their turnover increase in the past three months, with 20 per cent remaining the same.
The survey also showed all participating businesses were positive or very positive about the future of Tees Valley as a hub for business and industry.
While recruitment, the biggest challenge from the January business index, still a major issue for most businesses, 53 per cent of respondents cited high energy and fuel costs and inflation as additional concerns.
Karl Pemberton, managing director of Active Chartered Financial Planners, said: "It is fantastic to see that the majority of businesses in Tees Valley are enjoying an increased turnover, or at the very least, that it has remained the same since the start of the year.
"It is also very positive to see that all the businesses we contacted are optimistic about Tees Valley's future as a hub for industry. There has been a great deal of investment in the area, and it is developing a strong reputation as a centre for excellence.
"A number of organisations we contacted had roles available, meaning recruitment is still very much on the agenda, however in a change from our first business index survey, the issue of the increases in costs was raised by more than half of our respondents.
"It's important to remain optimistic and focus on long-term planning to combat the rising prices of fuel and energy.
"We welcome more owner managed businesses to take part in this quarterly survey which takes less than 2 minutes to complete. Please contact Ruth Conner by email rconner@activefp.co.uk if you want to learn more."
#TheClearAdvantage
www.activefinancialplanners.co.uk
We are always on the lookout for amazing people to join our team; visit the Active Chartered Financial Planners website or follow us on Twitter, Facebook & LinkedIn for updates