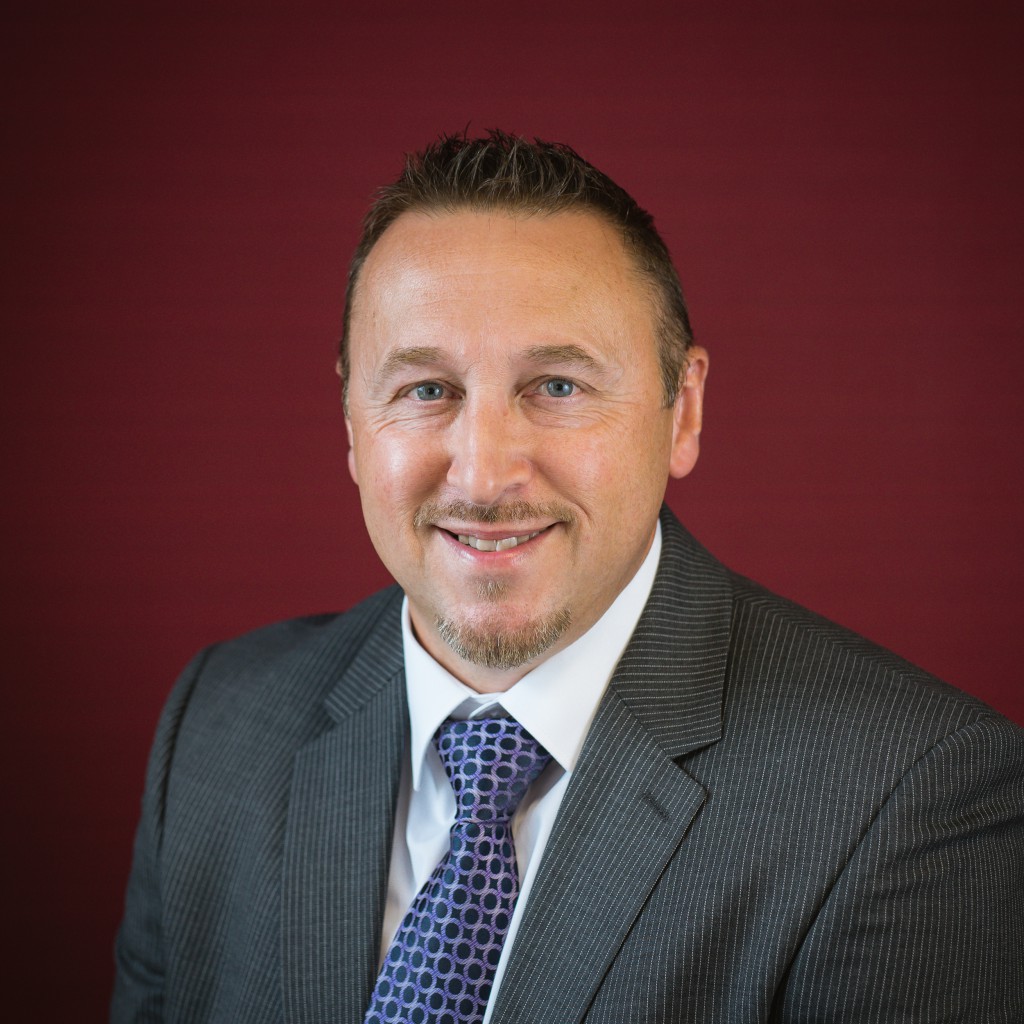 Dave Bernstein joins Active as Independent Financial Adviser with 23 years experience in Financial Services.  Dave's career began at Royal London where he worked for 11 years gaining vast experience as a Financial Adviser, Sales Manager and Area Business Manager.
In 2004 Dave joined Natwest as a Financial Adviser providing holistic financial advice to the bank's high net worth customers.  Later he moved (within Natwest) to Specialist Financial Advice Manager responsible for reviewing and servicing (his own designated portfolio of) customers with large Discretionary Managed Investment Funds.
Dave advises clients on a variety of Financial Services, specialising in Protection Planning, Pension & Investments and Inheritance Tax Planning.  Dave's clients are predominently North East based, from his home town in Sunderland up to Northumberland.