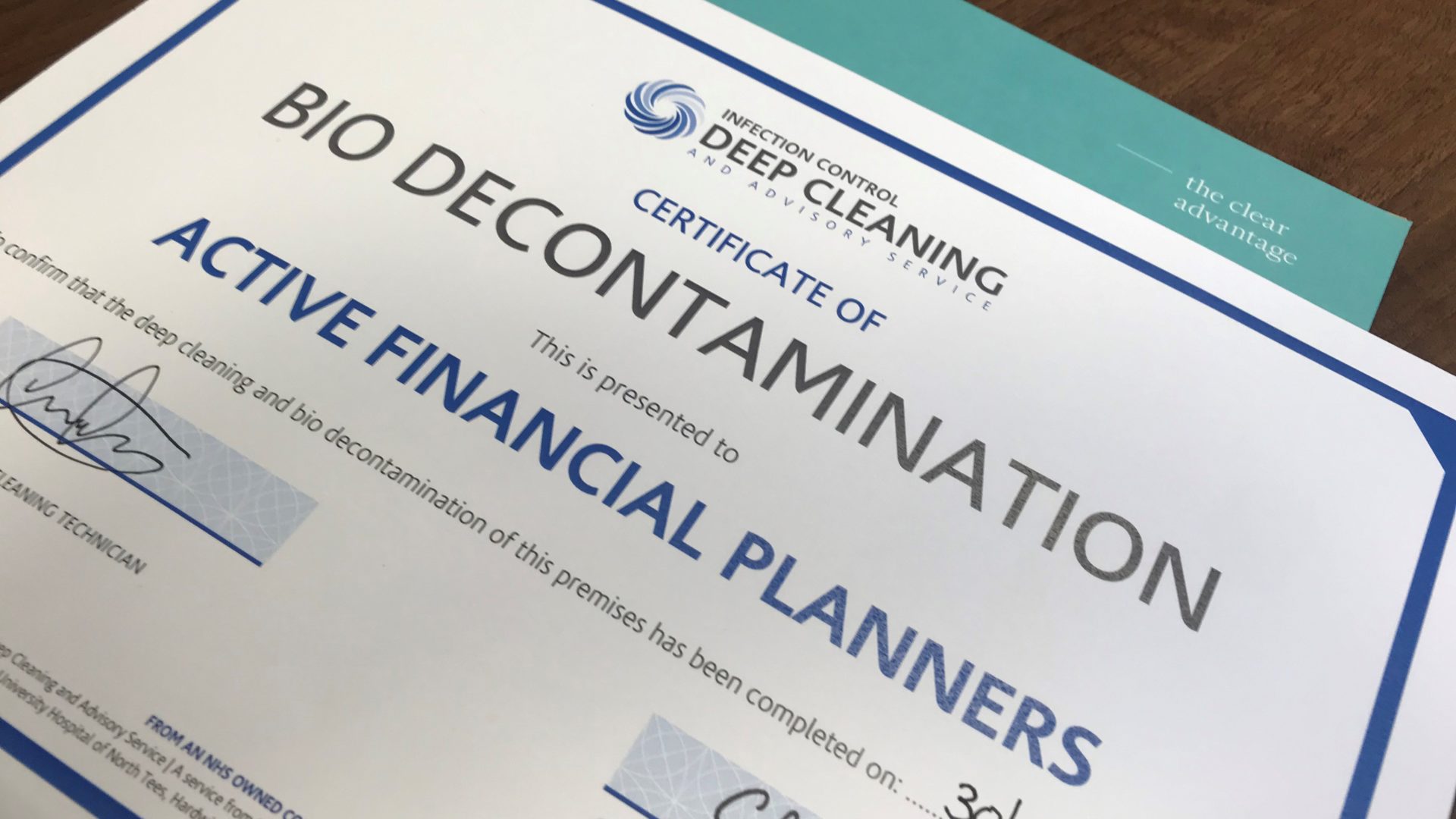 At Active we are supporting the government's plans to help businesses get back to work by beginning to relax lockdown measures and allow staff to return to work at Active House.
Many businesses in Tees Valley are aiming to re-open by the beginning of June in order to boost the local economy.  We have already put plans in place to lead the way, making the office a safe environment for those who need to use it.
In line with the government's guidance, staff will still be encouraged to work from home if this is practical or if they, or a member of their family, is considered to be vulnerable to COVID 19 and we have put a rota system is in place to ensure that only a limited number of staff are in the office at any time.
Active House has been modified to enable us to work at an appropriate social distance and we are encouraging the team to wear face coverings such as scarves, bandanas or masks. We have also invested in an NHS decontamination and sanitisation treatment for the building.  The process which coats all surfaces in a protective film, killing germs (that touch it) for up to six weeks took 2 days to complete.
James Tapster, Decontamination Manager at NTH Solutions said "It is clear that Active Financial Planners has gone the extra mile to help staff return to work as safely as possible during the current climate.  "By taking out our Infection Control Deep Cleaning Advisory Service, staff can be reassured that their premises have been deep cleaned and decontaminated to NHS standards as businesses begin to reopen their offices to employees and customers."
We are also logging the details of anyone who visits the office to allow for more effective tracking and tracing, should this be required.
Director, Paul Gibson said: "I felt that the government's roadmap was very clear, and this gives us more scope to open the office for those who need to access it, or who would benefit a change in working scenery from a mental health perspective.
"We have been very fortunate, in that all the team have worked well at home throughout the lockdown, and the levels of communication, both internally and with clients have been exceptional. This will continue to happen for as long as needed, however, I will be delighted when we can all be back together again under one roof, and I'm sure many business leaders in the region feel the same."
Should Government guidance allow, we hope to be able to welcome clients back into Active House again from Monday 15th June, on a strict and limited appointment only basis. We will keep you updated as developments occur.
Click here to watch the video with Paul Gibson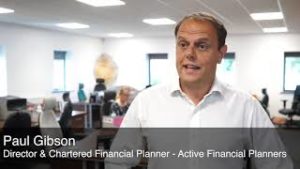 We are regularly updating our website so we urge you to follow our social media channels to help us all stay touch on Twitter, Facebook OR LinkedIn