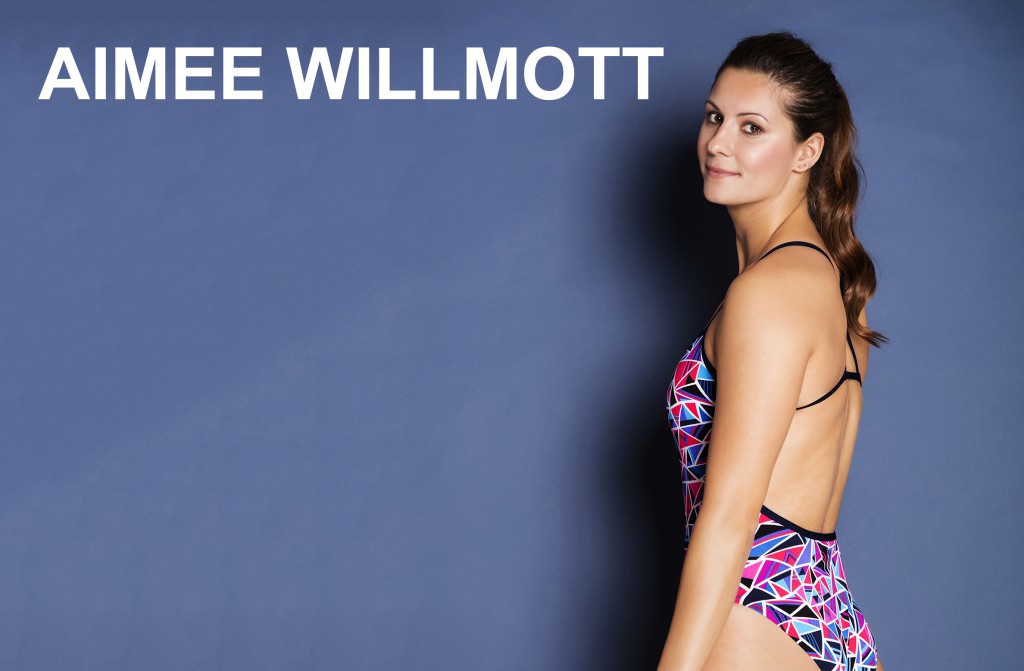 Huge congratulations to Active's sponsored swimmer Aimee Willmott who has been chosen to represent Great Britain at this year's Olympic Games in Rio.
23 year old Aimee, from Middlesbrough has been swimming since the age of 5 and won her first race (50m backstroke) at just 9 years old.  She went on to become National Champion in the 200m Backstroke from ages 11 to 13.
"Swimming must be in my blood" says the former Nunthorpe Academy pupil "my father represented Team GB at the 1984 Olympic Games in Los Angeles"
In 2010 Aimee represented England at the Commonwealth Games in Delhi, making the finals in both individual medleys, plus the 800m Freestyle.  And 2 years later (at only 19 years old) she competed in the London 2012 Olympics (400m Individual Medley).  Although she failed to win a medal (finishing in 11th place), she learned so much and set her sights firmly on the 2016 Olympic games.
Aimee went on to win medals in 2014 at the Commonwealth Games in Glasgow and European Championships in Berlin.  And last year she made the finals at the World Championships in Kazan, Russia and won 1st Place in the 400m Individual Medley, 200, 400 & 800m Freestyle at the ASA Winter Nationals in Sheffield.
Aimee is currently training hard with the rest of team GB at the London Aquatics Centre in preparation for Rio this summer. Good luck Aimee!
You can follow Aimee's progress on Twitter https://twitter.com/aimee_willmott