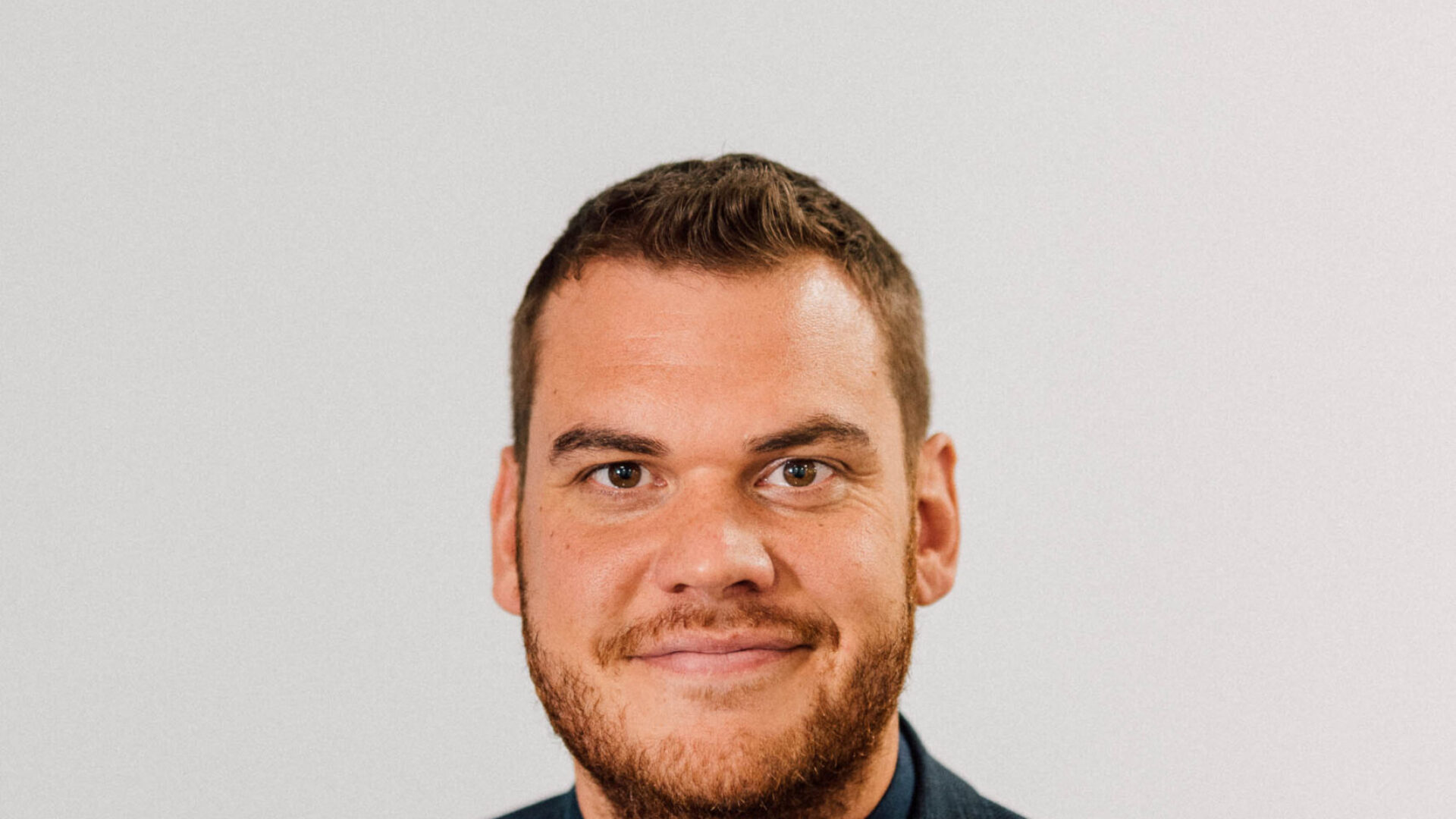 With Anthony Long, Chartered Financial Planner
One of the largest savings organisations in the UK, NS&I has cut interest rates. A popular provider for cash based deposits, this is another blow to those that use the government backed provider.
The interest rate reductions, that came in to efffect on 24th November, apply to NS&I variable rate and some fixed term savings products.  This includes the Direct Saver reduced by 85 basis points from 1.00% gross/AER to 0.15% gross/AER and the Investment Account rate slashed from 0.80% gross/AER to 0.01% gross/AER which is a reduction of 79 basis points.
Some fixed rate products have also seen a cut in interest (from 24 November) including the one-year Guaranteed Growth Bonds which dropped from 1.1% to 0.1% AER, and the one-year Guaranteed Income Bonds slashed from 1.06% to 0.06% AER. However, this does not apply to the term of your account, you will only see the rate drop if you renew.
The Premium Bonds prize fund rate has also been reduced. A family favourite for over 60 years, since their introduction by then Chancellor of the Exchequer Harold Wilson, the prize fund reduced from 1.40% to 1.00% (40 basis points), taking the odds of any £1 Bond number winning any prize from 1 in 24,500 to 1 in 34,500. The changes to Premium Bonds come in to effect for the December 2020 prize draw.
"My role as a financial planner is to review a client's finances regularly, not only due to changes in your circumstances, but also to highlight any changes that may impact their financial wellbeing" comments Anthony Long, Chartered Financial Planner
"Whilst we always recommend clients maintain a healthy 'emergency fund' in cash based deposits, these changes are likely to have an impact on how clients think, especially if directly affected. It is therefore worth keeping an open mind as to the alternatives as there are many other savings and investment solutions available" 
#TheClearAdvantage
NS&I products do offer 100% capital security as they are backed by HM Treasury
The information provided must not be considered as financial advice. 
We always recommend that you seek financial advice before making any financial decisions
If you would like to speak to someone about your own financial planning, visit the Active website here
For regular updates, follow Active on Twitter, Facebook & LinkedIn