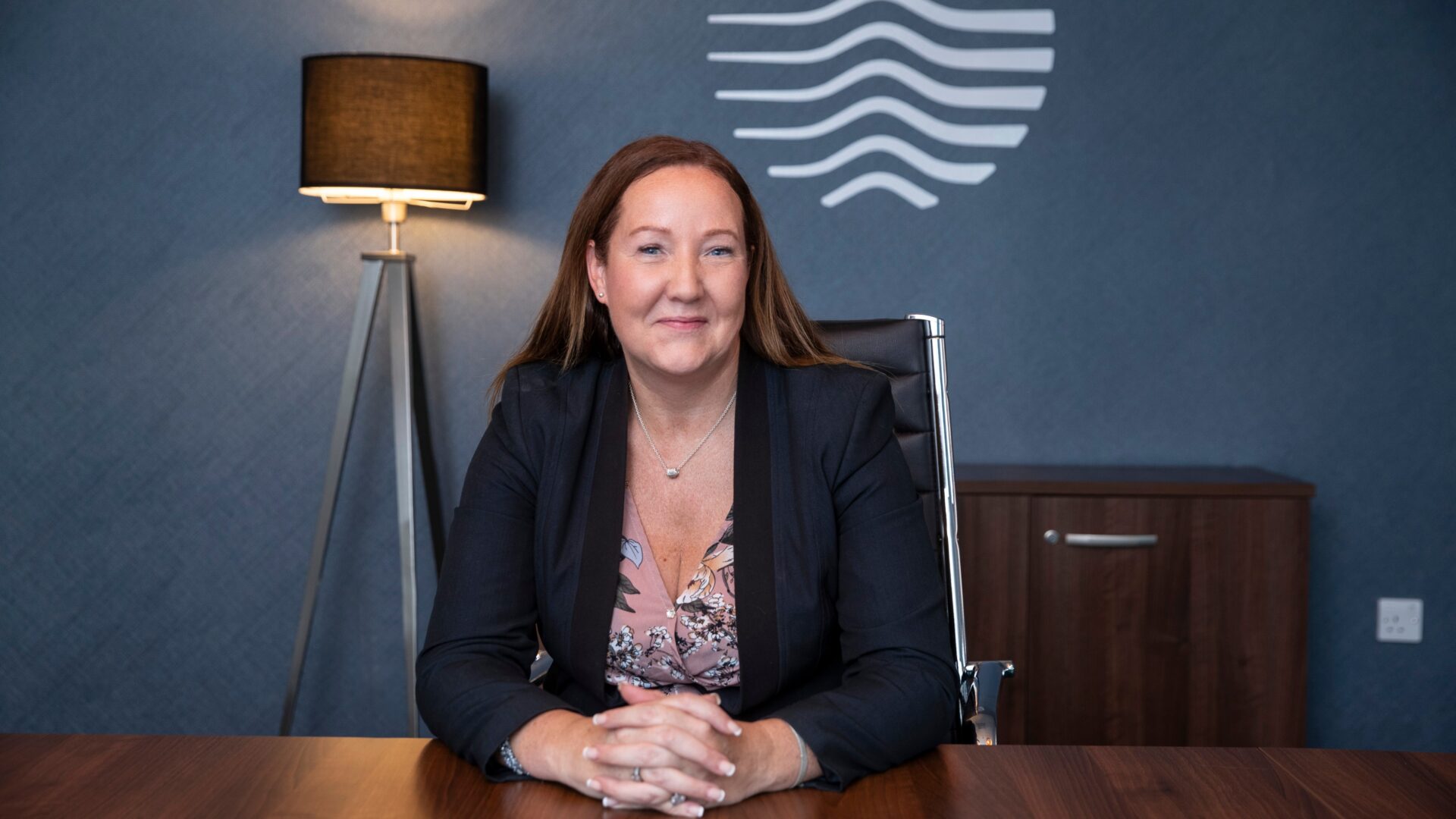 Like it or not, we are living longer than previous generations, so planning for and being prepared for retirement has never been more important.
A recent study by Phoenix Insights polled 2,500 workers aged over 45 across the UK to see what differences there are in how people are preparing for retirement, and what their expectations are for when they retire.
Worryingly, 33% of those surveyed in the North East are concerned that they will need to work past the current State Pension age.
The research found that when it comes to the UK's pensions savings gap, some regions will face bigger challenges than others. Those working in Greater London and the East of England are saving 31% more for their retirement than people living in the North East.
The results also showed that 25% of respondents in the North East say they won't have enough money to live on in retirement.
The Pensions and Lifetime Savings Association (PLSA) estimates that £248,000 is needed for a moderate standard of living in retirement, but those in the North East typically had an average retirement saving of less than £108,000 – far below the recommended amount. In contrast, workers in Greater London had an average of £144,000 saved for retirement, those in the East of England had £137,700 and people in the South East had £121,500.
"These stats are concerning to those over 45 with a low pension pot. And with inflation still rising, it's likely that the £248,000 could be an underestimate, especially for those wanting to continue enjoying holidays and other luxuries in retirement" says Jo Fisher, Chartered Financial Planner
"It's so important to plan for your retirement as early as possible" continues Jo "For example, clients that pay in a lump sum or higher regular contribution towards their pension pot from age 45 not only receive tax relief or save corporation tax (depending on whether the contribution is paid personally or via a business) but the funds invested have more time to grow before they will be needed for income in retirement"
Putting a plan in place as early as you can really makes a difference to your pension pot value. Working with a financial planner can make a huge difference and could help to reduce the gaps highlighted by these statistics.
All data provided by The Phoenix Group
Visit the Active website or follow us on Twitter, Facebook & LinkedIn for regular updates