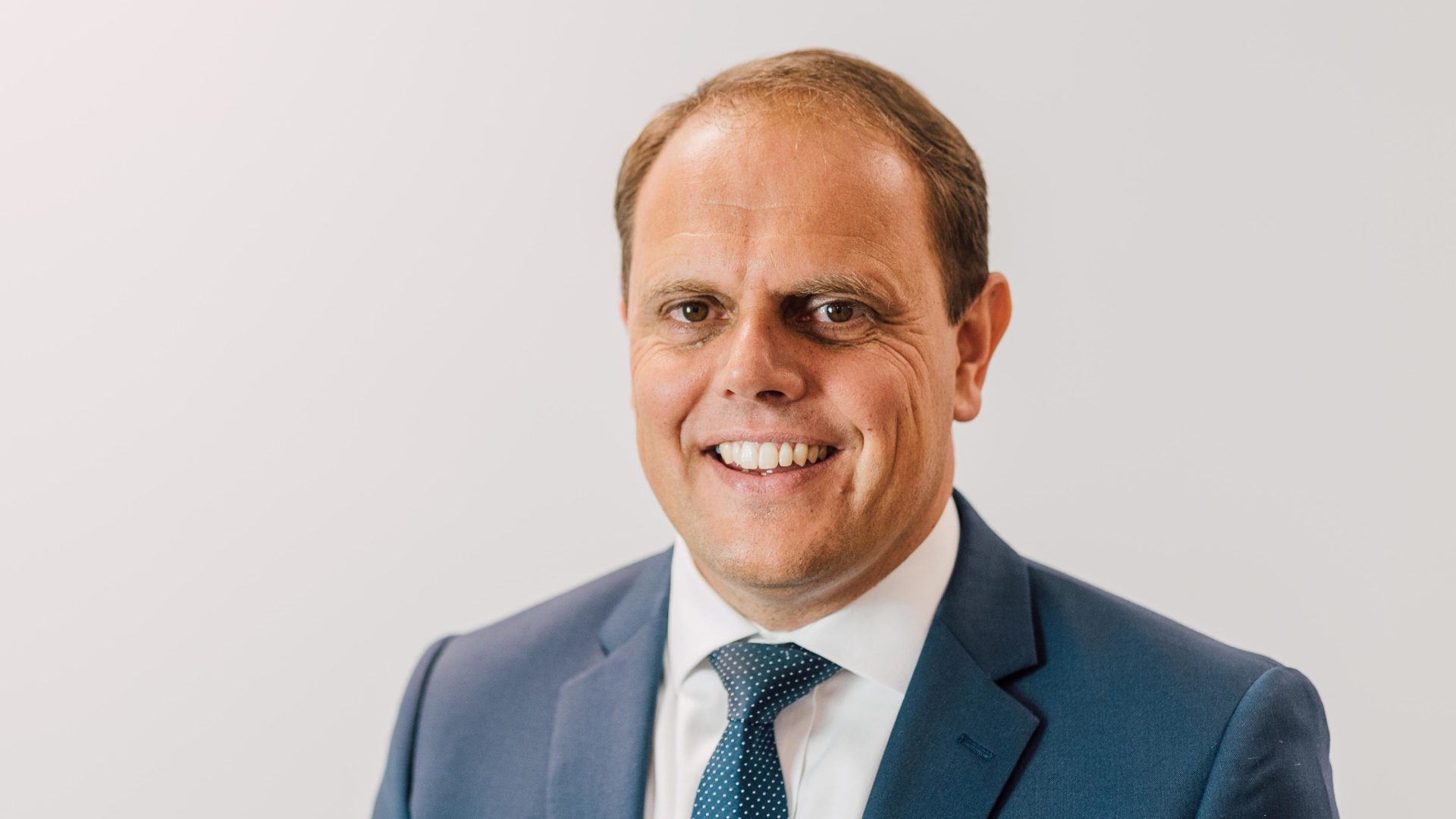 When times are good, it's relatively easy to be a financial planner, with very few clients ever challenging the service that they pay for.  However, when times are tough – as in the last 18 months- the pressure is on for those in the industry to prove their worth.
Since COVID, many of us have looked at our outgoings, questioning the costs.  Financial planning should be no different – it should feel valued, and you should continue to receive a benefit, pandemic or not.
So, what does good service looks like?
Knowledge and Standards
At Active Chartered Financial Planners, we pride ourselves on giving great service. This has always been the case and may even have improved, given how we've adapted in the last 18 months.
Our highly-coveted chartered status means that we work to standards matched by only a tiny proportion of other firms.
"Chartered firms must meet serious obligations; to retain the title we must ensure the advice, service and ongoing support we provide is of the highest quality" says director and chartered financial planner, Paul Gibson
"Our client relationships are built mainly around trust and chartered status, for us, is the commitment to go over and above every time."
Ian Simons, customer director at the Chartered Insurance Institute (CII) said recently: "When we asked consumers why they would choose a chartered firm, they said; accreditation with a professional body, closely followed by the importance of an ethical code of conduct and the commitment to good practice and great consumer outcomes."
Adopting the Personal Finance Society's (PFS) Pension Transfer Gold Standard in January 2020 was also a natural progression for us.  This voluntary code of professional standards is based on principles of good practice in safeguarded and defined benefit pension transfer advice. It aims to raise consumer confidence in the industry and to encourage firms to be open and transparent when supporting customers who are transferring their pensions.  This is held by very few in the industry, let alone in Teesside.
Trust and Communication
"Communication with clients has been more important than ever." says Paul
"Our bespoke client review system has been key to our success. Clients ultimately pay for a service and meeting regularly with their adviser is a core element of this."
Our regular newsletters, events and webinars delivered by industry experts mean that clients are never in the dark.
One client recently said: "I've worked in financial services for over 35 years, so I know finding a truly knowledgeable IFA you can trust isn't easy.  Andrew Gilmore and Active totally lived up to their promises and exceeded my very high expectations."
 Our People
"Our people are our greatest asset, and we'll always invest in them; we'll never stop learning or trying to improve." says Paul.
"Self-development starts early here, beginning with the CII aspire apprenticeship programme all the way to the 'pinnacle' of our industry, fellowship status".
"We have been very busy during the last year, servicing existing clients and attracting new ones" says Paul.
"We've recently welcomed three additional members to our client support team, with another two joining us in the autumn. The growth in our client support team will further enhance the service we provide"
In addition to this, another chartered financial planner joined us this summer.  Joanne Fisher brings over 25 years of experience to the team and takes the number of chartered financial planners to eight, six of whom also hold fellowship status.
Active continues to 'raise the bar' in an ever-changing industry, evolving and growing despite recent challenges.
Paul says: "There are a lot of firms out there, so please do your research carefully and choose an adviser you can trust."
#TheClearAdvantage
Visit the Active Chartered Financial Planners website
For regular updates, follow us on Twitter, Facebook & LinkedIn