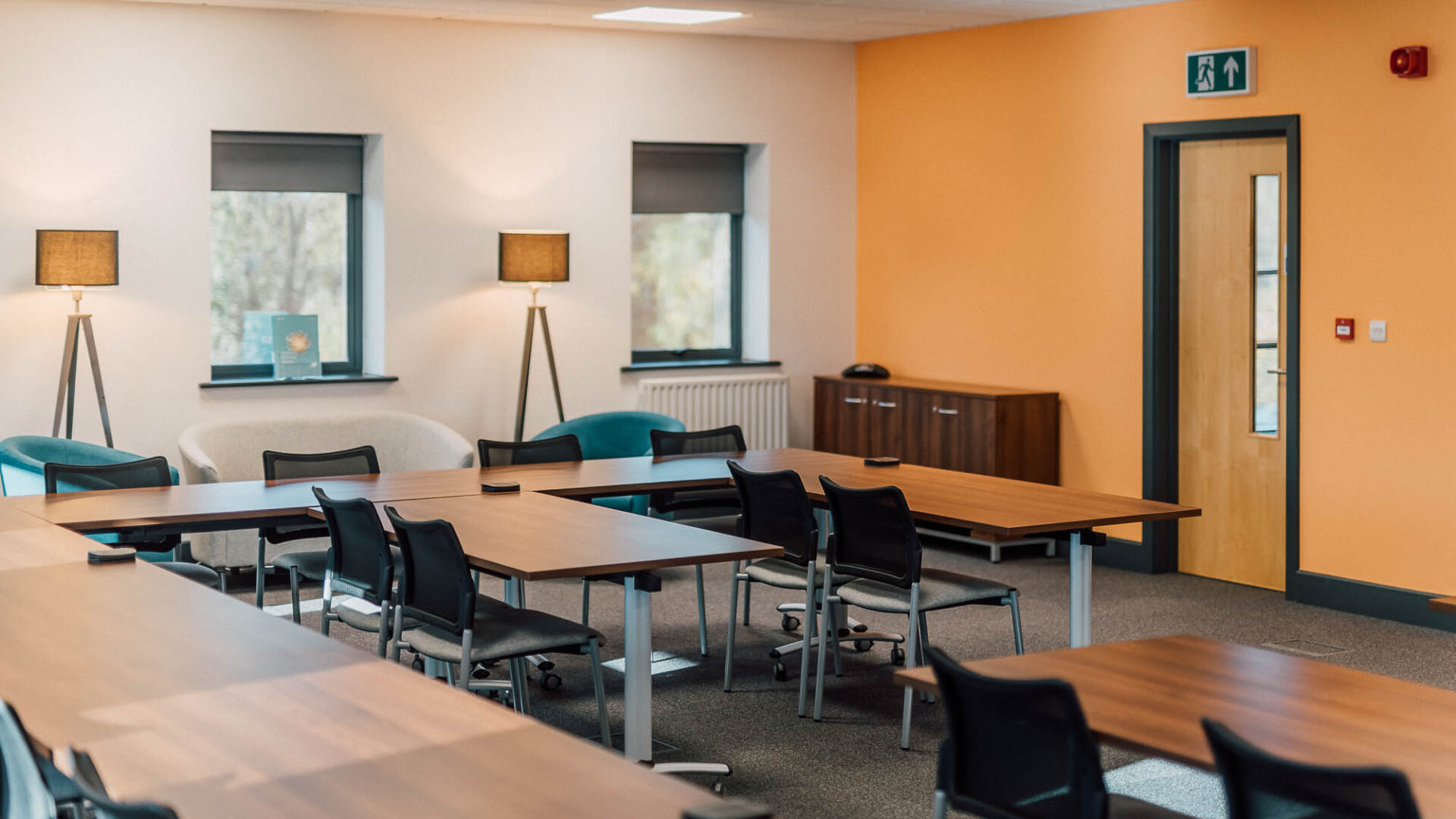 At Active we welcomed the Prime Minister's announcement last month that lockdown rules are easing.
The introduction of a "1 metre plus" rule, which replaces the "2 metre rule" in place since March, means that we can begin to welcome clients back to Active House for face to face meetings from this month (July)*.
At the beginning of June, we announced the changes we had already put in place to allow staff to begin a phased return to the office.  In line with the government's earlier guidance, our working environment has been modified to enable us to work at an appropriate social distance, with the team being encouraged to wear face coverings.  We have also implemented a rota system where staff are split in to two teams, allowing only a limited number of staff in the office at any time.
We are also logging the details of anyone who visits the office to allow for more effective tracking and tracing, should this be required.  However, staff are still encouraged to work from home if this is practical or if they, or a member of their family is considered to be vulnerable to COVID 19.
Last month we also invested in an NHS decontamination and sanitisation treatment (for the building).  The process which took 2 days to complete, coats all surfaces in a protective film, killing germs (that touch it) for up to six weeks.
James Tapster, Decontamination Manager at NTH Solutions said "It is clear that Active Financial Planners has gone the extra mile to help staff return to work as safely as possible during the current climate.  "By taking out our Infection Control Deep Cleaning Advisory Service, staff can be reassured that their premises have been deep cleaned and decontaminated to NHS standards as businesses begin to reopen their offices to employees and customers."
Director, Paul Gibson said: "During lockdown, communication with clients has been key for Active.  Our traditional face to face review meetings have been replaced with Zoom and Facetime calls, and although this has worked very well, we just can't wait to open the doors of Active House and share a fresh coffee and chat with our clients"
*Client meetings will be limited to appointment only; please contact your adviser for more information.
Find out the steps we have taken to safely reopen Active House in this video with Paul Gibson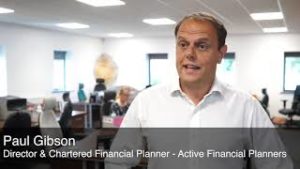 We are regularly updating our website so we urge you to follow our social media channels to help us all stay touch on Twitter, Facebook OR LinkedIn