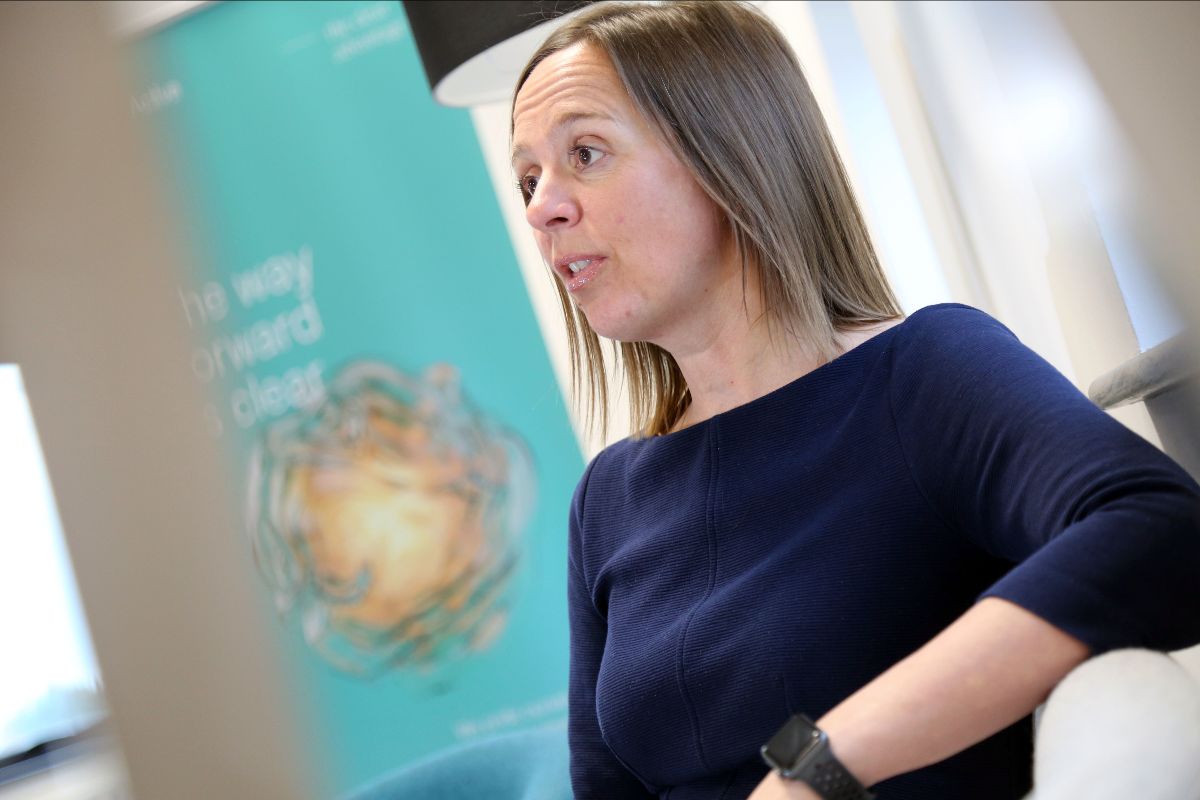 Statistics by Office for National Statistics (ONS) shows that participation in workplace pension schemes has risen to a record high, with 22.6 million employees now members of a workplace pension scheme.
The ONS data showed the participation rate (for workplace pensions) has increased from 77.7% in 2020 to 79.4% in 2021.
Increased participation in the private sector means the gap between the public (91%) and private sectors (75%) is now at its lowest level. In 2012 when auto enrolment (AE) schemes for the private sector were introduced, participation was at just 32%.
The ONS data found that employee participation (in workplace pensions) also reflected the AE age eligibility, with 80% (approximately) of those aged between 22 and state pension age participating versus just 20% of employees aged between 16 and 21 years old.
ONS said the group with the lowest participation (just 43%) were private sector full time employees earning £100 to £199 per week. For the equivalent group in the public sector, participation was much higher – 88%.
"These figures from ONS are encouraging; it's good to hear that more and more people are now saving towards their retirement" says Claire Davison, Independent Financial Adviser at Active Chartered Financial Planners.
"Retirement planning is a key area that we discuss with all our clients and joining a workplace pension is the first step.
It's never too early to start planning for your retirement. The sooner you start, the more time you'll have to take advantage of tax relief – and the more time your pension has to grow. For this reason, we would like to see the government reduce the age at which people become eligible to join AE to 18.
By joining your workplace pension you can increase your income beyond the State Pension, which currently pays a maximum of £179.60 a week – that's around £9,300 a year. While this provides a good foundation, it won't be enough on its own for many of us to live on."
The content of this blog is for information only and must not be considered as financial advice.  We always recommend that you seek independent financial advice before making any financial decisions.
Levels, bases of and reliefs from taxation may be subject to change.
#TheClearAdvantage
www.activefinancialplanners.co.uk
We are always on the lookout for amazing people to join our team; visit the Active Chartered Financial Planners website or follow us on Twitter, Facebook & LinkedIn for updates