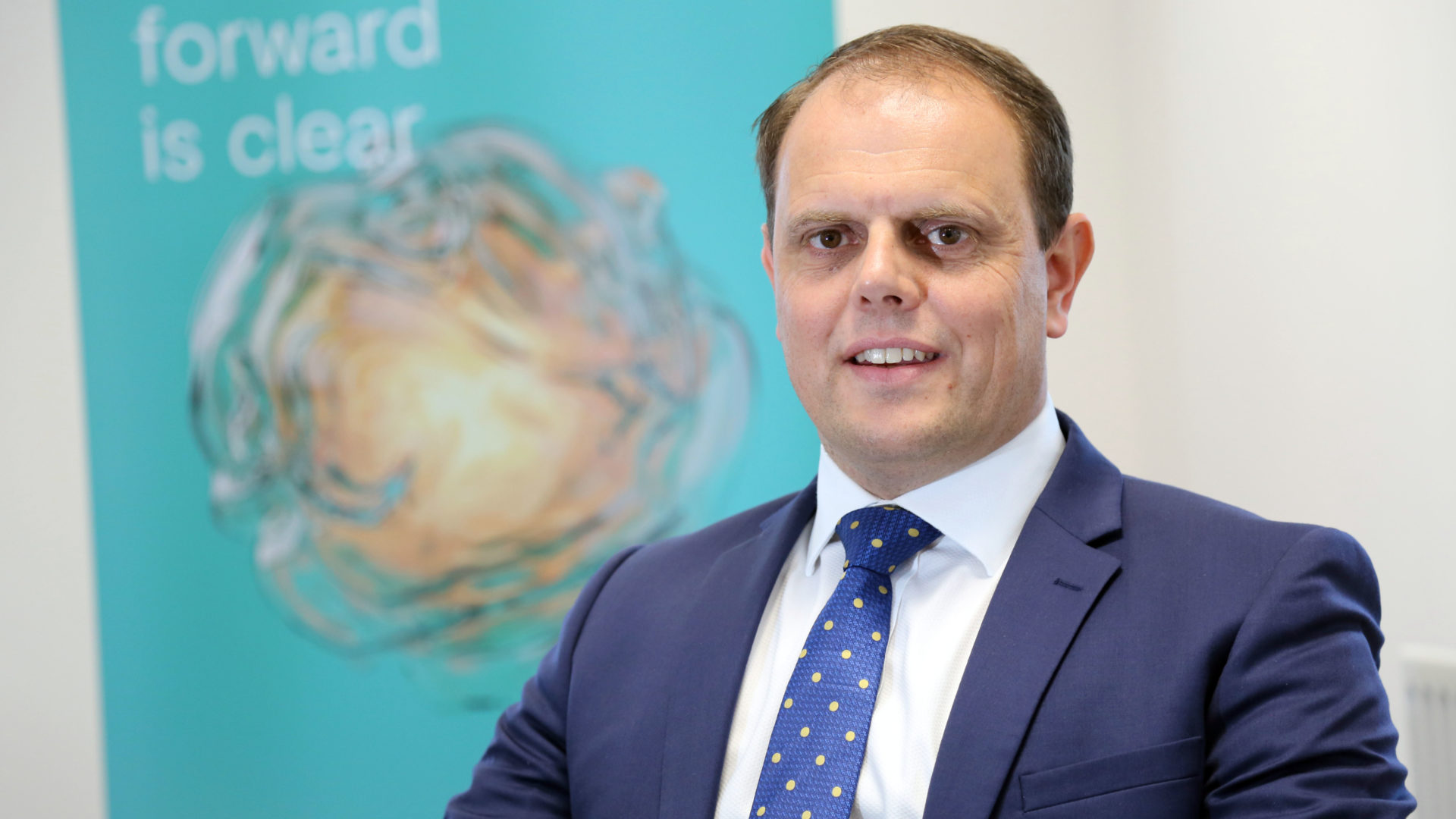 With Director & Chartered Financial Planner, Paul Gibson*
The German Poet Hanz Magnus Enzensberger once said "Culture is like dropping an Alka-Seltzer into a glass of water – you don't see it, but somehow it does something"
Here at Active, we have invested heavily over many years to ensure our culture can be defined not only as 'how we do things' but 'why we do things' also.  We have a clear Company Vision and set of Company Values that are embedded and understood by our entire team, no matter what role they play.
Striving to reach the highest possible standards, our coveted Chartered Financial Planner 'Firm' status by the CII (Chartered Insurance Institute) shows commitment towards ethical behaviours, higher levels of expertise and being 100% committed to acting in our clients' best interests at all times.  You may have seen the investment we undertook in 2018 to evolve our brand and culture, creating the 'Active Spirit' which helps to underpin the firm we are; transparent with crystal clear advice for all clients.
Our flexible approach to work is built on trust and our team are rewarded largely on their behaviours and commitment to delivering excellence for clients.  We believe that a clear culture drives the right behaviours, which then leads to the fair treatment of our clients.  Active has for a long time been praised for our open culture by Investors in People (IIP) when they awarded us with the prestigious Gold standard initially in 2013, then for the second consecutive time in 2017.  IIP said that Active "has a strong focus on building employees' skills and capabilities".  IIP also identified that the firm's investment in people development directly correlated with the firm's credibility in the industry and in turn enhanced client confidence.
This was further recognised in 2018 when Active won 'North East Employer of the Year' at the Federation of Small Businesses Awards (FSB), and most recently in 2019 we were named as one of the 'Best Financial Advisers to Work For' at the national Professional Adviser Awards.
We are also committed to supporting wider initiatives that benefit our local communities as well as develop our own profession.  As a firm, we are proud Patrons of The Middlesbrough & Teesside Philanthropic Foundation (MTPF) and Corporate Partner of The High Tide Foundation.
Such is our drive to give back, that several of our team also work with local charities, including MD Karl Pemberton who is a Trustee for the MTPF, Mark Dobing (Independent Financial Adviser), Director for Making Something Happen and myself as Trustee for The High Tide Foundation.
Our Liza Pontone (Chartered Financial Planner) was recently appointed Ambassador for the CII's Insuring Women's Futures programme.  The national programme was established for professionals in the sector to raise awareness on the important subject of financial security for all women and to help close the pensions gender gap.  Andrew Gilmore (Chartered Financial Planners) volunteers his time as an Education Officer with the Personal Finance Society (PFS) working with students to help them understand the importance of financial planning.
So, in an extremely densely populated industry, where on paper we can all technically do the same job, would you want to deal with someone who 'just meets the desired standards', or would you prefer to deal with a firm that goes above and beyond to exceed them?
*Click here or on the image below to watch the video blog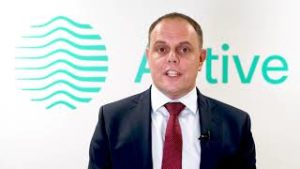 Click here to visit the Active website