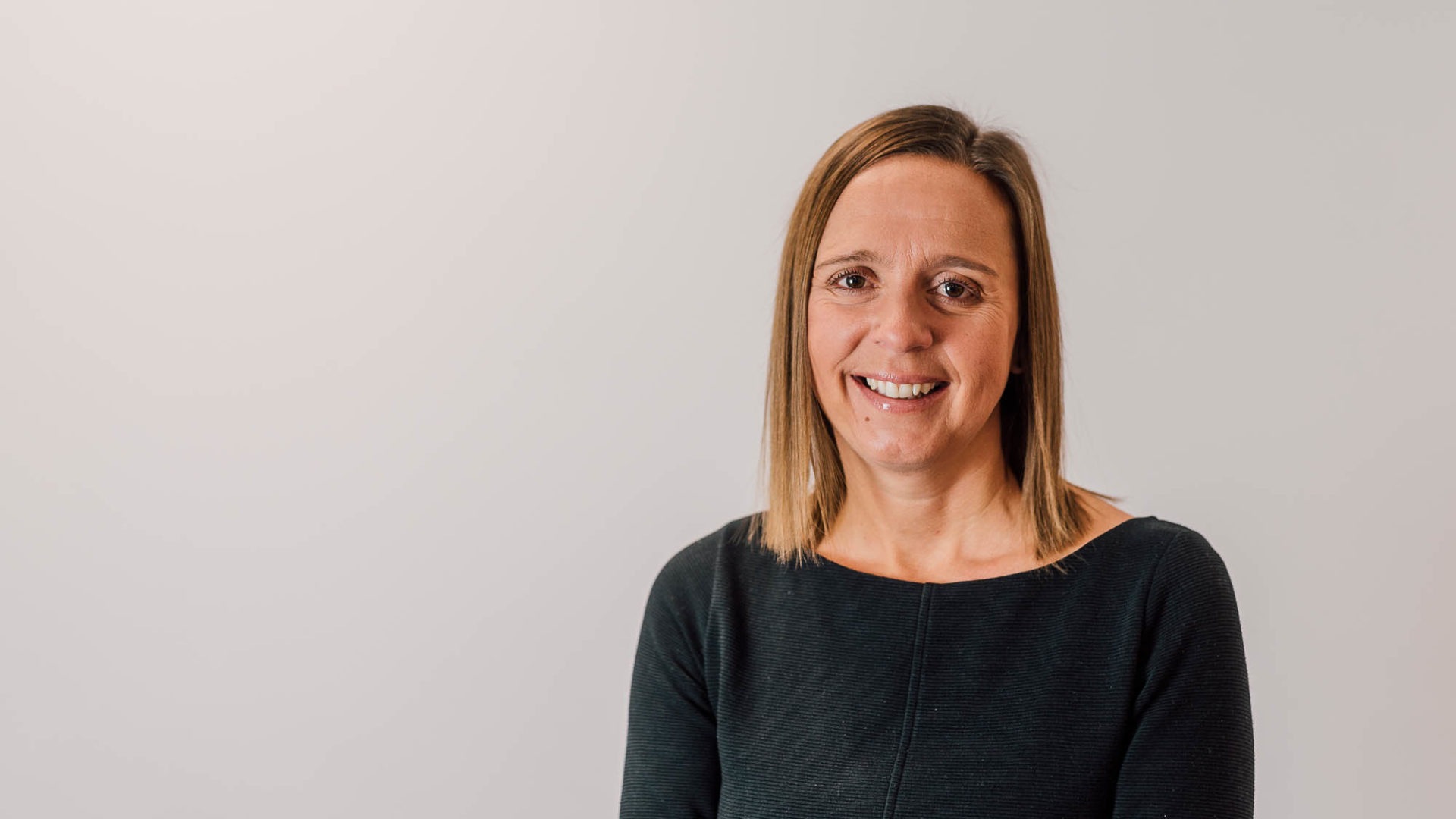 A new law is being introduced to help protect pension savers from fraudsters.  The legislation, which was passed on 8th November gives pension trustees and scheme managers the power to stop suspicious transfers before cash gets into the fraudsters' hands.
Incentives including free pension reviews, early access to pension cash and other time-critical offers are used by fraudsters to tempt pension savers.  Unfortunately, some savers fall for the "too good to be true" deals, resulting in them transferring their savings into a scheme that ultimately sees them defrauded out of their pension savings.
Between January and May 2021, pension scam losses totalling more than £2.2 million were reported to Action Fraud.
Guy Opperman, minister for pensions said "These measures will provide better protection for savers"
Surprisingly, pension providers are not currently permitted to refuse to complete a transfer where the saver has the right to do so – even if they have concerns about it.
However, when the legislation takes force on Tuesday 30 November 2021, trustees and scheme managers will be able to:
Give a 'red flag' if suspicious activity is suspected, to prevent a transfer request.  The presence of a red flag stops the transfer from going ahead.
A red flag may appear if the trustees and scheme managers find that financial advice has been given without permission from the regulator, if the pension saver has been contacted by an unsolicited person or if the saver was put under pressure to complete the transfer quickly. Suspected fraud could also include concerns over the transfer destination or if the pension saver is unclear about how their money will be invested.
Give an 'amber flag' to pause transfer requests where fraud is suspected.  Here, the saver will need proof that they have taken (scam specific) guidance from the free Money and Pensions Service (MAPS) prior to the transfer going ahead; this is the only way a transfer can proceed.
"We are tackling the scourge of pension scams in practical terms to safeguard pensioners' hard-earned savings." Guy Opperman continues
The new regulations will be reviewed by the Government in the next 18 months to measure their effectiveness.
"Financial fraud is unfortunately on the rise so we definitely welcome this new legislation" says Independent Financial Adviser Claire Davison
"if something seems too good to be true, then it probably is so we always recommend that you speak to a financial adviser"
The information provided must not be considered as financial advice.  
We always recommend that you seek financial advice before making any financial decisions
#TheClearAdvantage
Visit the Active Chartered Financial Planners website
For regular updates, follow us on Twitter, Facebook & LinkedIn