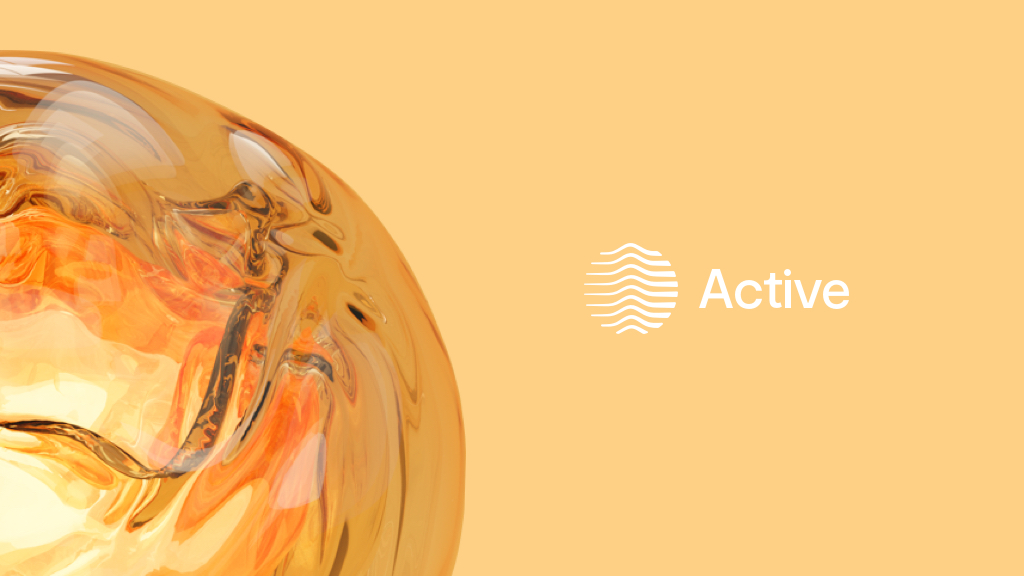 We are thrilled to welcome Ruth Conner to the Active Team as Marketing Manager.
Ruth will be working closely with the directors to implement Active's marketing strategy. This includes managing the website, blog and social media profile; planning and coordinating our events programme; maximising media coverage and supporting the team with marketing literature to maximise the offering to clients and future clients.
Ruth has experience in B2B and B2C marketing, having worked for the past 8 years at Billingham based catering butcher (and owner of retail butcher, Newboulds) Country Valley Foods as Marketing Manager. Previous to this, Ruth worked as Marketing Executive at Durham Tees Valley & Newcastle Airports and at Gateshead based marketing agency Hippo Creative.
"Appointing Ruth as marketing manager is great news for Active" comments Karl Pemberton, Managing Director "And as demand in financial planning continues, we plan to recruit more Financial Advisers in 2016 "
Click here for more information about Ruth