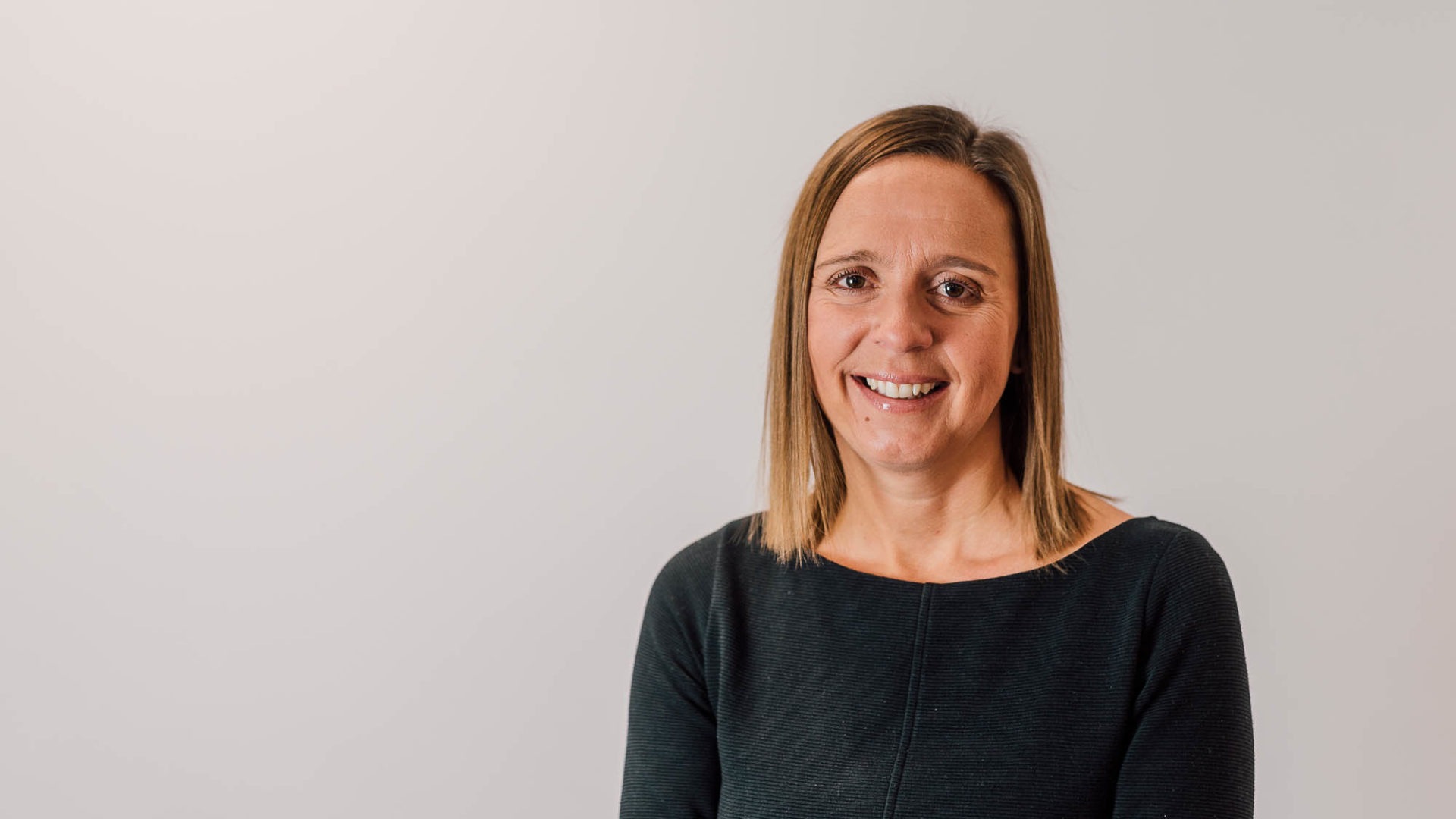 A recent study by Canada Life shows that men are more likely than women to seek advice from a financial adviser or a government website.
The Canada Life survey, which included 3,000 people suggested that women are more likely to speak to family members for financial advice, rather than seeking professional financial advice or using a government website.
The research revealed that 42% of women go to their family for financial advice, followed by 35% using money advice websites, 27% seeking professional financial advice, 23% speaking to friends and colleagues and just 20% accessing government websites & helplines.
By contrast only 27% of men went to family for financial advice, compared with 35% using money advice websites and 30% seeking professional financial advice.
Of those using a financial adviser, 50% of men and 42% of women said "retirement or pension planning" was the main reason.
For women, this was followed by "finding investments" (35%) and finding a mortgage (34%). "Finding investments" also came second for men at 47%, followed by "wealth and inheritance planning" for 38% of men – compared to just 27% of women.
"At Active Chartered Financial Planners we have both male and female advisers; so should a female client prefer to deal with a female adviser (or vice versa) we are more than happy to assist " says Claire Davison, Independent Financial Adviser
"We would always recommend speaking to a financial adviser before making big decisions. Our advisers are not only extremely highly qualified and experienced, but also regulated – we know the risks. Seeking professional financial advice can take the worry away, giving peace of mind and a feeling of control"
The content of this blog is for information only and must not be considered as financial advice.  We always recommend that you seek independent financial advice before making any financial decisions.
Prefer to watch the video? Click here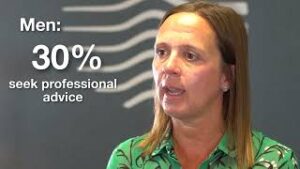 #TheClearAdvantage
www.activefinancialplanners.co.uk
We are always on the lookout for amazing people to join our team; visit the Active Chartered Financial Planners website or follow us on Twitter, Facebook & LinkedIn for updates