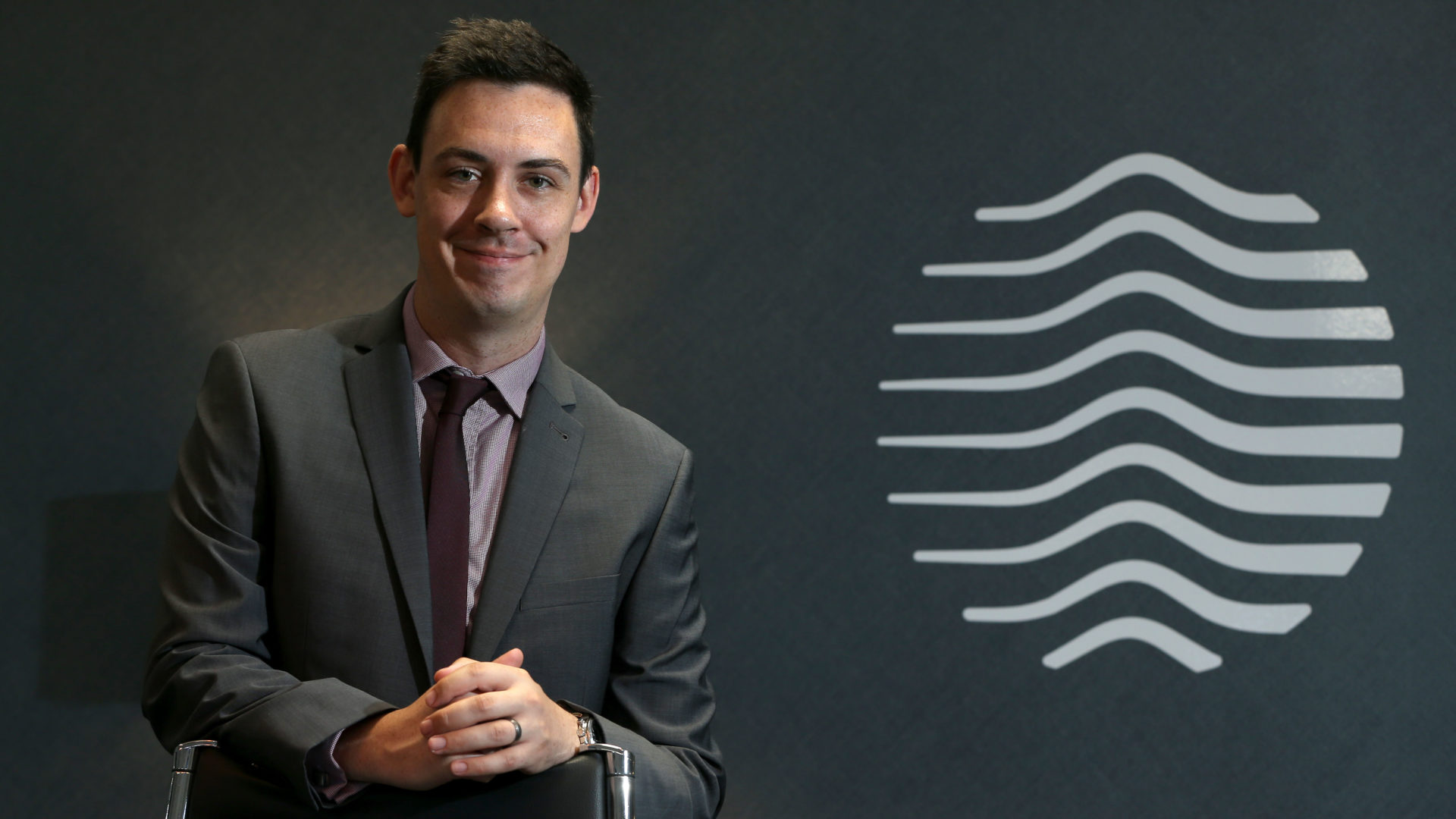 The report, by XPS Pensions Group's scam protection service showed that during the course of 2021, one-in-ten (11%) pension transfers for men were likely to raise a 'red flag' indicating a potential pension scam.  This was compared to 6% of pension transfers for women.
Unsurprisingly, it's higher value pensions that are more likely to be targeted by scammers, with the average transfer value at £211,000 during last year. The average value of a transfer demonstrating the most serious warning signs was £279,000.
The XPS data, which analysed 1,918 cases, showed that half (52%) indicated a warning flag and a possible scam.
The figures come as new legislation from the department for work and pensions is implemented by pension providers. The new rules, which came in to force on 30th November last year are to protect pension savers from losing their life savings in a pension scam. Pension trustees and scheme managers now have the power to block transfers that demonstrate a regulatory 'red flag' if suspicious activity is suspected.
A red flag may appear if the trustees and scheme managers find that financial advice has been given without permission from the regulator, if the pension saver has been contacted by an unsolicited person or if the saver was put under pressure to complete the transfer quickly. Suspected fraud could also include concerns over the transfer destination or if the pension saver is unclear about how their money will be invested.
In other circumstances (where fraud is suspected) an 'amber flag' may appear. This will pause a transfer until the scheme member can prove they have taken scam specific guidance from the Money and Pensions Service (MaPS).
Between January and May last year, pension scam losses totalling more than £2.2 million were reported to Action Fraud (the National Fraud and Cyber Crime Reporting Centre).
"With over half (52%) of the 1918 pensions reviewed by XPS flagging a potential scam, this new level of protection for consumers was very much needed" says Andrew Gilmore
financial fraud is unfortunately on the increase with scammers using very sophisticated tactics to trick us out of our life savings, so it is more important than ever that you seek advice from a regulated and experienced financial planner that you trust"
#TheClearAdvantage
We are always on the lookout for amaziing people to join our team; visit the Active Chartered Financial Planners website or follow us on Twitter, Facebook & LinkedIn for updates