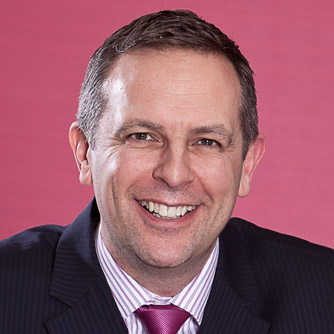 This week's "Meet The Team" blog is all about our Mark Dobing Dip PFS, Independent Financial Adviser & life long Boro Fan
Mark has 25 years experience in Financial Services, joining Active as an IFA in 2005.  Mark advises Clients across the full spectrum of Financial Services.
Name: Mark Dobing
Job Title: Independent Financial Adviser
Qualifications: Honours Degree in Civil Engineering (B.Eng. (Hons)) Advanced Financial Planning Certificate (AFPC) which gives me DIP PFS
Area covered: Lands End to John O Groats
Family: 4 children….1 dog
Hobbies: Cycling, Football, Golf, Socialising , cooking high calorie foods that undo all the good work I do on the bike
Favourite restaurant: Muse in Yarm
Person you would most like to meet (alive or dead) and why: Too many! But here goes….(dead) it would be Mohammed Ali when he was at his peak & (alive) Aitor Karanka to ask why didn't he play 4-4-2 formation?!