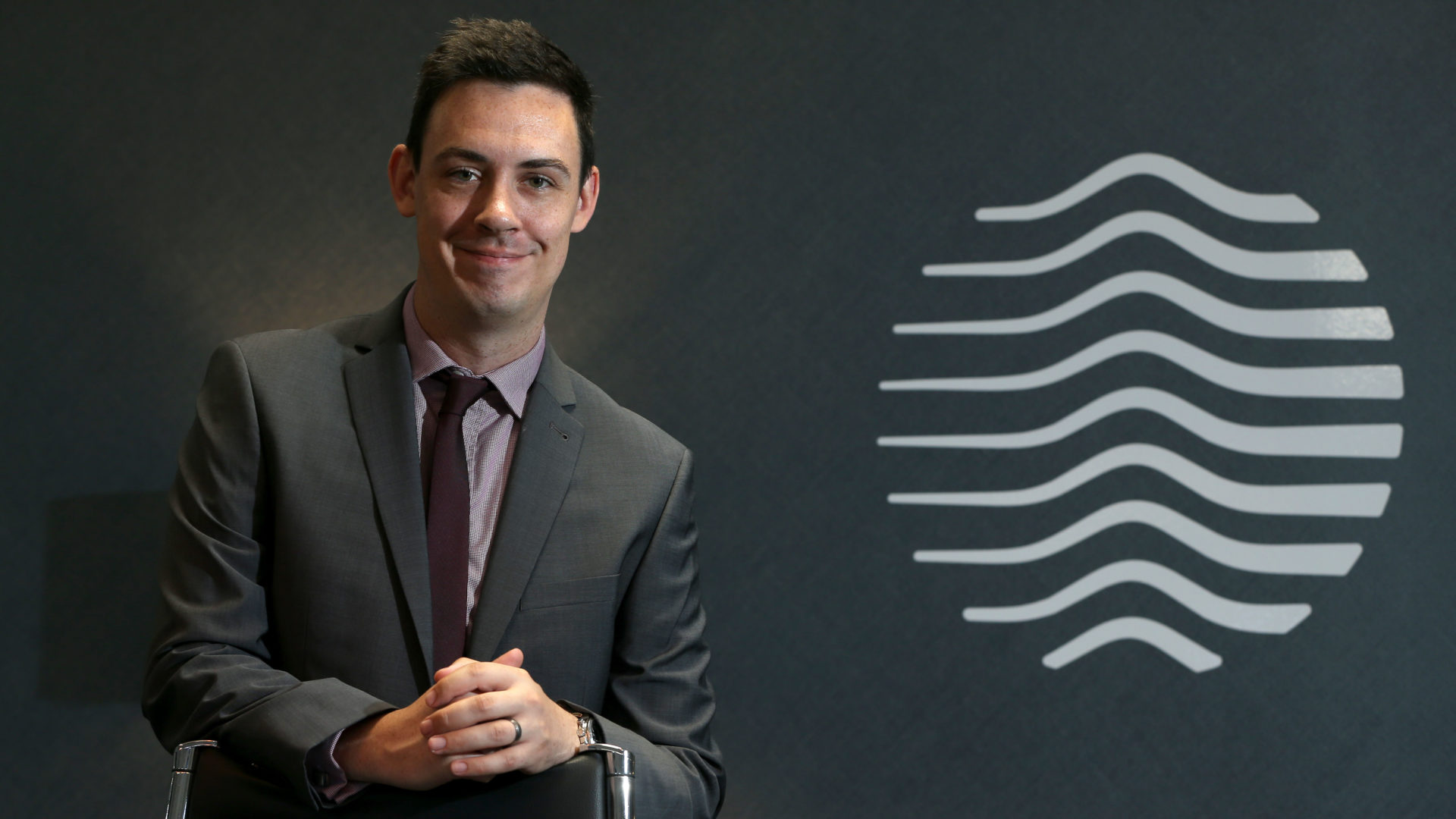 Chartered Financial Planner Andrew Gilmore is celebrating once again after completing the Senior Leaderships Apprenticeship, Master of Business Administration (MBA) at Teesside University's highly acclaimed Business School.
The business school describes the course as "providing a fantastic platform for aspirational senior managers to challenge themselves, and drive innovative entrepreneurial leadership thinking and practice back into their respective organisations at a strategic level".
The MBA is accredited by the Chartered Management Institute (CMI), so on completion Andrew has also been awarded Chartered Manager status, to go alongside an already impressive array of accolades.
"I found the course challenging, but very worthwhile" comments Andrew. "I am looking forward to bringing the ideas and knowledge I've gained to my role here at Active, and I look forward to taking on a more senior role within the team".
Since joining Active Chartered Financial Planners in 2007 as an administrator through the NECC apprenticeship scheme, Andrew has not stood still, working extremely hard to improve his knowledge and gain many qualifications.  In 2013 Andrew qualified as an Independent Financial Adviser, and in 2016 he achieved fellowship status, this being the highest level of qualification awarded by the Chartered Insurance Institute (CII).  In 2018 Andrew was then recognised in the top 35 New Generation Advisers (in the UK) by CityWire & New Model Adviser magazines.
As a Chartered Financial Planner, Andrew is particularly known for helping private and business clients with more complex investment, pension and estate planning needs.
Director, Paul Gibson says "At Active, we believe that our people are our greatest asset, so we will always continue to invest in them, especially our 'next generation'.  We focus on delivering an exceptional service for our clients so it is vital that we always continue to develop ourselves".
"I am very proud of Andrew for his continued commitment to personal development and for every member of the team here who are studying behind the scenes."
"I really appreciate the support and faith the directors have shown in me" says Andrew "I really could not have done this without them".
Follow Active Chartered Financial Planners on Twitter, Facebook OR LinkedIn for regular updates