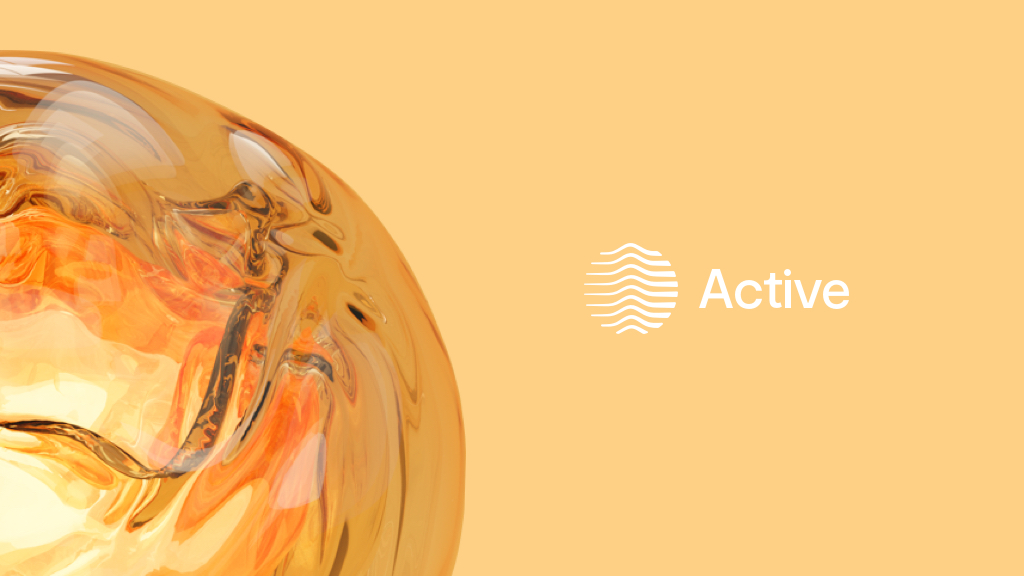 Active Chartered Financial Planners are celebrating after a number of the team gained new qualifications, with one person achieving the highly coveted Chartered status.
The firm, which was named North East Employer of the Year by the Federation of Small Businesses in January, had seven staff working towards Chartered Insurance Institute (CII) qualifications.
In passing her final two exams, Independent Financial Adviser Liza Pontone became a Chartered Financial Planner and achieved Fellowship status which is the highest level of qualification offered by the CII.
Being recognised as Chartered is significant within the financial sector, as it demonstrates an exceptional level of experience and knowledge in the field. It is a mark of specialist understanding of the role, as well as a level of confidence for the client.
The firm now has six team members with Fellowship status, five with the CII plus Managing Director Karl Pemberton, who is a Chartered Fellow with the Institute of Directors (IOD).
Liza Pontone said: "I am incredibly happy to have passed these exams, and to now be able to call myself a Chartered Financial Planner. Active has been so supportive of me studying, so I'm glad to have done them proud. I'm looking forward to having a well-earned rest from studying for a while so that I can put everything I've learned into practice."
Director & Chartered Financial Planner, Paul Gibson comments "We are committed to the growth of the entire team here. Supporting everyone to go as far as they feel they want to in terms of qualifications has always been at the very heart of the business. We are very lucky to have such a committed team of individuals who are always striving to learn and develop their knowledge!"
As well as advisers, members of the support team are also celebrating, with Client Support Officers (CSOs) Cheyenne Drake and Karen Lofts both gaining CII qualifications.  Cheyenne achieving her first industry accolade – Certificate in Mortgage Advice, and Karen being awarded the Certificate in Financial Services.  Hot on their heels and also keen to improve their knowledge are fellow CSOs, Chloe Willmott and Laura Richmond who are both studying for the Certificate in Financial Services.
Cheyenne comments "My aim is to become an Independent Financial Adviser, but that involves a lot of study so it really helps that I always feel so supported by the team here"
Offering her full support to her team of CSOs is Operations Manager, Rachel McCulloch also studying with just one unit left until she completes the Level 5 Diploma in Leadership and Management.
Director & Chartered Financial Planner, Paul Gibson and Director & Independent Financial Adviser, Karl Nendick were also successful in their recent exams, with Karl continuing his study to become a Chartered Fellow (of the CII).
"I am pleased with my own results of course, but I am incredibly proud of every member of the team here who worked so hard towards their exams" Paul Gibson comments "From the CSOs beginning their own journey in financial services, to Liza who has put in two years of study, in addition to working full time and raising three children. She is an excellent role model"
Other members of the team who recently celebrated passing exams were Chartered Financial Planner Andrew Gilmore, who, in order to develop his skills even further has also enrolled on to the Business and Leadership Master's Degree course at Teesside University.  Also celebrating success is Paraplanner Aimee Robson who is now one step closer to becoming an Independent Financial Adviser.
"I'd like to congratulate everyone involved for their hard work and dedication. Their efforts emphasise Active's commitment to supporting, encouraging and developing the team which is integral with providing the very best financial planning advice for our clients." comments Managing Director Karl Pemberton "In addition to these recent successes, we have a number of people that are continuing to study for forthcoming qualifications"