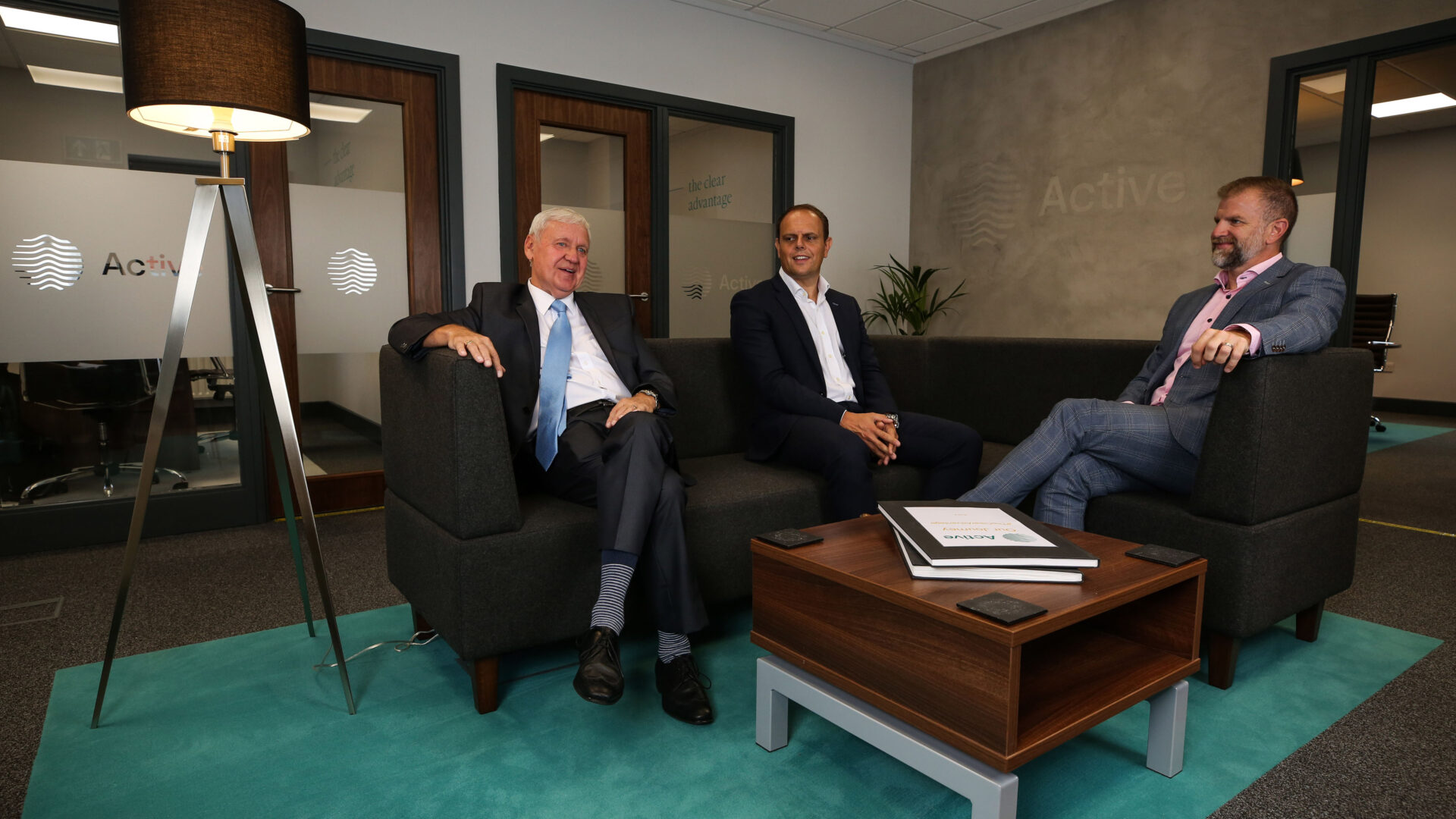 A recent study by Prudential found that 67% of adults whose parents use a financial adviser also have a relationship with the same adviser.  This suggests many people are keeping it 'in the family' when seeking financial advice.
The research also found that of the 1,000 people surveyed, around 43% said they would feel "relaxed" about using the same adviser their parents use and 34% said they would trust them and 'feel relieved'.
The report also revealed that almost half (47%) admitted to 'talking openly to each other about finances' which reflects a positive relationship when discussing finances with other family members.
"As one of the regions longest serving Financial Planning firms, we have certainly seen our fair share of clients following in their parents' footsteps by using us" comments Active's Managing Director, Karl Pemberton
"And as a family business ourselves and myself working alongside my father for many years, I think it helps re-enforce the value of 'family' in what we do, and how we do it. We would certainly recommend clients being open about their finances with their wider family, whether that be with older or younger generations."
Vince Smith-Hughes, Director of Specialist Business Support at Prudential UK, said "Families are becoming increasingly aware of their legacy and wealth transfer. It appears the Covid-19 pandemic has been a contributing factor in bringing families together to talk more openly about their futures, consider their financial goals and begin planning accordingly"
Karl continues "Trust and transparency are extremely important when searching for a financial adviser so recommendation from a family member really is the gold stamp of approval"
#TheClearAdvantage
We always recommend that you seek financial advice before making any financial decisions
If you would like to speak to someone about your own financial planning, visit the Active website here
For regular updates, please follow Active on Twitter, Facebook & LinkedIn
*Pictured are founder Glyn Pemberton (left), director Paul Gibson & Karl Pemberton MD