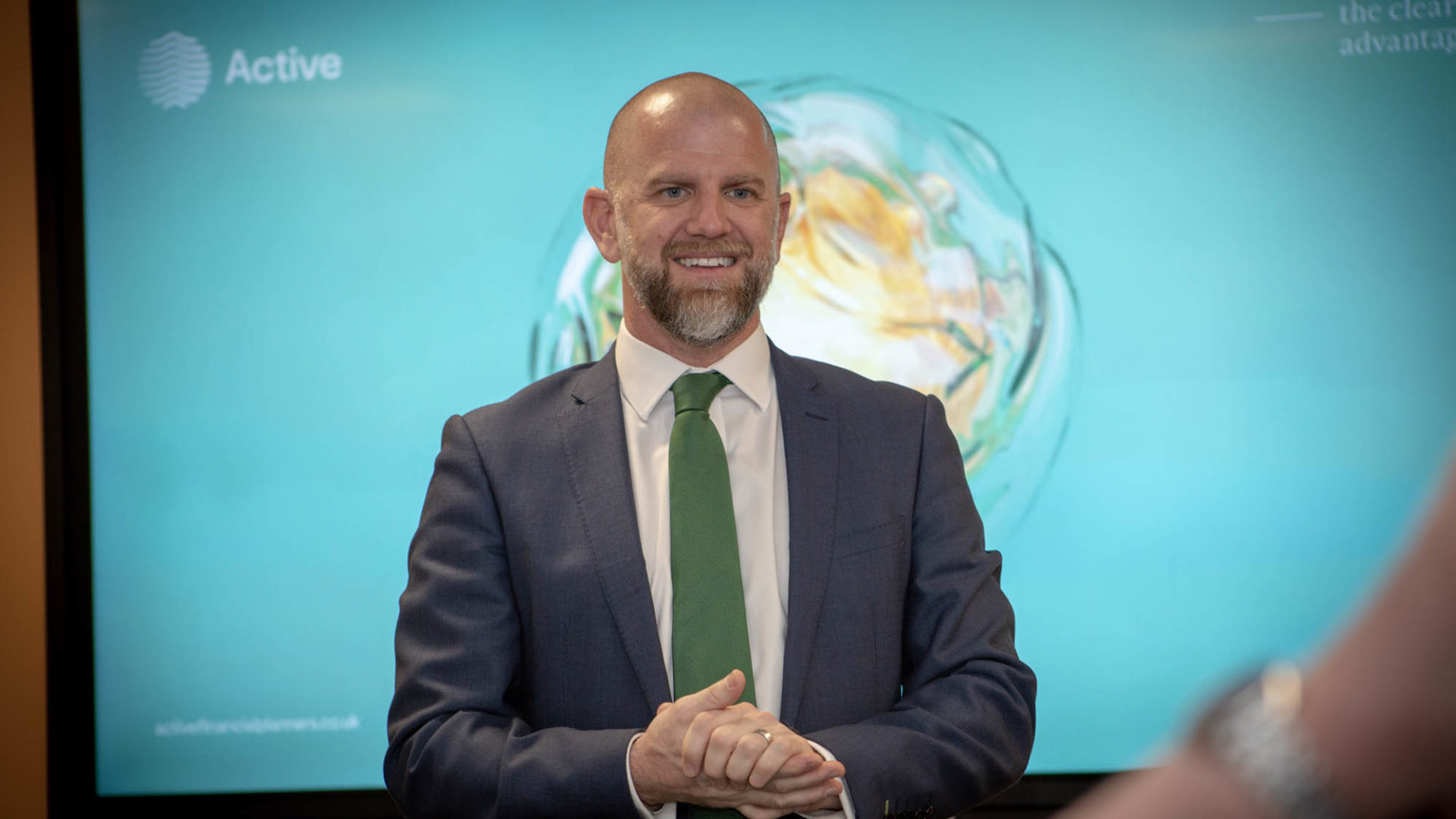 The Institute of Directors (IoD) has named our own Karl Pemberton, Managing Director as chair of its newly-formed North-East (South) branch.
Karl's career began at Yorkshire Bank in 1995, where he quickly moved up the ladder to become a private banking manager for high net worth customers. This was followed by two years at RBS as an investment banking manager before joining Active in 2007.
Karl is a Chartered Fellow of the IoD and judge for the region's Director of the Year Awards.
He is a trustee of the Middlesbrough and Teesside Philanthropic Foundation and Galileo Multi Academy Trust and an alumnus of the Goldman Sachs 10,000 Small Business Programme based at Leeds University Business School.
He has taken on several fundraising challenges, most recently reaching the summit of Kilimanjaro in aid of mental health charity MIND. He has spoken publicly about his personal experience of mental health in the workplace.
"I feel humbled to have been selected for this position and proud to be representing such a vibrant area for business," says Karl.
"Exciting times lie ahead as we appoint a board of ambassadors from the regional business community to drive the IoD forward and ensure that the voice of local businesses is heard loud and clear by politicians and policy makers."
Karl's appointment follows the merger of the IoD's Yorkshire and North East regions to create a powerful lobbying voice for the North. The enlarged region has one regional chairman, Jon Geldart, and six branches that support local business communities.
In addition to IoD North East (South), a chair will soon be announced for the IoD North East (North) branch. The other four branches are North, East, South and West Yorkshire.
Jon Geldart, IoD regional chair, said: "The IoD exists to inspire business with knowledge, guidance and support. Karl is the ideal person to take on this role. Anyone who has heard him speak will understand his passion for doing business the right way."
Dr Joanna Berry, IoD regional vice-chair and associate professor in entrepreneurship at Durham University Business School, said: "My congratulations to Karl on this well-deserved appointment. He will be a significant and positive addition to the IoD's representation in the North East and I'm looking forward to working alongside him."
Click here to visit the Active Chartered Financial Planners website