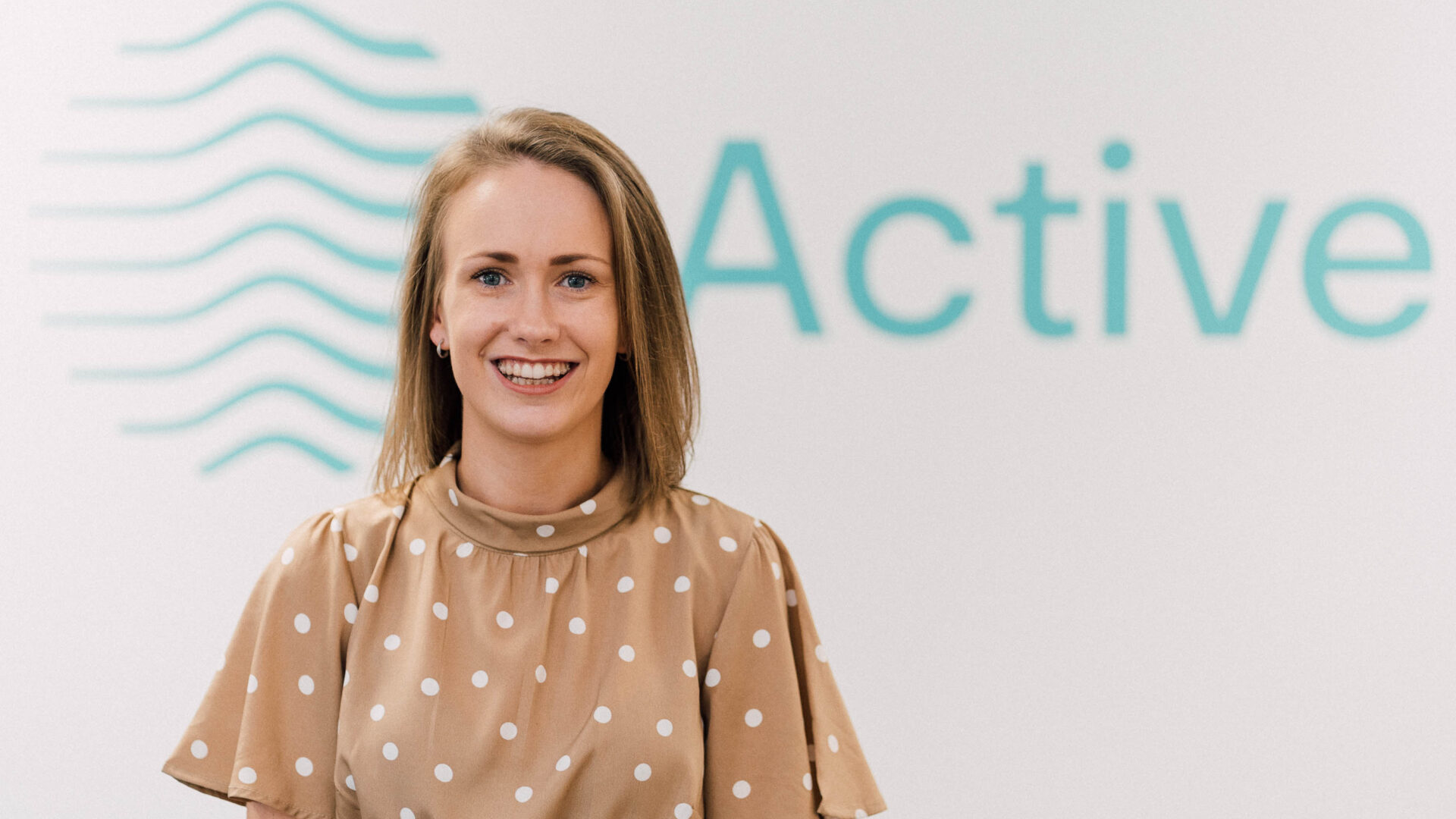 When an email arrived from the Teesside Charity* inviting patrons to the new one-off 'Little Tees Sleepout' Active's Jessica Wilkinson snapped up the place!
Due to the success of the charity's long running 'Big Tees Sleepout' which takes place in the Autumn, the charity team saw an opportunity for a one-off smaller event exclusively for patrons and members of the Infant Hercules Club.
The 'Little Tees Sleepout' takes place this Friday 1st April! Jess will be sleeping outside on the roof terrace at AV Dawson's impressive new Port of Middlesbrough offices from 8pm until 6am the next morning with only a sleeping bag and pillow for comfort!
Jess who joined Active as a Paraplanner in late 2021 is no stranger to fundraising. Back in 2019 Jess, along with her dad, uncle and partner Tom took part in The Mighty Hike, walking a mammoth 26 miles in 1 day to raise money for Macmillan Cancer Support.
"I like a challenge" says Jess "I'm a Middlesbrough girl, so the opportunity to make a difference by raising money and helping local homeless people definitely struck a chord with me"
"I am so proud of Jess for signing up to The Little Tees Sleepout" said director Paul Gibson "as charity patrons, Karl P and myself took part in the Big Tees Sleepout a few years ago; it really is a humbling experience"
The charity is aiming to raise £25,000 from this event, with Jess's fundraising target at £1000
If you would like to sponsor Jess please click here (thank you)
*The Teesside Charity (formerly Middlesbrough and Teesside Philanthropic Foundation) helps businesses and individuals join together to make Middlesbrough and Teesside better places in which to live, work and do business.
#TheClearAdvantage
We are always on the lookout for amaziing people to join our team; visit the Active Chartered Financial Planners website or follow us on Twitter, Facebook & LinkedIn for updates