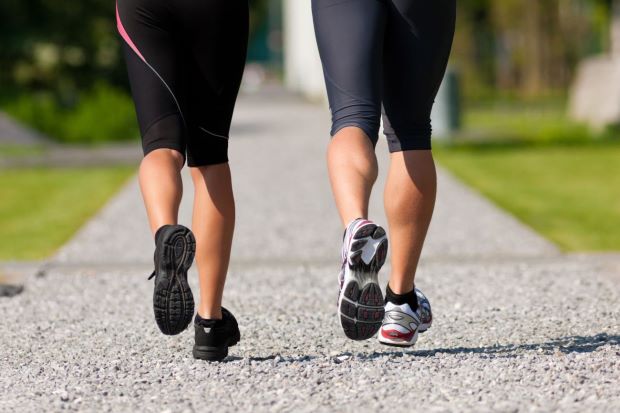 Following on from April 26th (of this year) when the Active ladies climbed Scafell Pike (England's highest mountain) just around the corner is their greatest challenge yet.
Active's Operations Manager Rachel McCulloch, Independent Financial Adviser Claire Davison & Client Support Officers Karen Knaggs and Laura Richmond are taking part in this year's Great North Run – for the first time!
The team have trained hard since January (in all weather conditions) and are now covering 9 miles, twice a week.
"In January we could barely run 1 mile without huffing and puffing" comments Rachel "so to be covering up to 9 miles twice a week we are just so proud of ourselves"
"Climbing Scafell was fantastic" comments Karen "I think we all surprised ourselves at how much our fitness levels had improved and that has really motivated us with the running"
The ladies are raising money for a local charity The Middlesbrough & Teesside Philanthropic Foundation, which Active is patron of.
If you would like to support the ladies and donate to our charity please click here