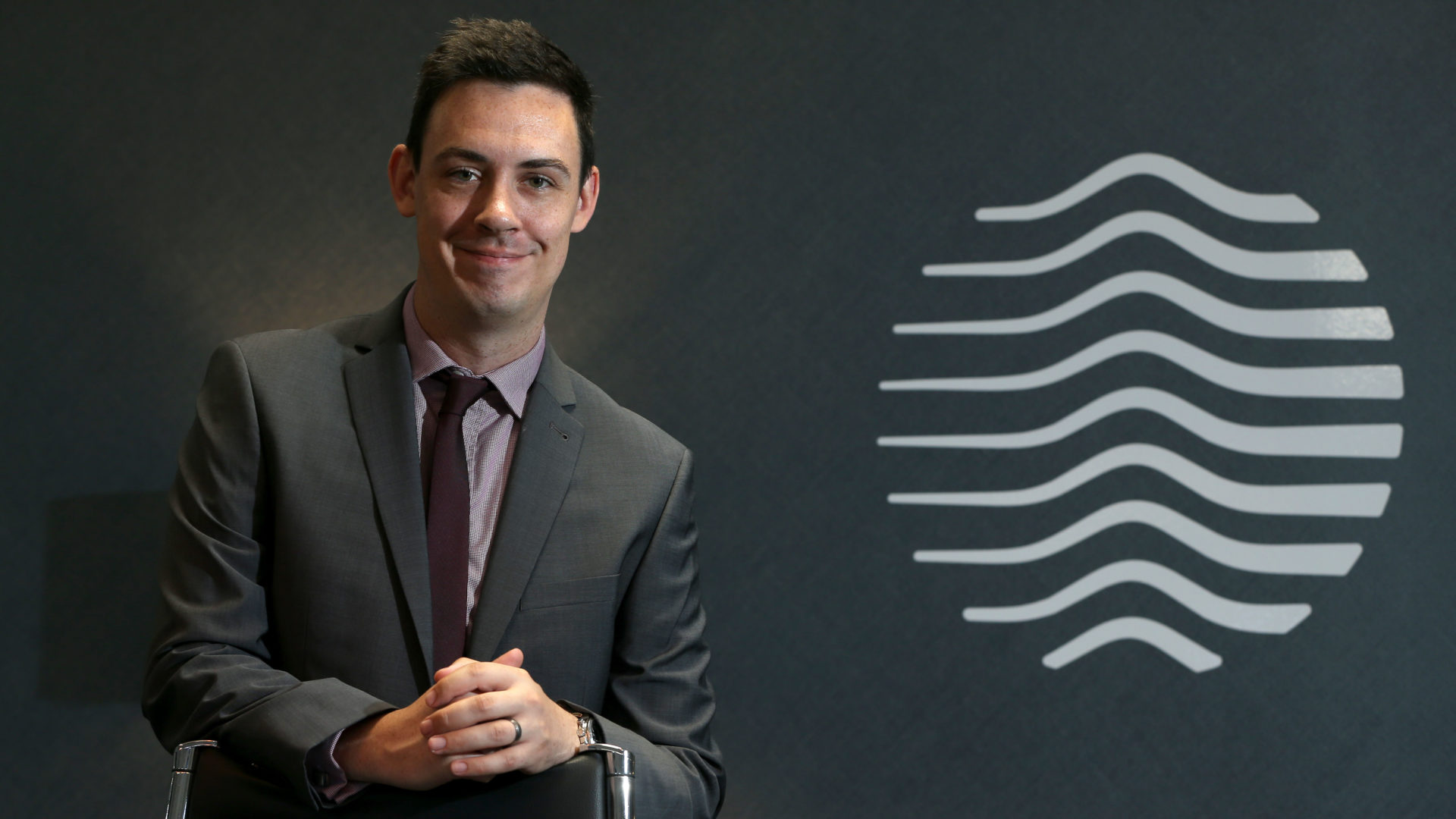 With Andrew Gilmore, Chartered Financial Planner*
There are a growing number of people in society today that have a real focus on our environment, sustainability, and the moral decisions taken by governments and organisations around the world. In the UK, this has most recently been highlighted by MP's voting to pass a motion to declare an environment and climate emergency, largely due to campaigning and pressures from environmental activist group Extinction Rebellion.  The situation was highlighted again by the recent heatwave, which was also linked to climate change.
Over the past 12 months we have seen an increase in client enquiries about ethical investments, and with acronyms such as SRI, ESG, SDG and new terminology like 'Impact Investing' I thought it would be beneficial to provide you with some clarity.
What is Ethical Investing?
In short, ethical investing is an investment strategy which seeks to provide both a financial return and also have a positive social/environmental impact. However, how does this differ from the new terminology above?
Ethical Investing focuses on negative screening and avoiding investing in companies that invest in industries such as tobacco, gambling and many other areas. This has come under scrutiny for the variety of different products and level of Ethical screening, hence the new investment types becoming available.
Environmental, Social and Governance or ESG investing focuses on companies demonstrating their approach to the environment, social responsibility and their own governance practices. This is the opposite approach to the above with a focus on positive screening.
SRI, or Socially Responsible Investing looks to provide positive social outcomes through the investments made, and is therefore a blend of the above but with a more measurable approach; screening stocks out first and then concentrating on a company's ESG approach provides a more comprehensive approach to investing ethically.
Impact Investments can be made in both emerging and developed markets, focusing on an outcome or impact that will be positive in an ethical sense, while still investing in certain companies. They may be screened out under other approaches as long as these companies are working towards being more sustainable.
Sustainable Development Goals or SDG are part of the United Nations (UN) blueprint set out 'To achieve a better and more sustainable future for all. They address the global challenges we face, including those related to poverty, inequality, climate, environmental degradation, prosperity, and peace and justice. The Goals interconnect and in order to leave no one behind, it ís important that we achieve each Goal and target by 2030' (source: https://www.un.org/sustainabledevelopment/sustainable-development-goals/).
Does it work?
The Global Sustainable Investment Review 2018 states that at the beginning of 2018, global sustainable investment reached $30.7 trillion in the five major markets; Europe, USA, Japan, Canada and Australia/New Zealand which is a 34% increase in two years.
One of the arguments against ethical investing has been the lack of product development and suitable investment solutions.  There has, however been an increase in availability and awareness in the last few years with investment providers promoting these product ranges more frequently.
A further challenge has been regarding performance.  Although ethical investments have been available for a number of years, the impression was that investment returns have to be sacrificed (due to the focus on social/ethical impact).
While some investments do try to prioritise the social responsibility over performance, this will depend on the individual investments.
Research undertaken by the Global Impact Investing Network (GIIN) shows clients are looking for a balance of achieving a level of social responsibility whilst maintaining average market returns.
From a financial performance point of view, the majority of clients that are investing in these products are either in line with or outperforming their expectations. With only 9% feeling the investments are underperforming relative to their expectations (Source: GIIN).
Want to know more?
If you would like to discuss the options available with Ethical Investments please contact your financial adviser directly, or call Active Chartered Financial Planners on 01642 765957.
The value of your investments can go down as well as up and you may get back less than you originally invested.
*Click here or on the image below to watch the video blog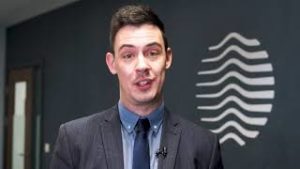 Click here to visit the Active Chartered Financial Planners website