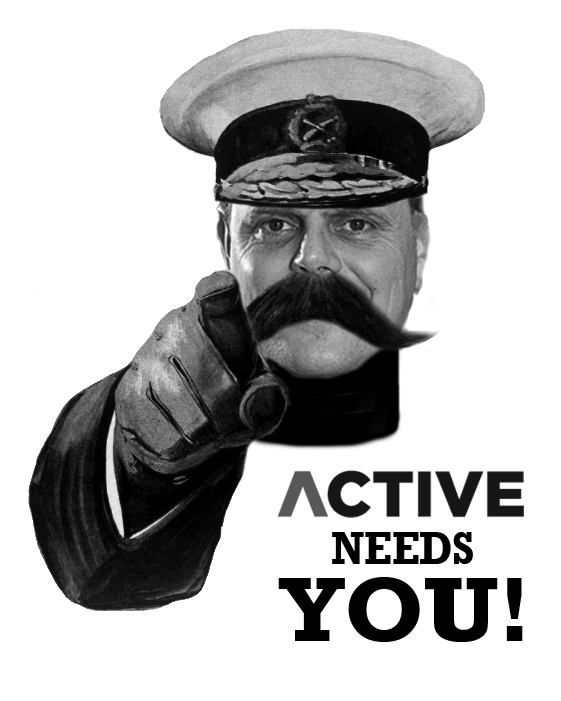 IFA Compliance Manager
How would you like to work for one of the region's leading Chartered Financial Planning firms? An organisation that prides itself in developing it's Team; proudly holding the Investors in People GOLD status?
Due to our ongoing success, we now have an opportunity to add a Compliance Manager to our team.
You will be joining the organisation at a very exciting time where you will be able to develop your skills further and will be based within a friendly and professional environment.
As Compliance Manager, your duties will include:
Assisting in the creation of Management Information and reports
Assisting in the maintenance and monitoring of all compliance policies and procedures, whilst keeping updated with changes to these areas
Monitoring and auditing new and existing business
Providing regular feedback to the Directors on various areas
Supporting colleagues by continuous training, whilst maintaining working practices and knowledge
Helping to maintain the approved persons, T&C and AML policies and relevant registers
Checking client files to ensure they conform to industry standards
Assisting with staff 1-1's
Undertaking client meeting observations to ensure continuous adherence to the firm's high standards
Relevant Skills and Experience include:
Excellent written and verbal skills
Strong interpersonal skills with the ability to interact with the Directors, colleagues and clients
The ability to work on your own initiative (is a must) as well as working effectively as part of a team
The ability to proactively look for solutions when problems are identified
The ability to critically evaluate and analyse information and facts
Have knowledge of regulatory requirements and the ability to translate this into desirable working practices
Use industry experience to solve problems both for the firm and for colleagues
Use extensive knowledge to help support advisers / paraplanners / back office administrators in complex advice areas and procedures.
Essential candidate requirements are:
IFA compliance experience
Level 4 qualified (as a minimum)
Have a positive, 'can do attitude' with a methodical attention to detail
Must have the confidence to influence and negotiate with others
If you think this could be you, then call Active today on 01642 765957