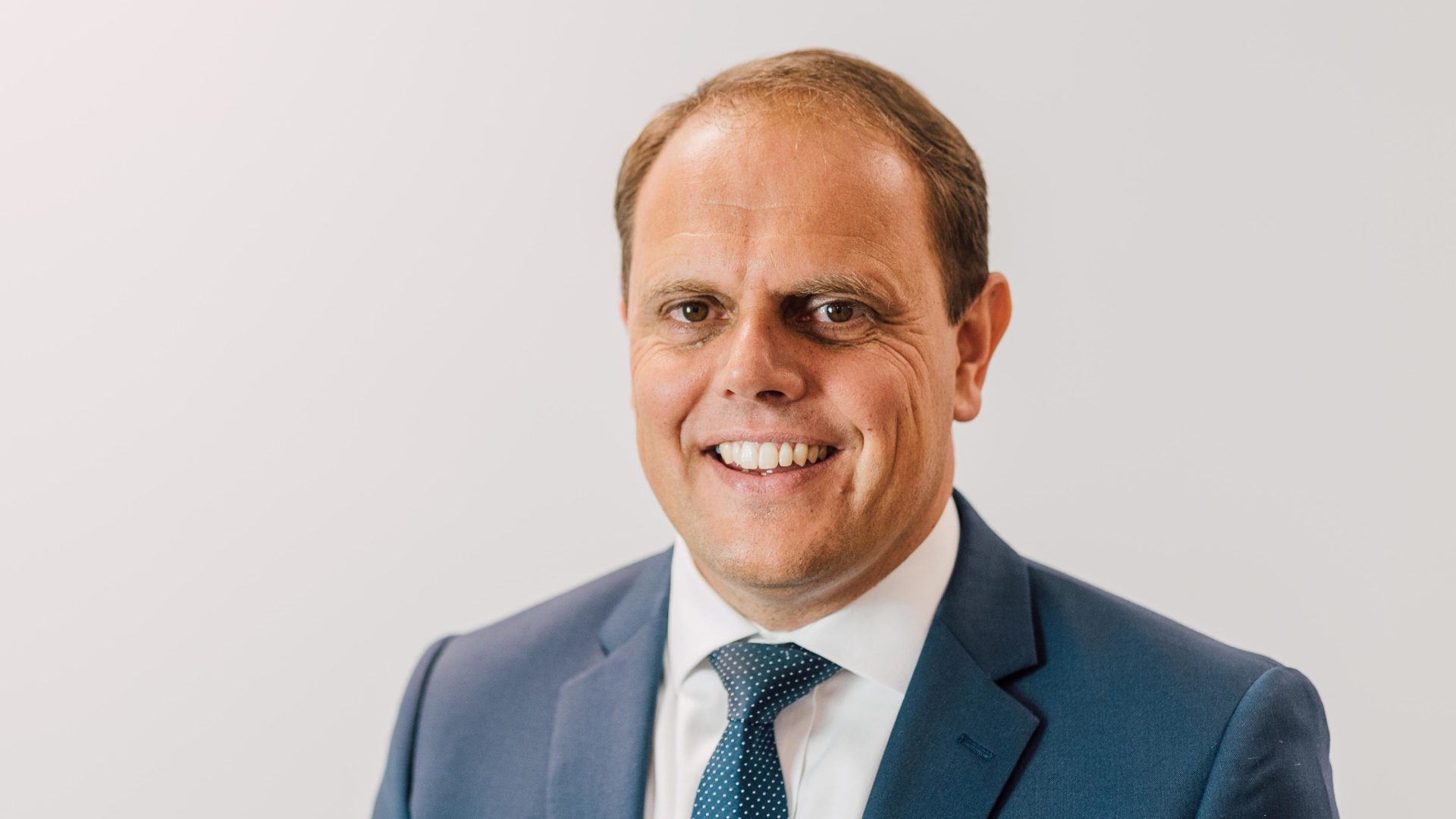 With Director & Chartered Financial Planner, Paul Gibson.
At present it feels like Brexit is the national obsession. News channels, papers and online media all compete for the most attention grabbing soundbite and inevitably that seems to be leading an arms race in dramatic language. "Catastrophe, Cliff Edge, Coup and Crisis" are words that are leading to a heightened tension among the British population. For some, it feels like now is the time to horde food and wait for the impending Armageddon. However, for those who believe that the world might not end, the question is more: is sitting tight in cash the right strategy for now or are you losing ground to inflation?
How has Brexit affected investments so far?
Since the result was announced in the early hours of 24th June 2016, the return of the UK stock market (including dividends) has been +31.2%*. So despite all the worry and fear, companies listed on the UK stock market have continued to produce highly attractive profits for investors. A large part of the reason for this is that the UK stock market derives around 70% of its profits from overseas operations, earning foreign currency (think Diageo selling Guinness all round the world, with 40% sold in Africa). Sterling has fallen from $1.49 to $1.25 during the same time period, so those foreign earnings are worth around 16% more British pounds.  As a result the fall in Sterling has boosted the UK stock market and in the meantime companies have continued to generate profits all round the world, without needing to sell exclusively to UK customers.
So, with "Deal or no Deal" decision time looming for the UK, how might either option affect currency and shares? Predicting future currency moves is always very difficult, but most commentators would expect Sterling to go down in the event of a "hard" Brexit, which would provide a further currency boost to those international companies listed on the UK Stock Market. Conversely, if there is a very "soft" Brexit or indeed a reversal of the referendum result, most commentators would expect Sterling to go up, which would lower the Sterling value of their foreign earnings.
We must never be complacent and there are many factors at play that will affect share prices, most notably whether interest rates are low or high, but one thing is for sure: Brexit has had a counter intuitively positive affect on the profits of UK stock market due to currency moves.  Finally, it is important to note that investment portfolios we recommend at Active are well diversified across both asset type and geographical location. UK shares, as one component of this diversified approach have always played an important role and will continue to do so for many years to come.
*Source ukinvesting.com (23/06/2016 – 27/09/2019)
The value of your investments can go down as well as up and you may get back less than you originally invested.
Click here to visit the Active Chartered Financial Planners website
Follow Active on Twitter, Facebook & LinkedIn