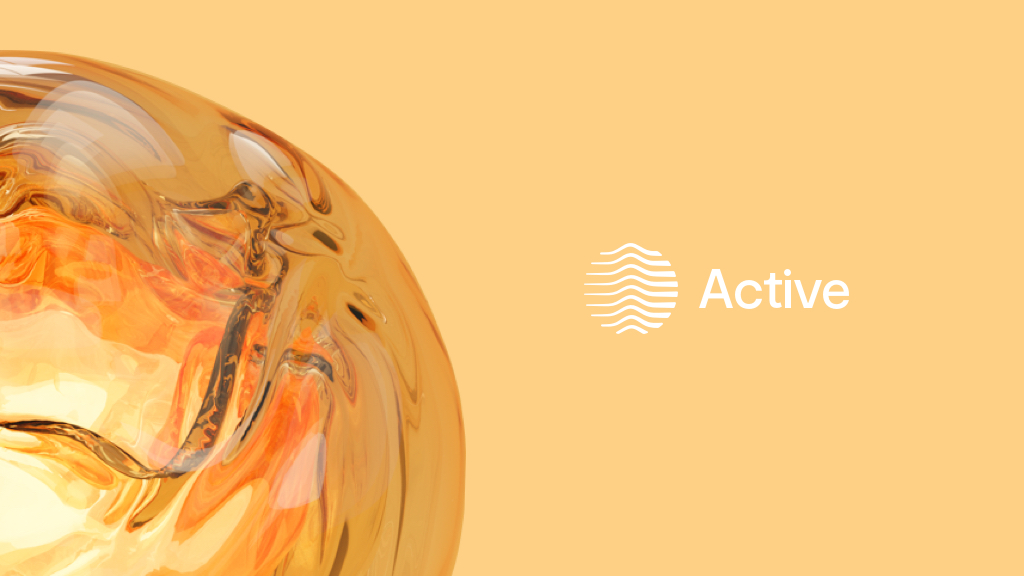 Active has recently celebrated "work" anniversaries for 4 members of the Team.
Independent Financial Advisers Colin Burke (Dip PFS) and Mark Dobing (Dip PFS) celebrate 15 and 10 years respectively with Active.
Colin joined the firm in its infancy and has seen us develop more than anyone over this time. Mark then joined us in 2006 at a time when Active had plans to grow. Both had exceptional experience that we were keen to capture and we're delighted that they have helped us to develop over this time.
Rachel McCulloch, our Operations Executive celebrates 7 years with Active this month. Rachel has been instrumental in developing our Support Team for both clients and advisers, an additional service that I'm sure you all value immensely.
Finally, Chartered Financial Planner, Paul Newton FPFS, ACII, Certs CII (MP & ER) celebrates 2 years with us.   Paul joined the firm with 25 years experience in banking and has used his knowlege and expertise to develop a particular specialism in (the complex world of) auto-enrolment. In 2015 Paul became a Fellow of the Personal Finance Society
We thank them all for their continued commitment to Active. Our people are what make us who we are.