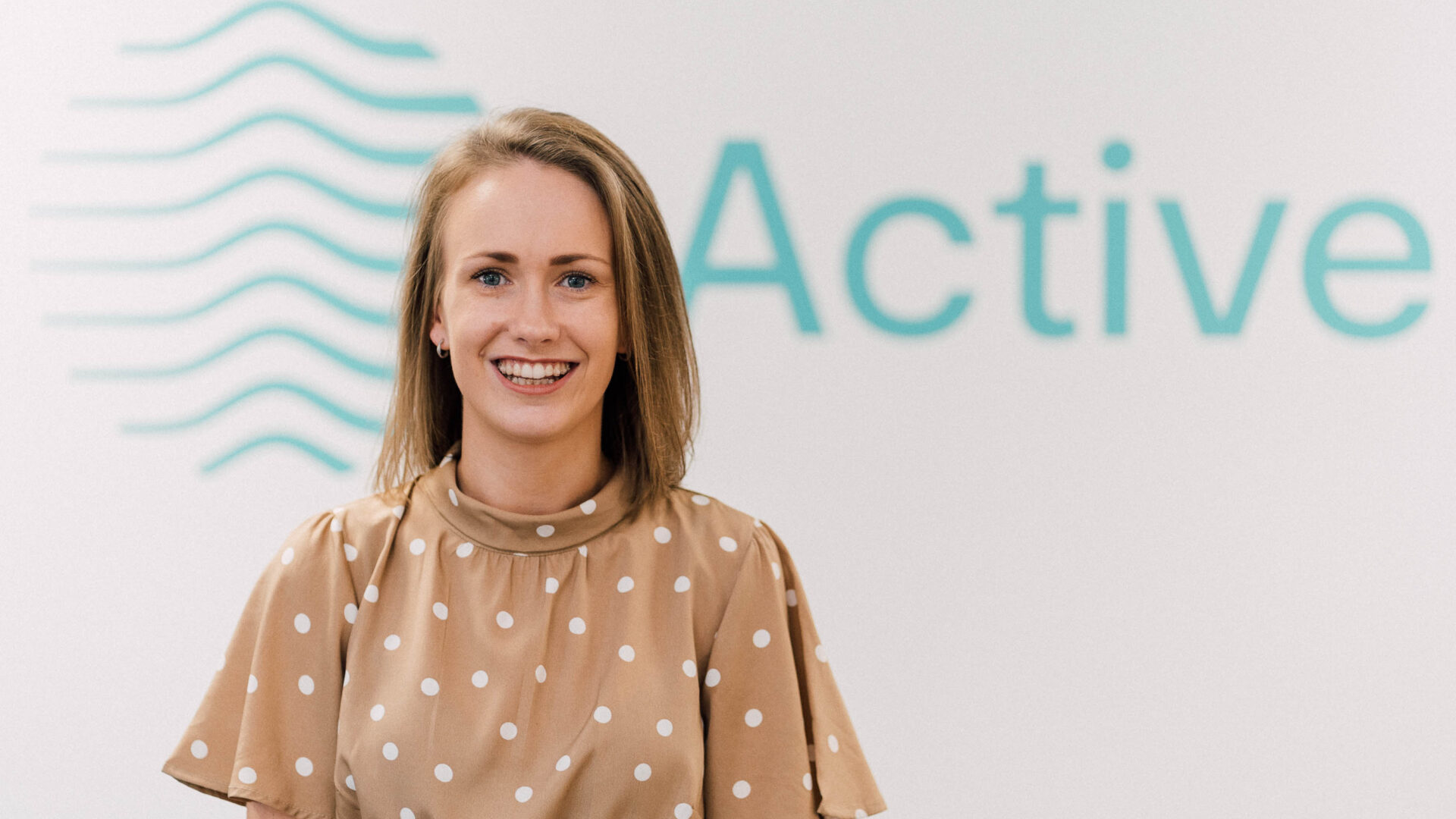 We are thrilled to welcome another experienced paraplanner to the team as part of our continued period of growth.
Jessica Wilkinson joins Active following a successful three and a half years at another local financial planning firm.
Jess, who is from Middlesbrough, studied mathematics at Leeds University gaining a BSc Hons in 2016.  In her previous role, she gained a diploma in regulated financial planning and certificate in mortgage advice.
Day to day, Jess will be working closely with the team's financial planners to analyse pensions and investments and prepare detailed reports and cashflow models in preparation for the advice given to clients.
Jess said: "Active is a fantastic place to work, and I'm already settling in and working closely with the team. Everyone has been very supportive, and it hasn't taken me very long at all to get into the swing of things.
"In the next few weeks I hope to continue my studies and, one day, become a chartered financial planner myself. We have a great training programme here so I know my aspirations will be supported and encouraged."
Karl Pemberton, MD said: "We're absolutely delighted to be in the position to create new jobs and welcome talent like Jess on board. She's ambitious, and Active is exactly the right place for her to develop for the next stage in her career.
"I'm excited to see what Jess will achieve now she's part of the team."
activefinancialplanners.co.uk
#TheClearAdvantage
Visit the Active Chartered Financial Planners website
For regular updates, follow us on Twitter, Facebook & LinkedIn