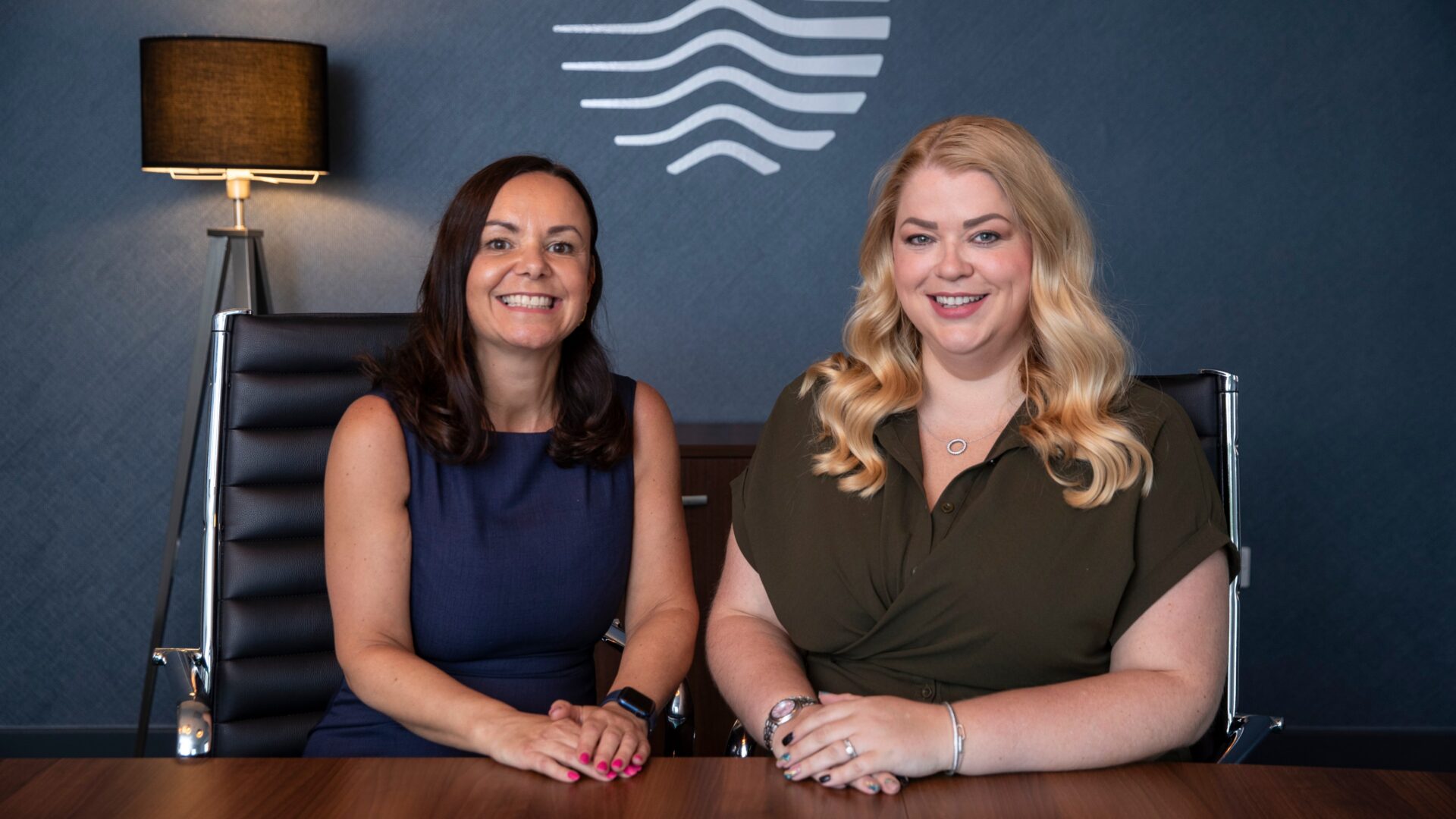 Two members of the team have been nominated for the upcoming 'Women in Financial Advice Awards'.
Hosted by Professional Adviser, the annual awards celebrate the great achievements made by women in financial services with the aim of inspiring more women to join and excel in the ever-changing sector.
Chartered financial planners, Emma Cherrington and Liza Pontone have been nominated for the prestigious awards at a time when women make up just 42% of the sector's workforce.
Emma, who has been nominated for 'role model of the year', and Liza Pontone, nominated for 'financial adviser of the year – Northeast' will find out the results in November.
Emma achieved Chartered Fellowship of the Chartered Insurance Institute (CII) last year, which is the highest level of qualification within the industry. A significant achievement while in her 30s, particularly while working full time and in an industry that has long been male dominated.
Emma said: "It's always lovely to receive positive feedback, but to be recognised as a role model for other women is the most amazing complement.
"I hope I can inspire and encourage more women to enter and thrive in this industry and not be put off by the amount of study involved and the reputation that it's still very male dominated."
Liza, also a Fellow of the CII, began a voluntary role as ambassador for the (CII's) Insuring Women's Futures Programme in 2019 and also works as a mentor for The Girls Network and an ambassador for the Power of Women (POW) campaign.
Liza added: "I am thrilled to be recognised for my work as an adviser.
"As a CII ambassador I am passionate about improving financial security for women and for society as a whole. I also hope I can inspire the next generation of financial planners"
Karl Pemberton, managing director at Active Chartered Financial Planners said: "We're really pleased that both Emma's and Liza's outstanding work is being recognised at a national level.
"These nominations not only showcase the individual talent that we have on the team, but also bolsters our ongoing commitment towards gender equality in our industry"
Visit the Active website or follow us on Twitter, Facebook & LinkedIn for regular updates