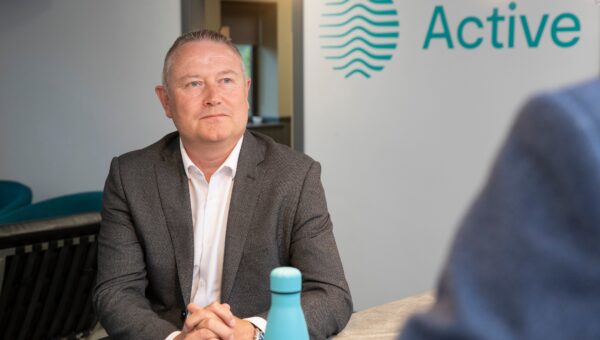 As financial planners, we are heavily regulated by the Financial Conduct Authority (FCA). Keeping up to date with regulation takes time, but ultimately it helps to protect consumers and allows them to feel confident about the advice they are given.
On 31st July, new rules came into effect for our industry – something that you probably aren't aware of, unless you work in financial services.
The new Consumer Duty rules will "set higher and clearer standards of consumer protection across financial services and require firms to act to deliver good outcomes for customers".
The FCA's initiative aims to ensure that as financial planners, we focus on several key areas including:
Better Management Information for measuring areas such as key trends and effective client feedback.
Implementing the new 'Cross Cutting' rules by 'Always acting in good faith towards clients', to 'Avoid causing foreseeable harm to clients.' and to 'Enable and support your retail customers to pursue their financial objectives'.
We will do this by delivering the four Consumer Duty Outcomes:
Products and Services
Price and Value
Client Support
Consumer Understanding
Also under review are our Governance arrangements, which are how we identify and deal with our 'Vulnerable clients' as well as looking at the costs of our services to clients.
What does this mean for you?
the support you need, when you need it
communications you will understand
products and services that meet your needs and offer fair value
"This has been a long and detailed process for us, but it has confirmed that as a business, we were already providing our clients with the help and support they need from the start of their financial journey through to enjoying a happy and fulfilling retirement" says Karl Nendick, Director and Independent Financial Adviser
"However, we didn't want to just sit back and rest on our laurels, so we have amended areas that we felt could improve our client offering for now and in the future" continues Karl.
"At Active Chartered Financial Planners, we welcome any changes to regulations that will improve the service we offer to our clients. 'Professional excellence' is one of our core values, and means we will always deliver the best, most relevant and up to date advice to our clients".
Visit the Active website or follow us on Twitter, Facebook & LinkedIn for regular updates