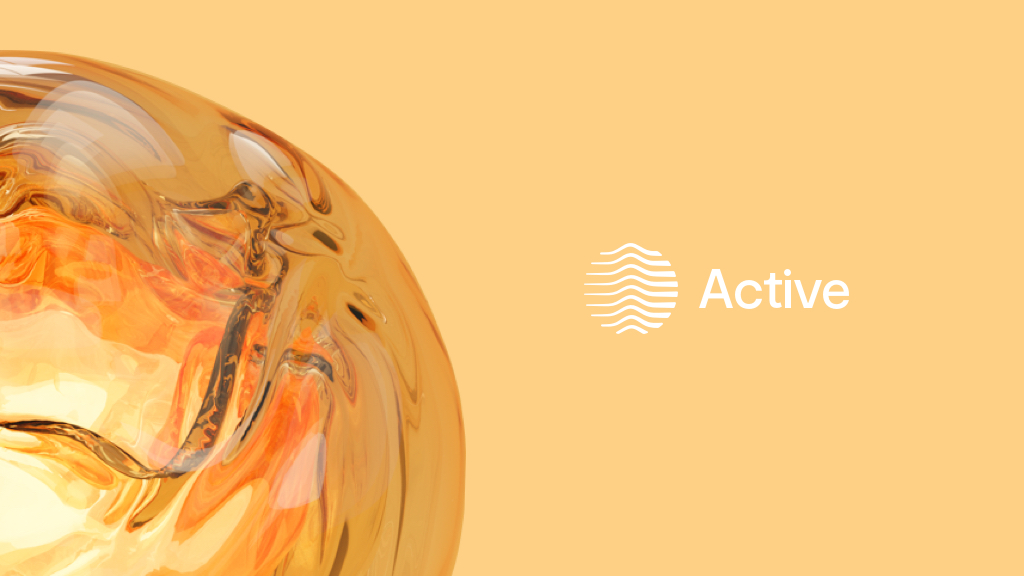 Snapped chains, shredded tyres, lost room keys…we had it all.   But in the end, despite all of the challenges along the way, a triumphant team from Active Chartered Financial Planners made it all the way from St Bees in Cumbria to Saltburn on our bikes.
On 15th May our team of Active staff and friends of the firm, supported by Chairman Glyn Pemberton with Colin Burke in the back-up vehicle set off to tackle the 140 mile journey to the East coast.
"The first two days were hard, really hard" said Karl Pemberton, Managing Director of Active.  "So that made it even more exciting on the final day when we were heading down towards the coast and friends and family."
It's no surprise that the group found the first two days hard – by tackling both the Whinnlatter Pass and the Hartside Pass the group managed to climb around 1,000 metres on their bikes.  Not bad for a team which included one member who bought his bike especially for the occasion, and another who had surgery to patch him up enough to be able to take part.
The team arrived to cheers, hugs, beer and chips at around 2:30 on Sunday 17th May and were greeted by a very grateful group from the Middlesbrough & Teesside Philanthropic Foundation who will be receiving just over £5000 of sponsorship from the challenge.    The Foundation raises money for good causes across the area, and as a local lad, and now Trustee this is a group close to MD Karl Pemberton's heart.
He said of the charity; "We've been supporting the Middlesbrough & Teesside Philanthropic for a while now, and it has been a real pleasure to be involved.  Whether we are raising funds for local groups, or recognising community leaders, it is humbling and inspiring to see others at work."
It isn't too late to support the team.  If you'd like to donate, please visit our Just Giving page or get in touch.