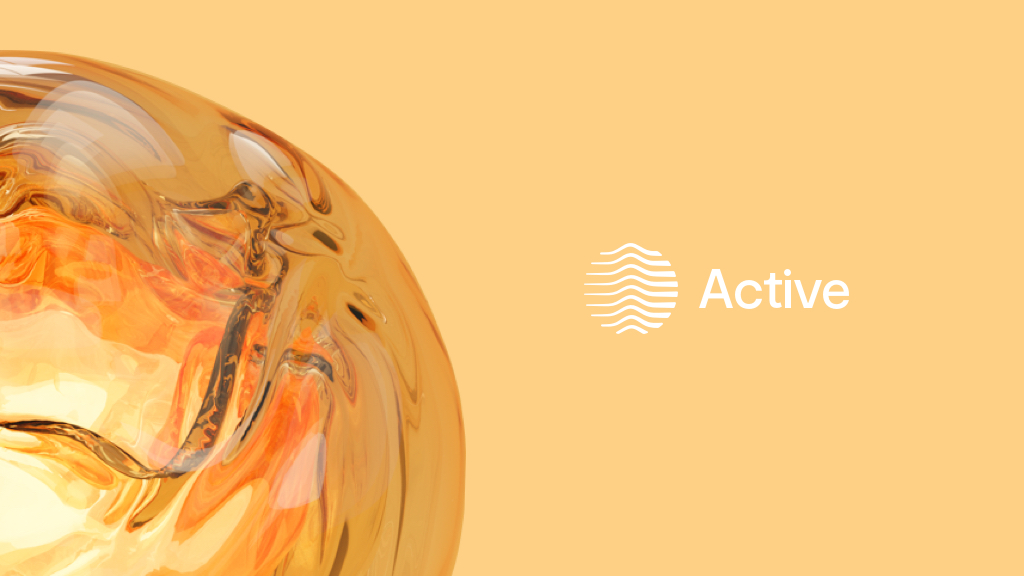 Do you have a child who was born between 1st September 2002 and 2nd January 2011?  
If you do, then they probably have a Child Trust Fund (CTF).  All children born between those dates were issued a cheque for at least £250 as an initial deposit for a special kind of savings account.  These accounts are designed so that the child cannot access the funds until they are 18 and are totally tax free.
There are around 6 million CTF accounts in the UK.  Much like ISAs they will either be set up as a standard savings account (with interest) or an investment account (linked to stocks & shares).  When you decide which type of account to select for your child you will be weighing up the usual considerations – a savings account will grow at a slow and steady rate as interest is added.  An investment-type account could potentially grow faster as the stock market grows, however you also run the potential risk of a crash which could wipe significant value from your fund.
Greater flexibility for Child Trust Funds
Until now the choice between savings or investment style account was the only choice available to you with regards to your CTF.  However on 6th April 2015 the rules around CTFs changed, and these accounts can now be converted into Junior ISAs (or JISAs).
For many this change is appealing because the rates available for savings-style CTF accounts have not always been competitive.  In fact since the government closed down the scheme to new members in 2011 the number of CTF accounts available has fallen dramatically.
When it comes to Junior ISAs (the cash types at least) interest rates tend to be better – interest rates in the top paying JISAs are higher than interest rates in the top paying CTFs, and there is way more choice.  However, before you make the leap do double check – if your child's CTF is an investment-style account there may be fees and charges which apply, which may make a transfer far less appealing.
Lost your account details?
By the way, if you are reading this and can't find the details of your child's CTF account then don't panic.  There is a way to find out using the HMRC portal which you can access here;
http://www.hmrc.gov.uk/tools/childtrustfundclaim/ctfaccount.htm
So what next?
If your child has a Child Trust Fund we would recommend you take a look at the interest rate the account is currently earning.  It may be that by transferring it to a Junior ISA you will be able to access a far better rate.  For more information, or if you would like help with an investment-style CTF call the office or contact your adviser.
Remember, when it comes to investment-style accounts the value of your investment can go down as well as up and you may get back less than the amount invested
Stocks and Shares investments do not include the same security of capital which is afforded with a deposit savings account.