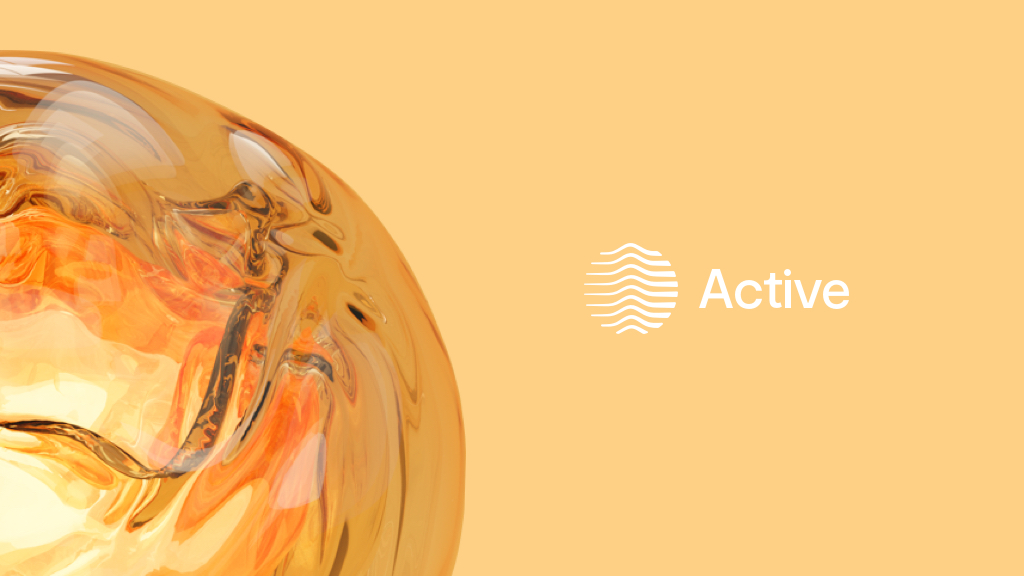 If you own or play a leading role in a business with more than one employee then you're probably already aware of your obligation to provide a workplace pension.  In fact, all eligible employees must be automatically enrolled in a qualifying workplace pension by your organisation's "staging date", or your firm could face a stiff penalty.
If you don't have a scheme set up already, then the most important thing to do is identify that "staging date".   This date was allocated to your organisation based on the number of staff you had in April 2012 (or according to the firm's initial date of registration if you had not formed in April 2012).  Once that date is clear, you can develop a timetable to implementation which ensures you meet your obligations.
Some of the things you need to do;
Register with The Pensions Regulator (TPR) and provide details of your workforce and pension scheme
Automatically enrol eligible employees
Arrange membership of a pension scheme for other workers (where applicable)
Manage and record opt-outs
Automatically enrol opt-outs after 3 years.
Keep good records of leavers and their paperwork.
As part of your adherence to the Workplace pensions process you will need to split your employees into three separate categories – eligible job holders, non-eligible job holders and entitled workers.  The group they fall into depends on a combination of two factors – age and annual salary, and you have differing responsibilities towards each of the groups.  Part of your obligation ongoing is to regularly reassess which group employees fall into, and to amend your scheme accordingly.  You must also provide employees with the opportunity to change their choice (opt in or opt out).
As you can tell, this is a complicated area, with a heavy burden on the employer to adhere to a number of key processes.  Here at Active we have been involved in the set up and administration of numerous workplace pensions.  Why not call us for a no obligation chat about how we can help?