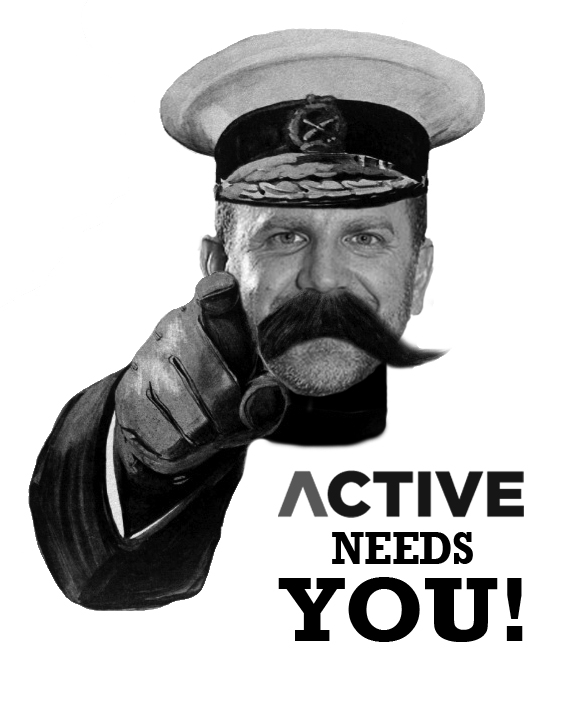 Do you consider yourself a leading Financial Planner?
Are you Chartered or on your way to being Chartered?
Would you like to work for the North East's Employer of the Year?
Financial Adviser Job Description:
Role: Independent Financial Adviser / Chartered Financial Planner
Contract: Permanent Employed or Self Employed
Package: Extremely Competitive – based upon experience
Hours: 35 hours pw minimum on a flexible basis
Location: Stockton-On-Tees – or within a 30 mile radius
Essential:  
Chartered Financial Planner qualified (or working towards Level 6).
Minimum of 5 years client facing experience.
Good experience of Personal and Business Financial Planning
Experience of working with Professional Connections
Self Motivated and Driven Individual
Driving Licence
Job Description:
Manage and develop a portfolio of Financial Planning clients.
Meet with clients (and prospects) to understand their financial needs and objectives.
Deliver personalised financial solutions to help clients work toward their long-term financial goals.
Provide periodic reviews on the performance of their respective portfolios.
Develop and deepen client relationships.
Professionally represent the Firm through a variation of internal and external events.
Develop a productive relationship with professional referral partners.
Maintain the necessary personal standards expected by the Firm and the Regulator to maintain a CF30 position – CPD, TNA, etc
Motivate, encourage and support others in the team to ensure the Active culture is upheld at all times.
Still undecided? Watch our recent video here to find out why Active is such a great place to work
For further details, please contact Karl Pemberton, Managing Director via email kpemberton@activefp.co.uk or visit the Active website