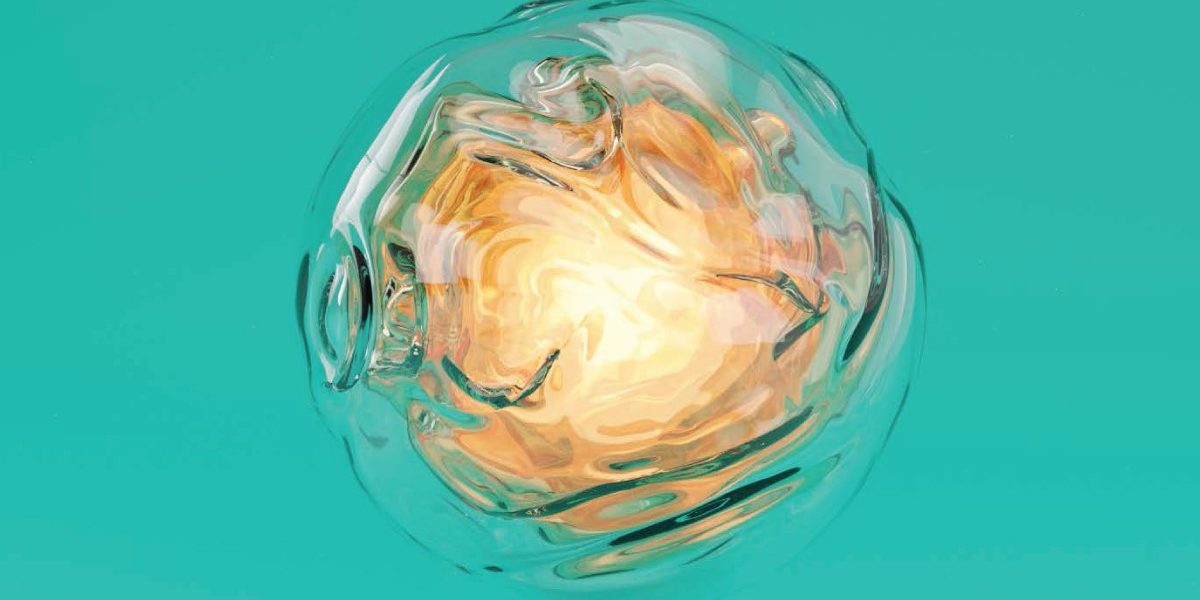 As many of you will know, Active is always striving to be at the forefront of our industry in the region. We have always focused on 'Quality' over 'Quantity', and our message has always revolved around providing clear, transparent, and holistic Independent Financial Advice.
Our brand has therefore also evolved over the years as the firm itself has developed. Believe it or not, our former red crescent brand was created and introduced over 5 years ago (we appreciate that some still think it looks good!) As radical as this was at the time, we felt that we needed to refresh once again before embarking on further investment for our future.
At the start of this year, we engaged yet again with Better, a Teesside based branding specialist responsible for our previous brand developments. Their remit was to 'sense check' our current brand; our look, feel and language, and then ascertain whether it was suitable for the business moving forward given our vision for the future, and how far we have progressed since 2013.
With the impending purchase of Active House due to complete, it was also imperative that we had a brand that could be incorporated into every aspect of the business, which includes our facilities. For those who may have visited Active House over the last couple of months, you will have seen how this has been progressing.
We are therefore delighted that within a matter of weeks the works will be completed, and Active House will then include improved client reception and meeting areas, and a new 30 seat conference room so that we can host more client focussed events. We have also made significant improvements to the 'working' environment for our team, with more break-out facilities which focus on improving the health and well-being of the team.
Many clients, non-clients and professional connections were contacted for their input and feedback on what Active meant to them, the results of which all went towards creating what you now see, including the bespoke animation that has been named 'The Active Spirit'.
Click on the image below to watch a short video on how it all came together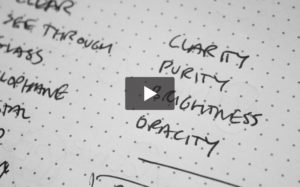 We thank you for your continued support over the years, without which we could not have invested as we have into the firm that serves you today.
We do hope that you like what you see, but more importantly, we hope you continue to like how we make you feel, as we believe our brand goes much deeper than 'just a logo'.  Please feel free to let us know your thoughts, either directly, personally, or via our social media channels (Twitter, Facebook and LinkedIn).
To say 'Thank You' for your continued support, we will begin a series of events in early 2019 whereby we hope you can join us and see for yourself the investment that has been made. As such we will not holding our usual Festive Drinks event in early December – just in case you wondered where your invite may be!
Previously we said that Active was 'To Your Advantage', we are now proud to say that Active are 'The Clear Advantage' when it comes to your financial planning.
Click here to visit our website
Connect with Active Chartered Financial Planners on Twitter  Facebook LinkedIn