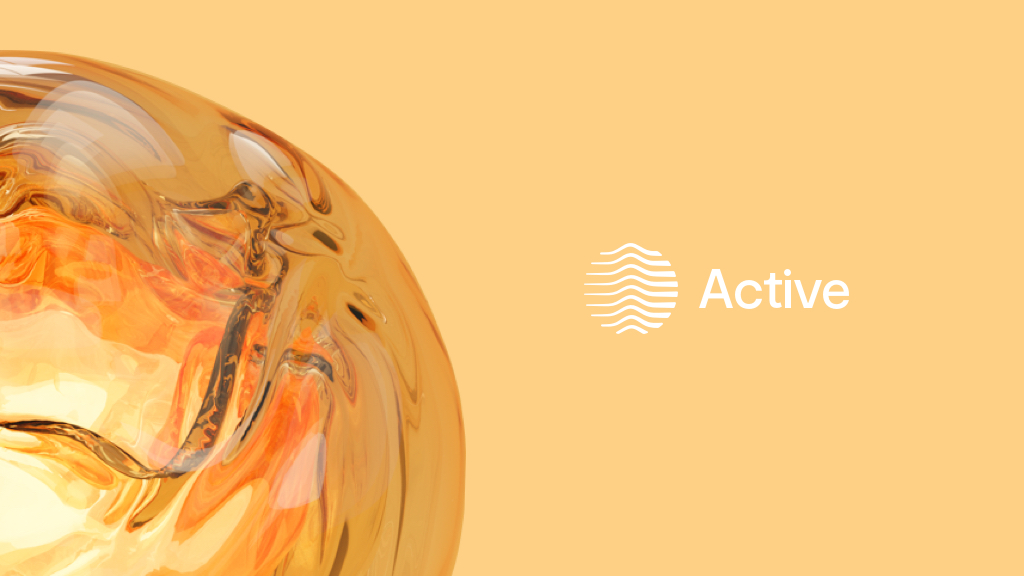 After a great performance at the British Swimming Championships in London in April we are proud to hear that our sponsored athlete Aimee Willmott has secured her place in the British Team and will be racing at the FINA World Championships in Kazan.
This isn't the first time Aimee has represented Great Britain – she has been representing Great Britain since 2007 and was 11th at the London Olympics and won two silver medals at the Commonwealth games in Glasgow in 2014.  However, this is a really important step towards her goal of a medal at the Olympic games in Rio in 2016.
Although she now lives and trains in London, Aimee is a local girl – she grew up in Middlesbrough and went to Nunthorpe school.  Until October 2014 Aimee swam for Middlesbrough Amateur Swimming Club – one of a long line of great swimmers from the town.  Aimee's event is the gruelling 400m Individual Medley –  which is two lengths of a 50m pool for each stroke.  As you can imagine, the training is intense, and Aimee spends an average of twenty two hours in the pool every week as well as five hours in the gym.
We have been working with Aimee for a number of years now – not only do we provide her with sponsorship (along side our friends at Anderson Barrowcliff, Endeavour Partnership and Handelsbanken) we also help her manage her finances, and look for other sponsorship opportunities where possible.  If you are interested in joining us in supporting Aimee, or have an event you'd like to see appear at, please contact us here.
The FINA World Championships will take place on the 2nd to the 9th August in Kazan, Russia.  Aimee will be competing on the final day.  As always we wish her all the best and hope you'll join with us in cheering her on!