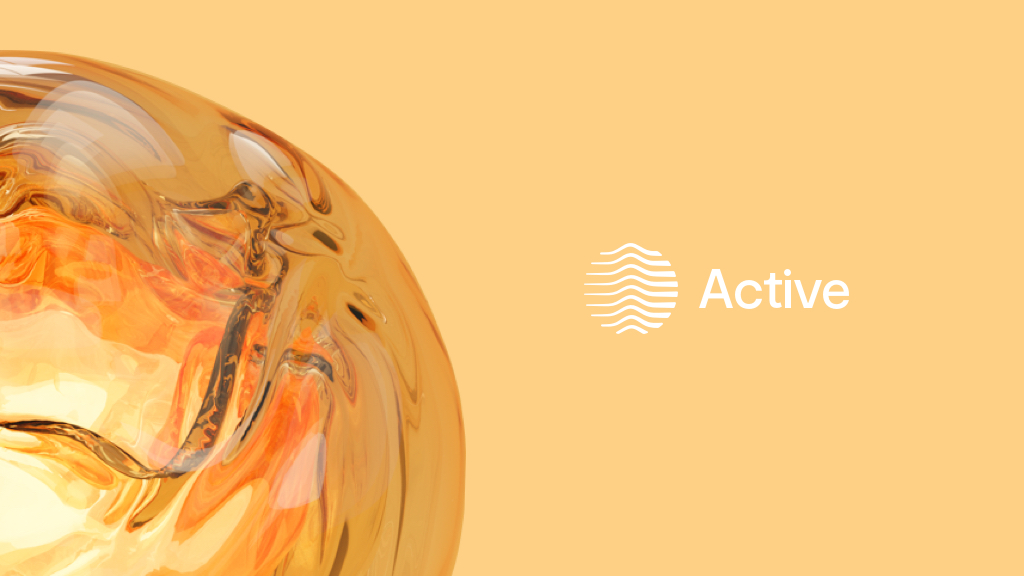 Many of you will have spent the last month preparing for the year ahead. Personally that might include planning for a summer holiday or a New Year's Resolution such as getting fit or losing weight.
Here at Active, we are no different.
Almost everything we now do for a client is around 'planning', for now and especially for the future. Planning to become debt free, Planning ahead for University Fees, and Planning for Retirement to name just a few. It would be a little hypocritical if we were practicing this for our clients, but not for ourselves? You might also be surprised at the number of Financial Advisers in the market that do simply still 'Advise'!
You can therefore take comfort from the fact that we too spend a great amount of time to plan for the future. Some of the team aim to pass further qualifications this year, some particularly wish to attract new clients, and some aim to take more regular breaks to be with their families.
Following on from the achievement set last year for our Coast to Coast riders, the ladies here at Active are training hard to climb England's highest mountain, Scafell Pike (in the Lake District) in April. Preparation and training started last year and the team are now averaging 7 miles per walk – even in the snow and ice! Some are even going on to take part in The Great North Run too in September, all in the name of charity of course.
Whilst on a sporting theme, consider Team GB Olympic Swimmer and Active sponsored athlete, Aimee Wilmott for example. She had to start planning ahead for this Summer's Olympics in Rio in the weeks following the London Olympics in 2012. That may be a long time to you and I, but in Financial Planning terms, it's not very long at all.
In each instance above, the fact that we all have a plan, increases the likelihood of it actually happening successfully.
So, will 2016 see the end of the Independent Financial 'Adviser' as we know it, and see the emergence of the Independent Financial 'Planner' instead? Historically, we have always been known as IFAs but in today's world it is 100% about Financial Planning. So much so, that as from 1st April 2016 we will be changing our official name from Active Financial Services Ltd to Active Financial Planners Ltd. Changing our company name highlights our strategy for planning and proves our commitment to helping you to plan your future too.
To help you to get your plan in place call Active today on 01642 765957 or email us at  info@activefinancialservices.co.uk
To find out more about Active click here