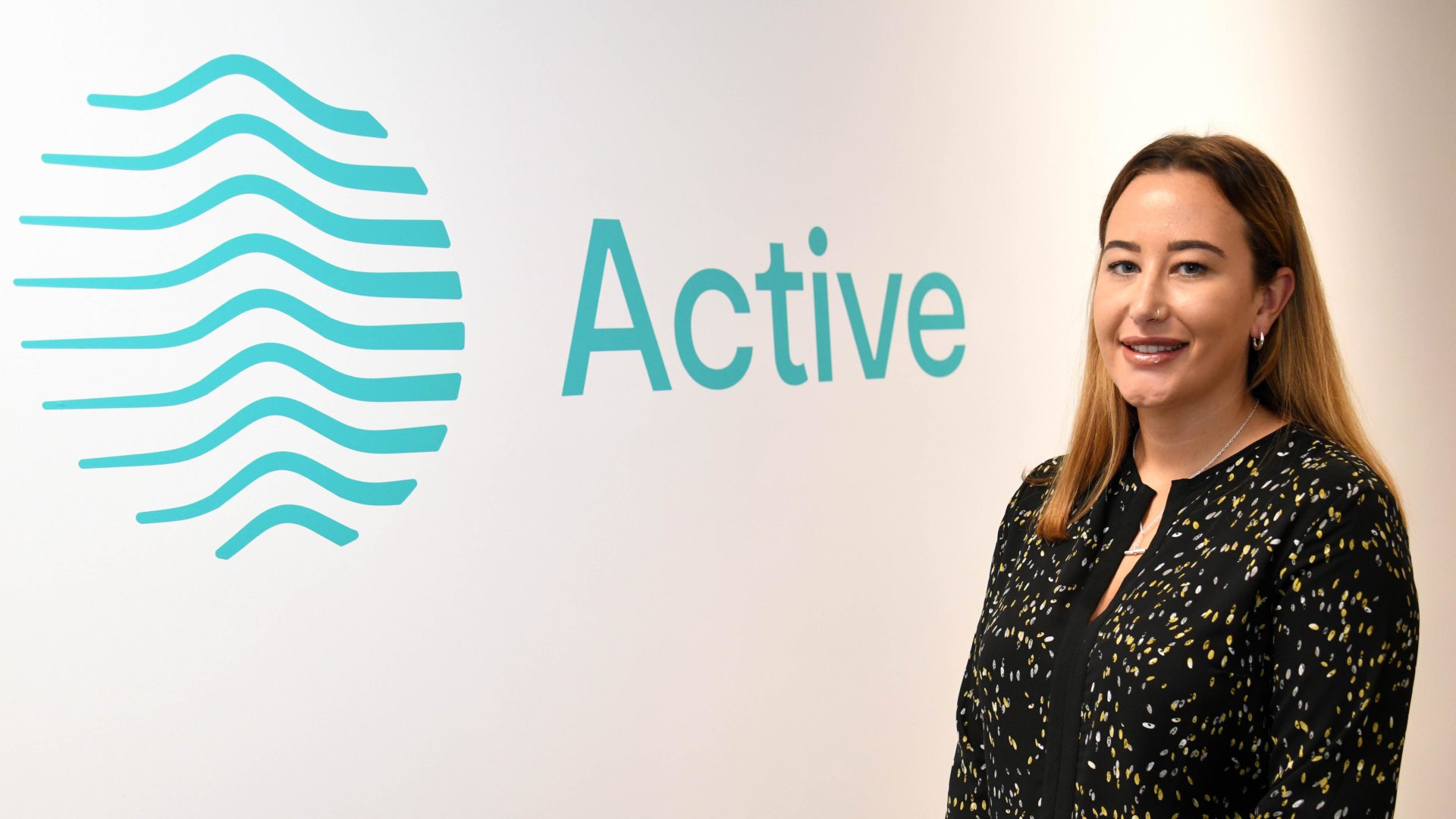 Over the Summer, we welcomed Jessica Armstrong to the Active team as a Client Support Officer, following a six-month long project working with our MD Karl Pemberton through Teesside University's Business School Course.
Jess has previously worked for 3 years at EE in Darlington as a Customer Service Advisor where she helped clients with a wide variety of complex issues.
Now 2 years into her studies for the degree in Business Management at Teesside University, Jess's coursework focuses on ethical practices in business and personal development & implementation.
Suzanne Withrington, Principal Lecturer in Enterprise and Business Engagement, from Teesside University Business School, said: "Jessica, is an excellent student and it was a natural match to put her forward for the mentoring initiative at Active."
"Suzanne prepared the module which focused on practical experience and enabled me to work with businesses across the north east region" said Jess "During the module I worked closely with Karl and conducted research on how to attract millennials within the financial sector. Speaking to employees at Active and gaining a greater understanding of the business I became very interested in the role so when Active offered me an opportunity, I jumped at the chance."
"My final dissertation is about workplace wellbeing, so I know working at a company where staff wellbeing is so important will really help me with my studies"
"In her role as Client Support Officer, Jess works closely with Active's advisers and financial planners, helping to build those invaluable client relationships we're known for" comments Karl.  "Jess stood out in her group at the Business School and I was keen to support her in her further studies and professional career".
"Retaining great students in our area is paramount to our region's success, so to add her to the team at Active will further strengthen our own future"
#TheClearAdvantage
Click here to visit the Active Chartered Financial Planners website
Follow Active on Twitter, Facebook & LinkedIn